The Boston Celtics is surely not enduring the best start of an NBA season as they hand over another victory to their opposition. This time in the Cavaliers vs Celtics game, the latter team gave away a 19-point lead in order to record their 7th loss of the season. On the other hand, Cavaliers went onto embrace their elite record, registering their 9th win of the season. Having said that, the limelight was taken up by the 33-years-old out of action player, Kevin Love with an honest reaction.
Moreover, with veterans and marquee players like Kevin Love, Colin Sexton and Lauri Markkanen all out of action, it was even more impressive to see the young team ensured a comeback. The team was led by Darius Garland and rookie Evan Mobley with 22 and 19 points respectively. 
Kevin Love's reaction goes viral after Cavaliers make 19-point comeback against Celtics
The Cleveland Cavaliers' fans had their hearts in their mouth as there were immense number of clutch plays in the dying moments. The former All-Star, Kevin Love looked like the most excited man on the floor and he even gave teammate Jarrett Allen an over-exuberant bump as he made his way to the bench.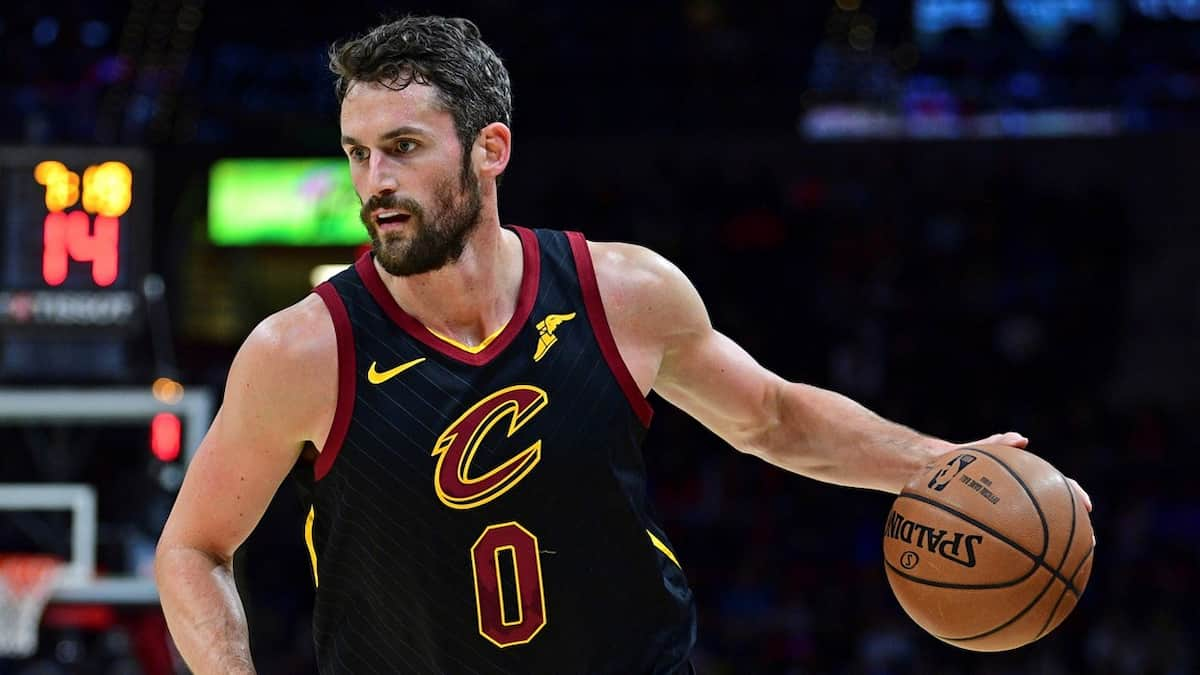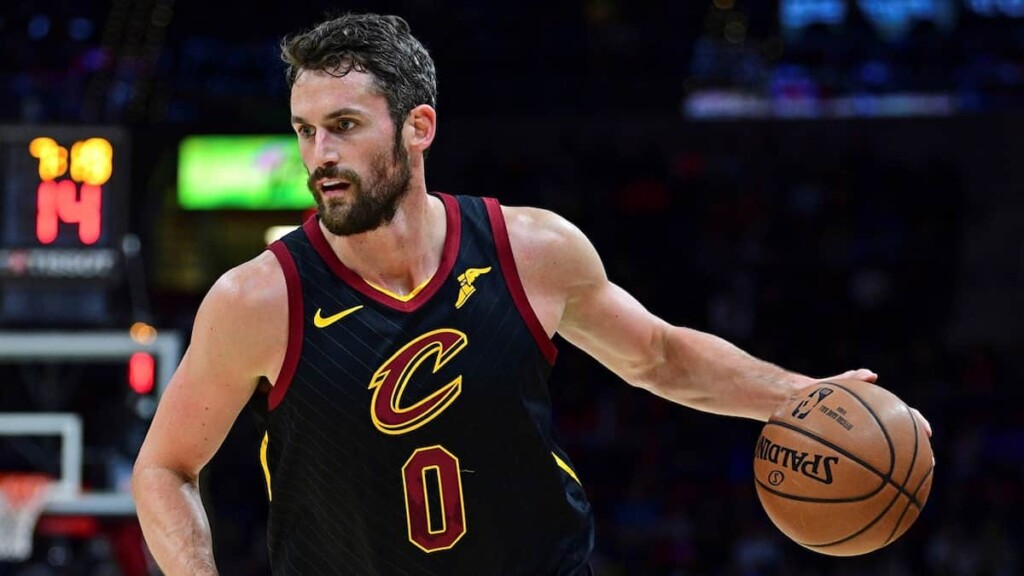 Based on his actions in the most recent matchup of Cavaliers vs Celtics, it looks like Love isn't nursing any injuries at the moment. Hopefully, he returns to action soon as the Cleveland Cavaliers look to build on their current winning streak which at the moment, stands at six victories over the last seven contests. 
Having said that, fans highly appreciated Kevin Love's involvement even when he has been sidelined for coming weeks as well.
Also Read: Video: Anthony Davis gives yet another injury scare in Timberwolves vs…
Also Read: "Flop": Twitter blasts purple and gold army after being outscored 40-12…