Anthony Davis and Carmelo Anthony seem to be the only consistent performers for the Los Angeles Lakers at the moment. Even though the team has surely not lived up to its hype as per the roster, yet these two players suffered an off-night when the Minnesota Timberwolves outscored the Lakers, 40-12 in the 3rd quarter of their most recent game. To add salt to the burns, AD gave the Laker Nation another injury scare.
Hoop fans will be aware, that the marquee scorer for the purple and gold army has had injury scares in every game in the season so far and the Timberwolves vs Lakers showdown was no different. To be precise, after the incident, the home team were forced to take a timeout to nurse it, and fans were worried once again. The medic had to bandage his thumb, which was bleeding due to a cut. 
Anthoy Davis in Timberwolves vs Lakers showdown
Fans were relieved to find out it was just a cut, since Anthony Davis has had a thumb injury scare earlier. Without LeBron, the team lacked direction and leadership, and AD has just started to fill in that void. If he was forced out at this stage, it would hurt the Los Angeles Lakers massively, because they have already had a slow start.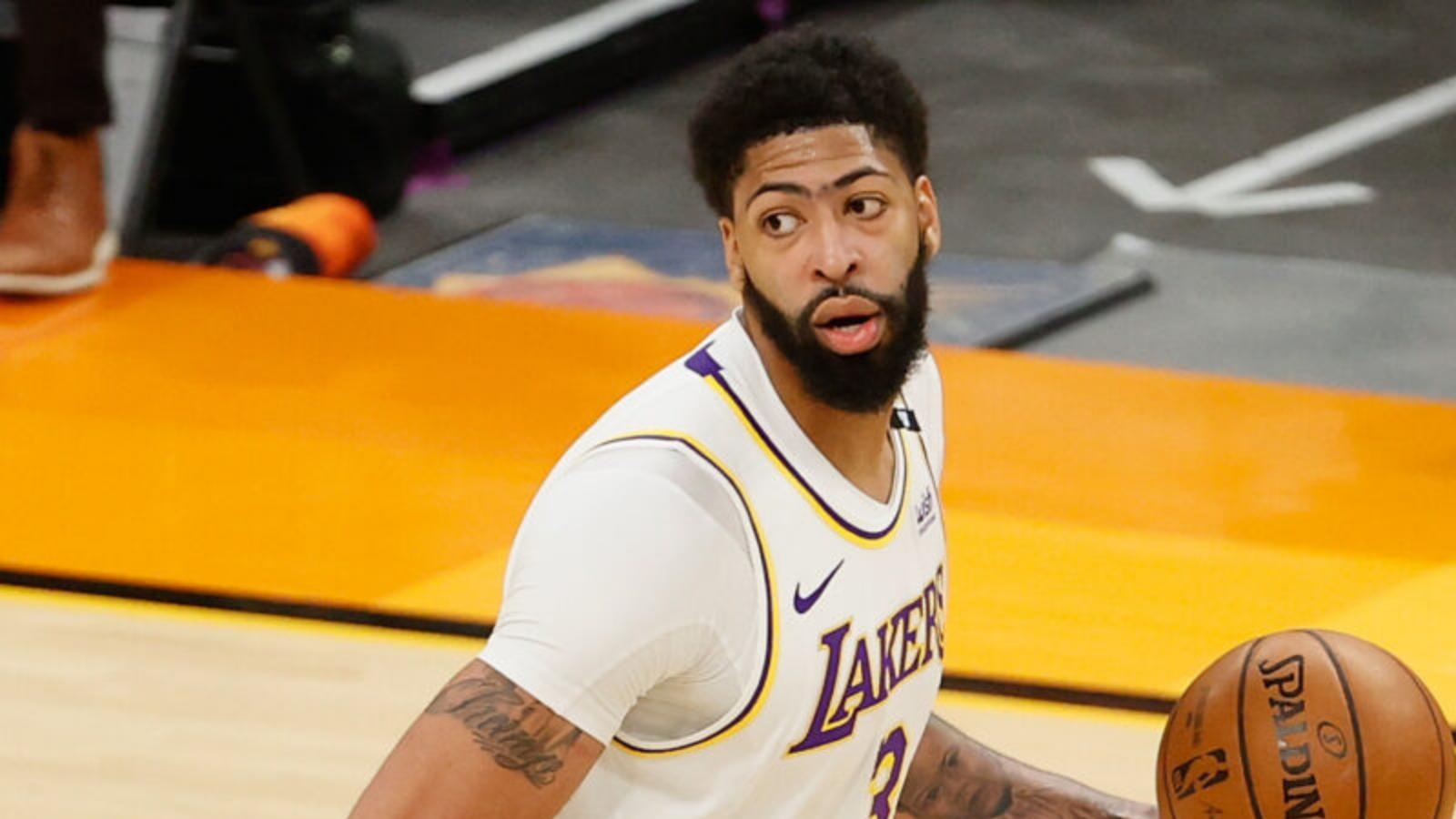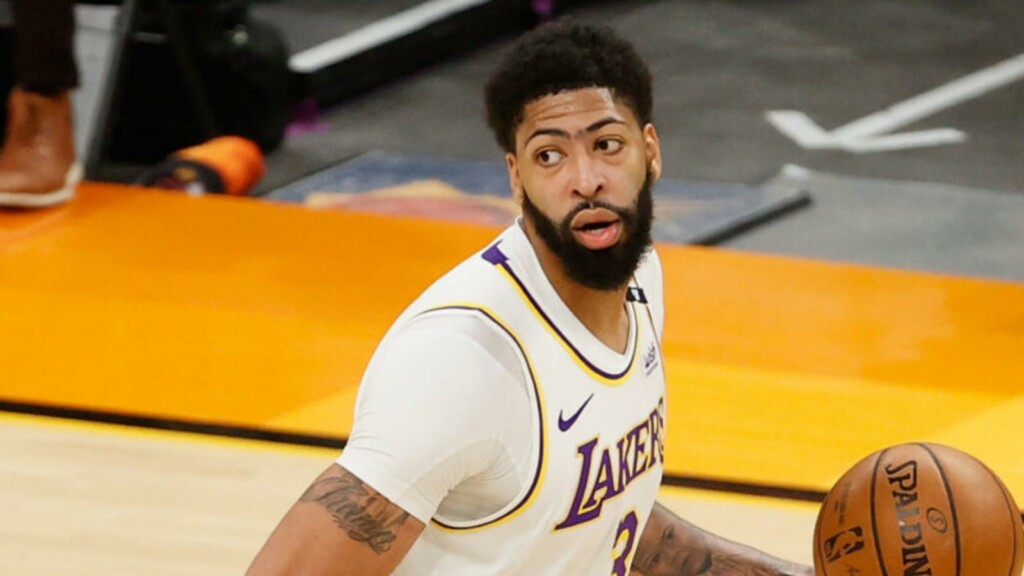 When AD was acquired by the purple and gold army, there were high expectations from him to lead the side alongside LeBron James. However, with every successive season, Anthony Davis has been haunted by injuries. And with a roster like this, anything less than a championship will be considered a disappointment for the Lakers. 
Having said that, it remains to be seen how the team channelizes these 'drops' into wins when LeBron James returns. For the moment, it seems like the Los Angeles Lakers are surely not in the right place.
Also Read: Watch: Rudy Gobert and Myles Turner fight results in multiple players…
Also Read: The White House welcomes the Defending Champs Milwaukee Bucks; the first…