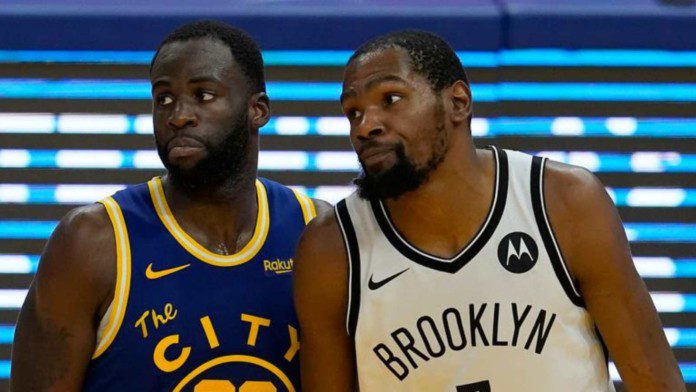 The Golden State Warriors are arguably one of the best teams of modern era basketball. Their core of Stephen Curry, Klay Thompson, and Draymond Green had grown into the team that won the NBA title back in 2015 for the very time.
That team was unstoppable at that point in time but teams were too quick to find solutions to bring the Warriors' dominance to a halt. As Draymond Green had said in the past, teams starting double-teaming Steph and Klay were big on the scoring end.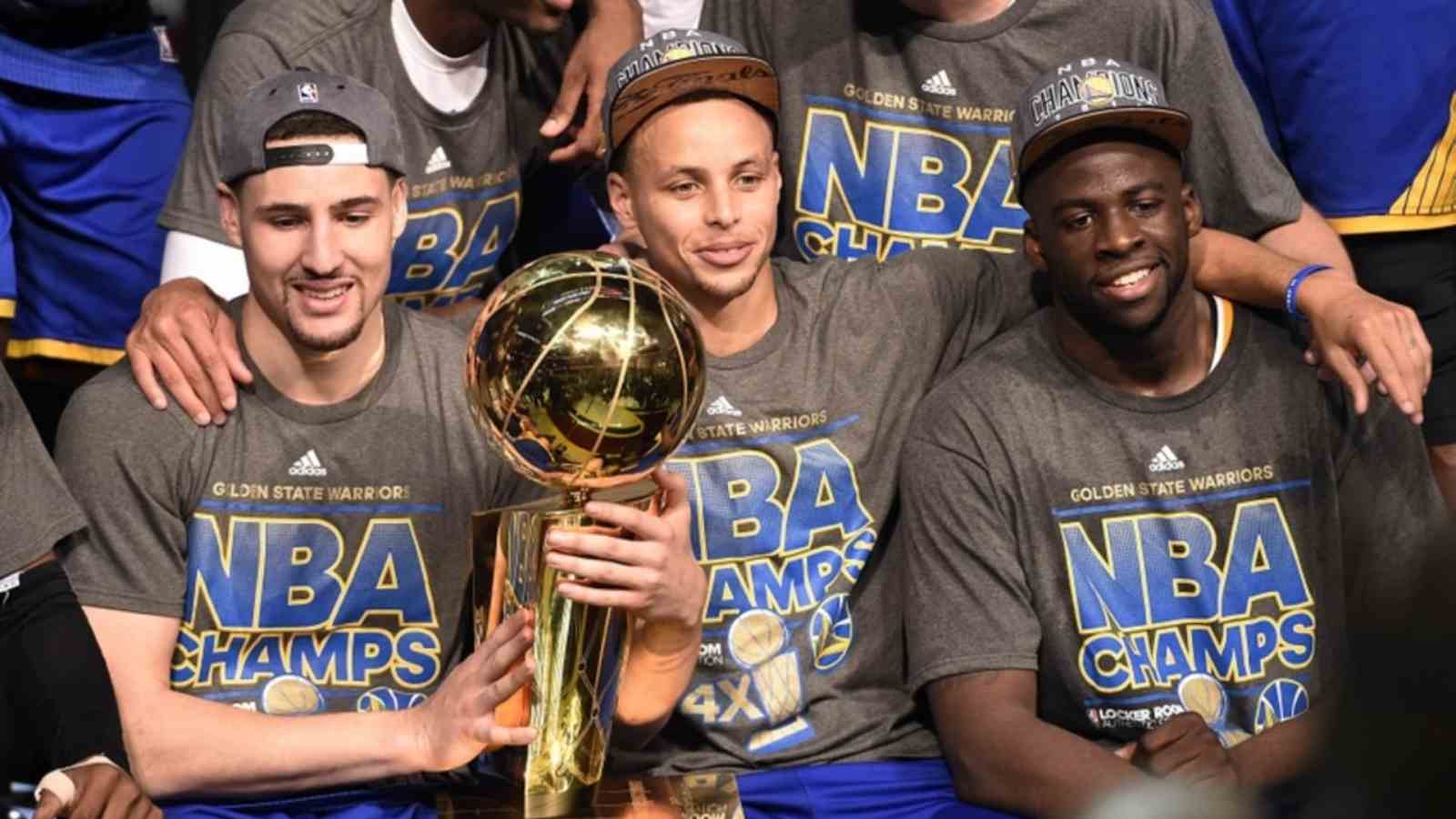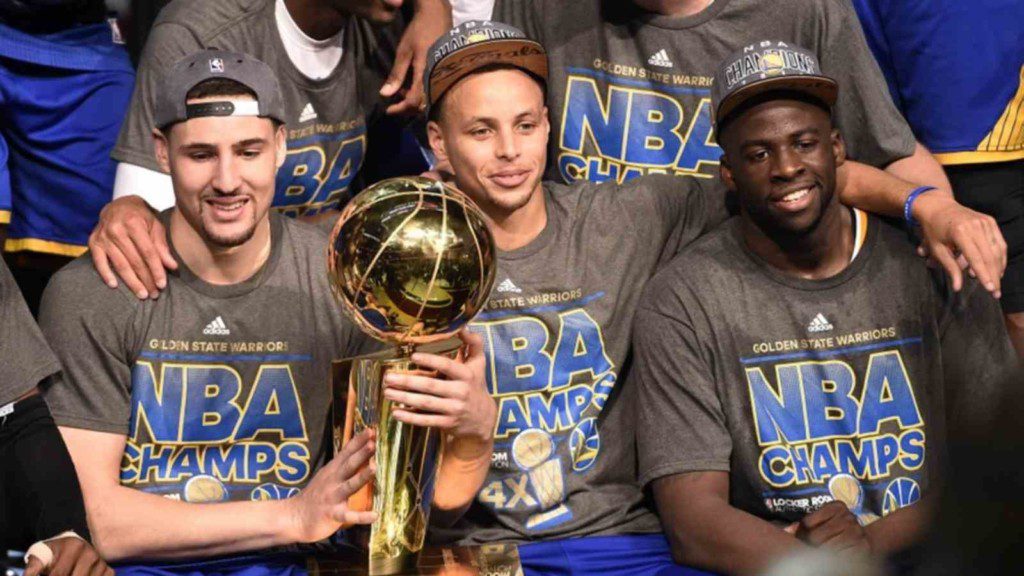 The Warriors had to find a solution for themselves, in order to stay on the top of the league. The franchise had turned a player who was thriving in his own name and that fit perfectly into their high scoring and shooting system, his name is Kevin Durant.
Draymond Green allegedly recruited Kevin Durant via a text message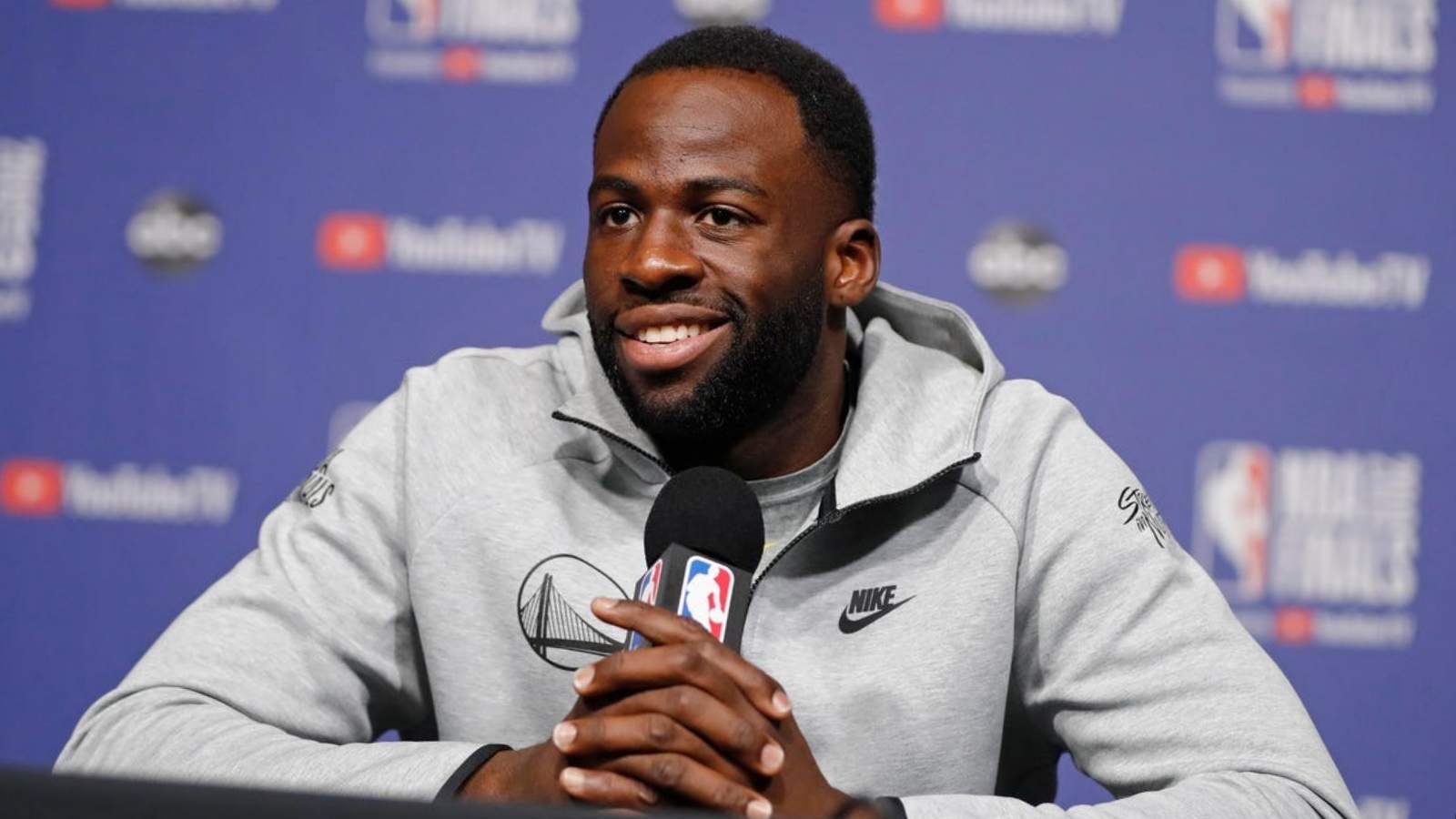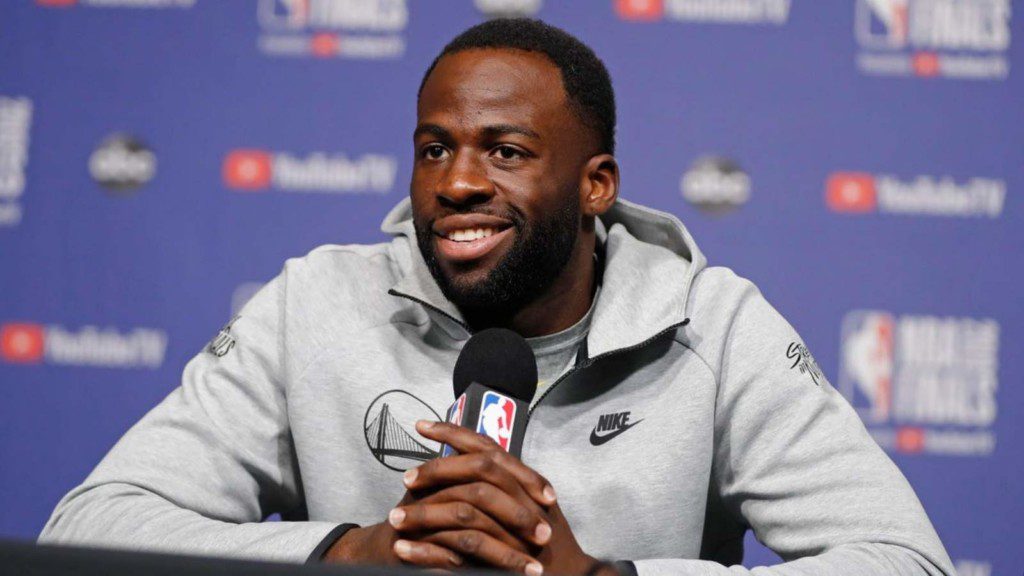 The Warriors were unsuccessful against the Cleveland Cavaliers in the 2016 NBA finals. A conspiracy had been circulated saying that Draymond Green had simply texted Kevin Durant asking him to join the Warriors.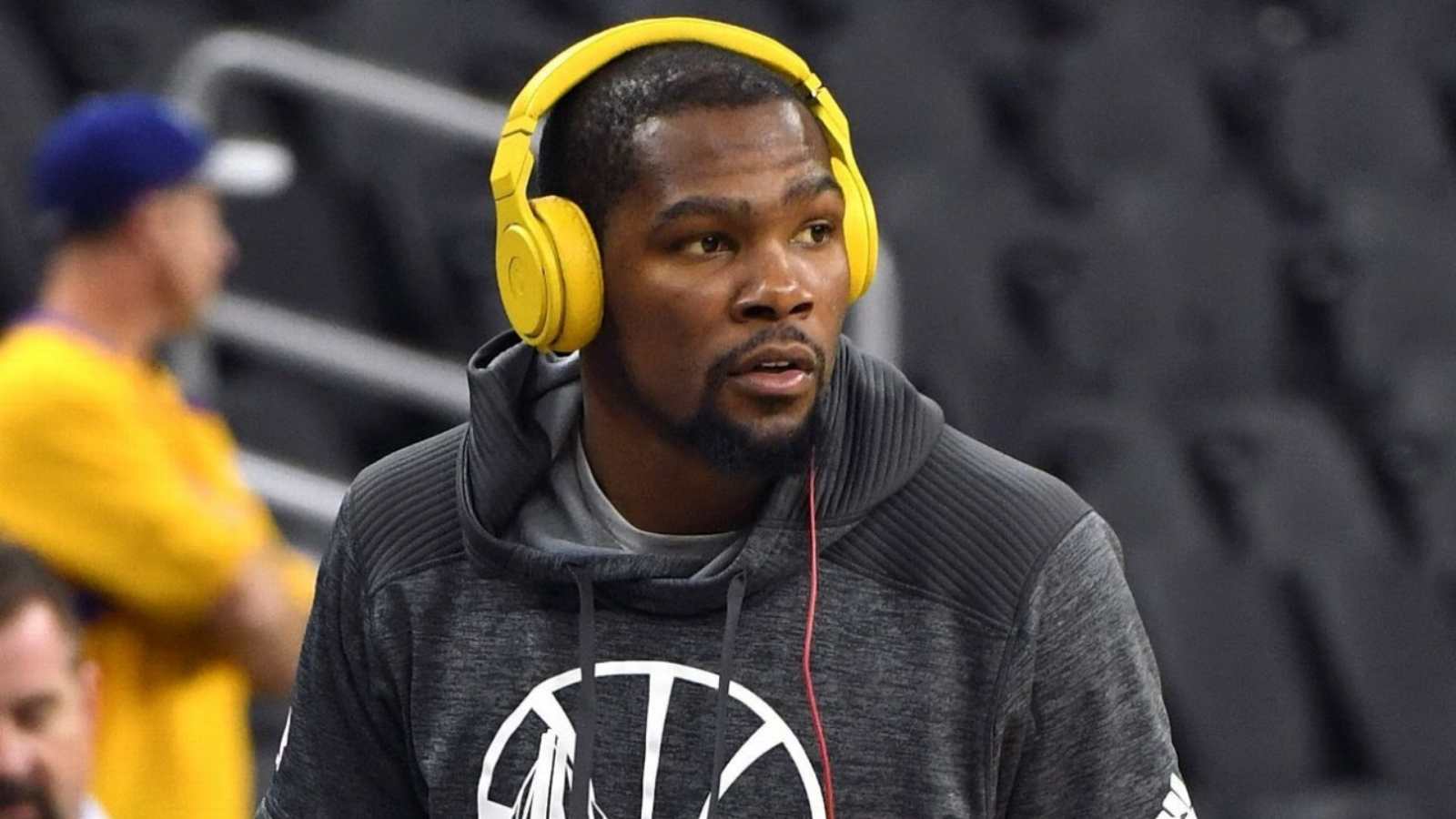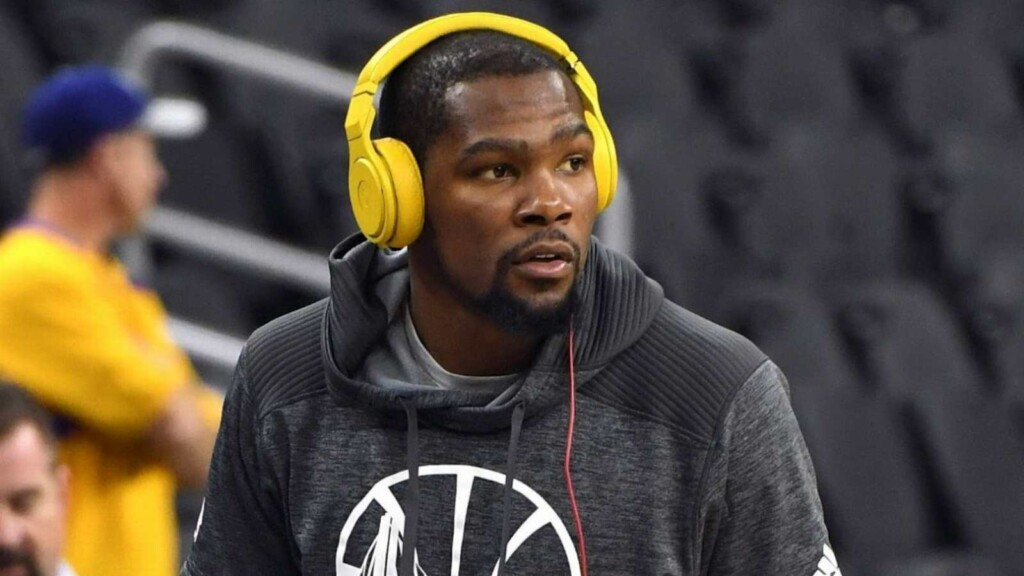 According to Green, there was a call over facetime during which Durant had discussed plays and mistakes that had been made which would have cost them a repeat. Green said the "recruitment conversation" did not happen but some sort of a pitch was made in the form of a discussion.
Kevin had said to Green, "Hey you saw that I saw that too. Alright, bet." This meant that Kevin Durant had indirectly offered to fill in for what the team needed.
Durant would soon join the Warriors and win two titles in a row (2017 and 2018). The team would stick together for one more season before parting ways with Durant. He had left the Warriors due to internal issues that influenced his decision to sign a contract with a new team.
Draymond Green went the distance to help acquire Kevin Durant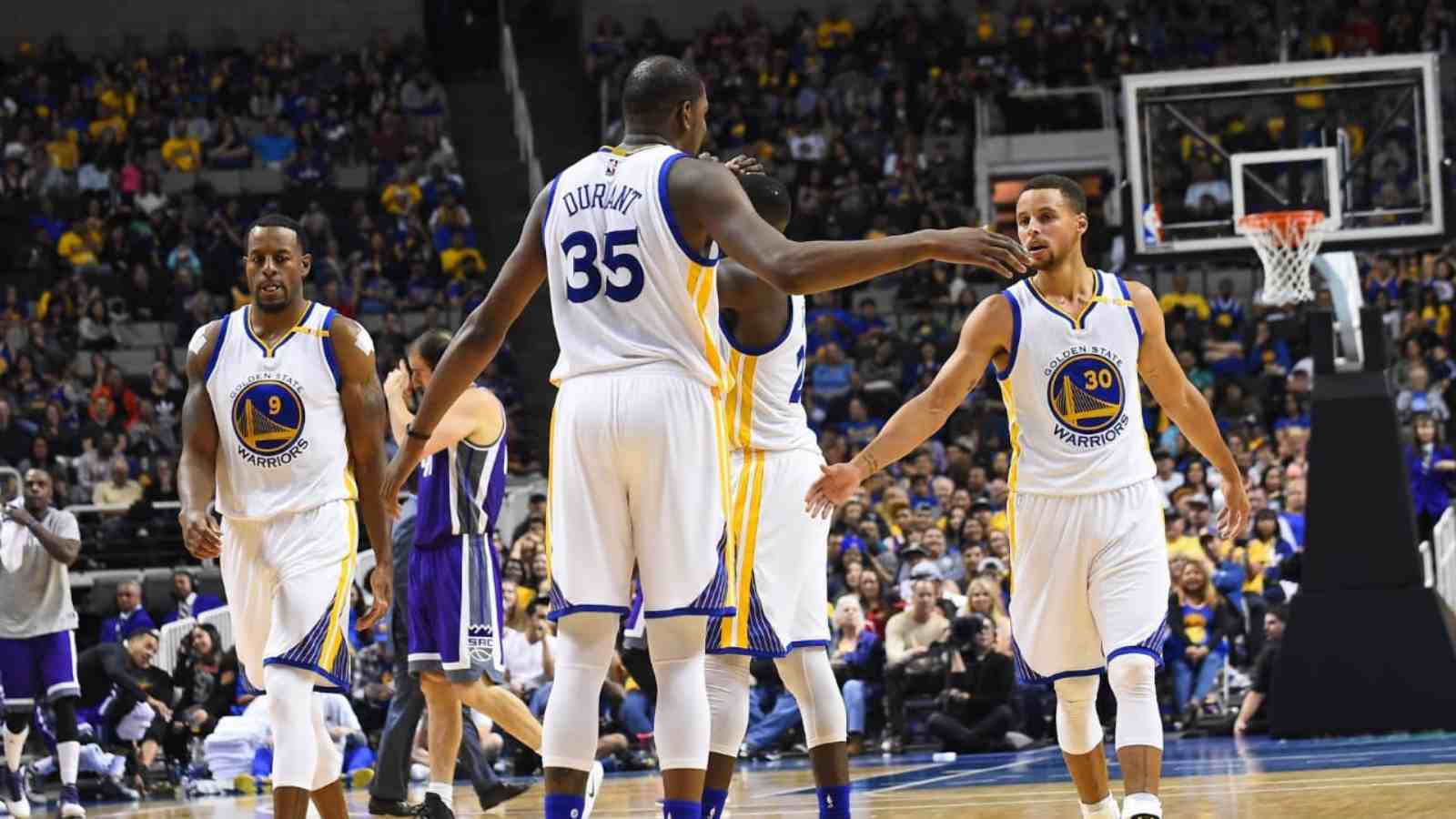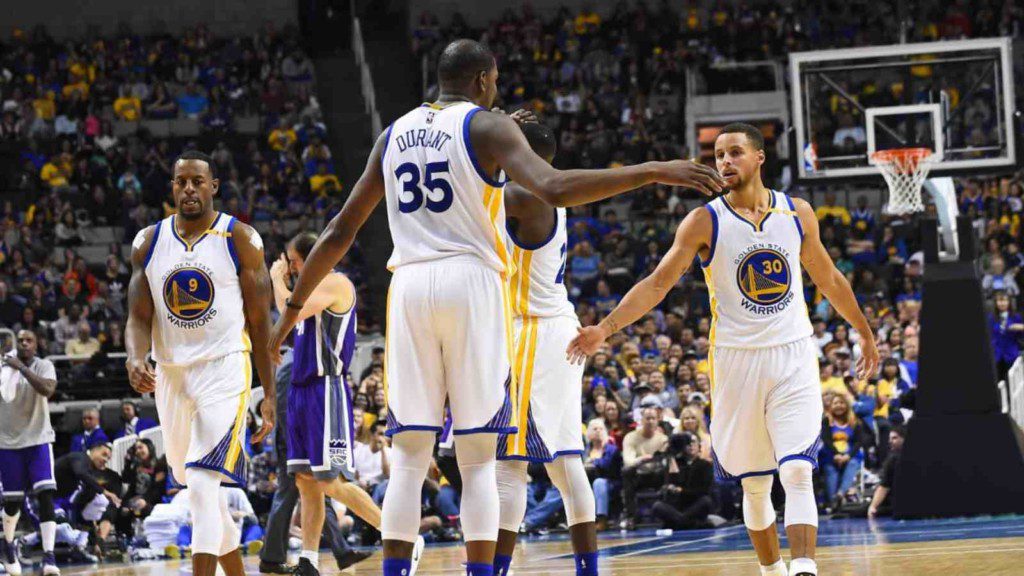 The Warriors seemed very desperate for another player who could help them to continue their reign over the league. Of course, signing a name as big as Kevin Durant came with a hefty price to be paid.
Watch the full video here:
"Who I did call that night was Bob Myers. Hey man what do we got to do to get Kevin Durant," said Draymond Green who was expected to sign an $85 million (US) contract with the Warriors but it meant the franchise would not have had enough cap space to offer Durant a max contract the following year. Green had accepted a lesser pay to solidify Durant's presence in the team in the future.
Also read:Warriors' Draymond Green drops truth bomb on Russell Westbrook's trade rumor approaching deadline
Also read:"Aye Chuck, you see them banners?": Draymond Green hilariously throws shade at Charles Barkley for failing to win a ring