Klay Thompson is showing his exceptional game since his return to the league after two and a half years. He is considered to be the greatest catch-and-shoot player in NBA history due to which he rarely takes the ball to the ground. In 2016, Thompson even created a record when he only dribbled 11 times in the whole game and scored 60 points.
No matter how good Klay Thompson is playing since his return, it is seen that the Golden State Warriors are struggling in the recent games, and in the match against Milwaukee Bucks they lost by 118-99. During the post-game conference, Klay Thompson was interviewed by Hall of Fame and TNT analyst Charles Barkley who raised a question on his too much dribbling against the Bucks.
Also read: "Probably be 44": Mitch Richmond talks about what Michael Jordan's scoring…
Here's how the talk between Charles Barkley and Klay Thompson went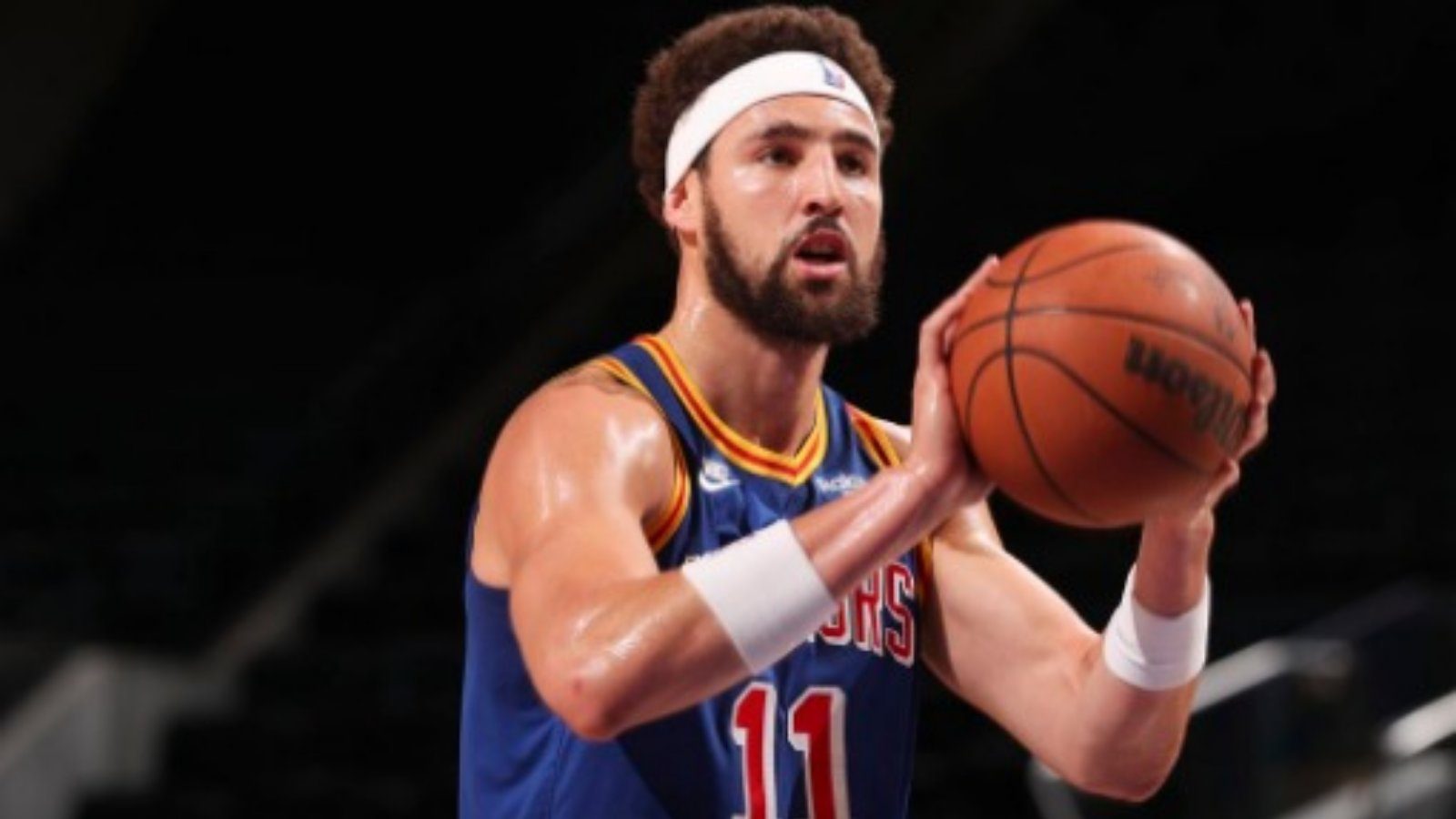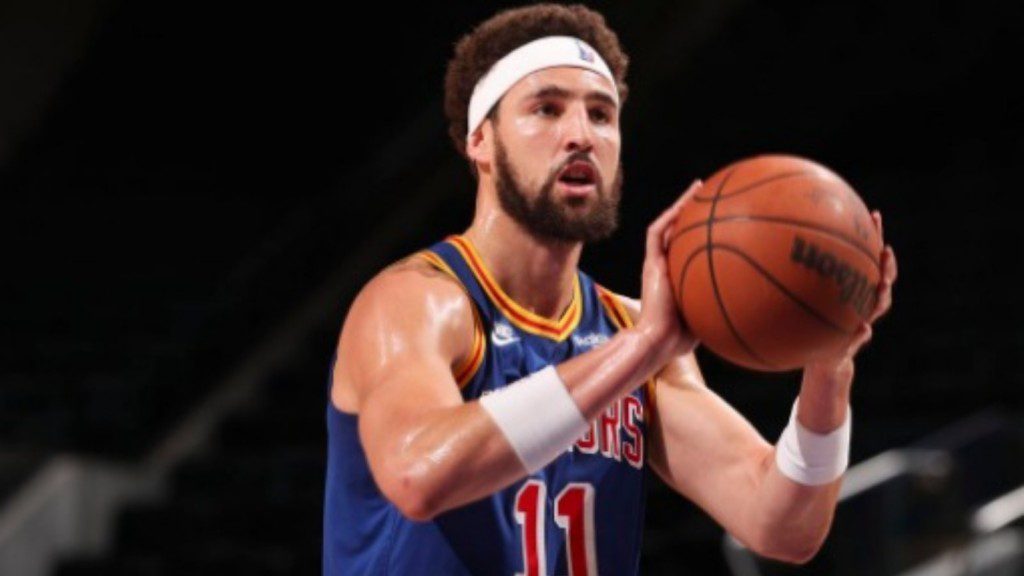 Former MVP Barkley asked "I saw you dribble more times in that first game back than I've seen you dribble your entire career. What the hell was up with that?"
To which Thompson replied that he is playing a lot of one-on-one games and due to the absence of Draymond Green it is his responsibility to keep the ball moving and once Green is back to the Warriors, he will play his natural game again.
"I don't know Chuck, I've been playing a lot of one on one to get ready for this moment. Draymond (Green) wasn't out there either, when Draymond's out there my job is much easier, I cut off the ball, I play off him, but I'm sure when we are whole again, you'll see me catching and shooting, cutting off the post, not dribbling as much as you like. I got that in my bag so don't sell me short."
Also read: Report: Dwight Howard gets added to LA Lakers trading list after…
Klay Thompson to miss the first game since the return
Klay Thompson is averaging 15.5 points per game after playing 20 minutes in a match. His return was considered as the legendary return to the league and he was praised for how he has made his comeback with the same game and attitude before his injury.
But it seems that Klay is going to miss his first game in the league after his debut and the reason are still unclear. The absence of Klay Thompson might affect the game of the Warriors against the Bulls since they are struggling for the last few games. Let's see whether the Warriors will be able to compete against the Bulls with the absence of their star players.
Also read: "Stephen Curry is like their MJ" – Draymond Green discusses Steph…