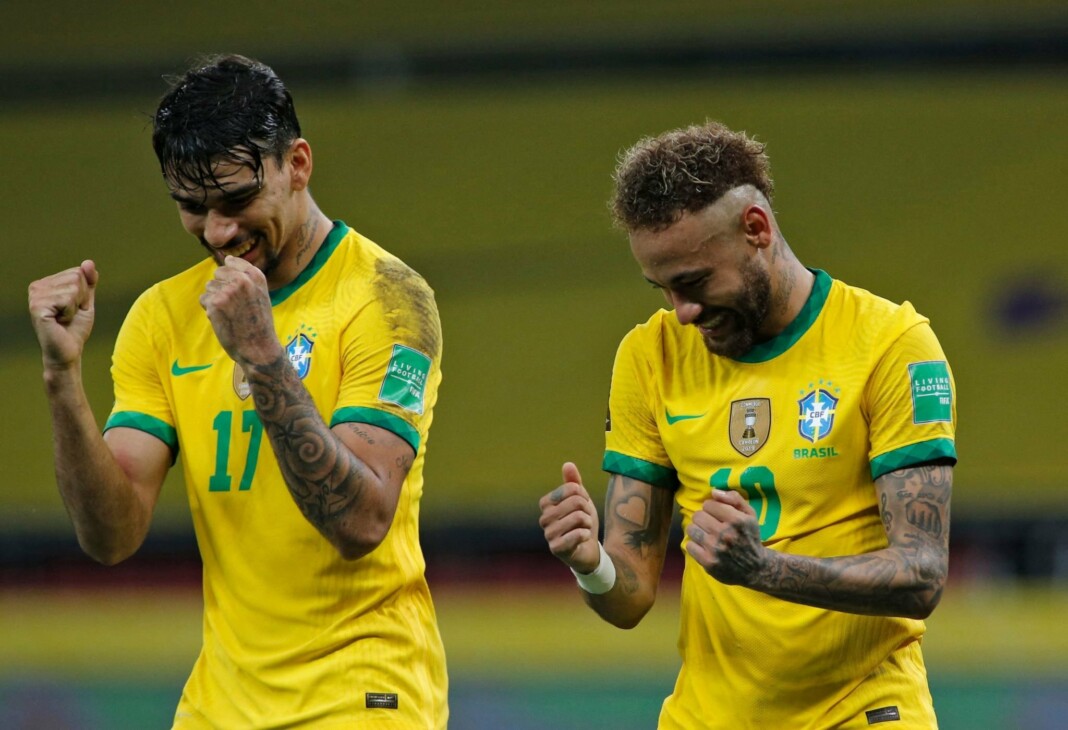 Neymar Junior has supposedly slammed the Brazilian supporters who are rooting for Argentina to win Saturday's Copa America final against Brazil at the Maracana Stadium because they support Lionel Messi.
Brazilian supporters have largely lacked interest in this year's Copa America, due to the ongoing covid pandemic in Brazil and last-minute change of host nation which saw Brazil host the Copa America 2021, after CONMEBOL declared that Argentina and Colombia were no longer suitable to host the tournament. And now it is reported that many will be supporting Argentina in the finals for Messi, who is one step away from winning his first international trophy.
Neymar and Marquinhos openly condemned the Brazilian fans who will be supporting for Argentina in the Copa America 2021 final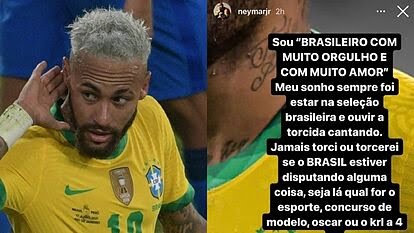 Brazilian SporTV journalist Fabiola Andrade is among the fans who have publicly spoken about supporting Argentina in the finals for Messi, as she spoke out on Instagram; "Before stoning me in a public square, let me explain: I love Brazil, Brazilian football…I have several Argentine friends. But I'm not going to root for Argentina in the Copa America final because of them, no. I cheer because I love #football and @leomessi This guy needs to win a title with his country's shirt! For justice!"
Messi is looking to win his first major international trophy with Argentina, after having failed on four previous occasions; "What I want most is to win a title with the national team. We are more eager than ever to win the Copa." said Messi, who is the top scorer in the tournament with four, and has also assisted five more.
However, the fact that many Brazilian's are supporting eternal rivals Argentina to win against Brazil in the final of the Copa America 2021 has come as a shock to Neymar, who had missed Brazil's 2019 Copa win due to injury.
"I am 'Brazilian with a lot of pride and with a lot of love. My dream was always to be in the Brazilian team and hear the fans singing. I never attacked nor would I ever attack Brazil if they are playing for something, whatever the sport, a model [beauty] contest, the Oscar……… I am Brazil, and who is Brazilian and does it differently?" Neymar didn't hide his annoyance about the fact as he took to Instagram to express his grievance.
"OK, I'll respect [that], but go to —," Neymar finished adding an expletive word to finish his remarks.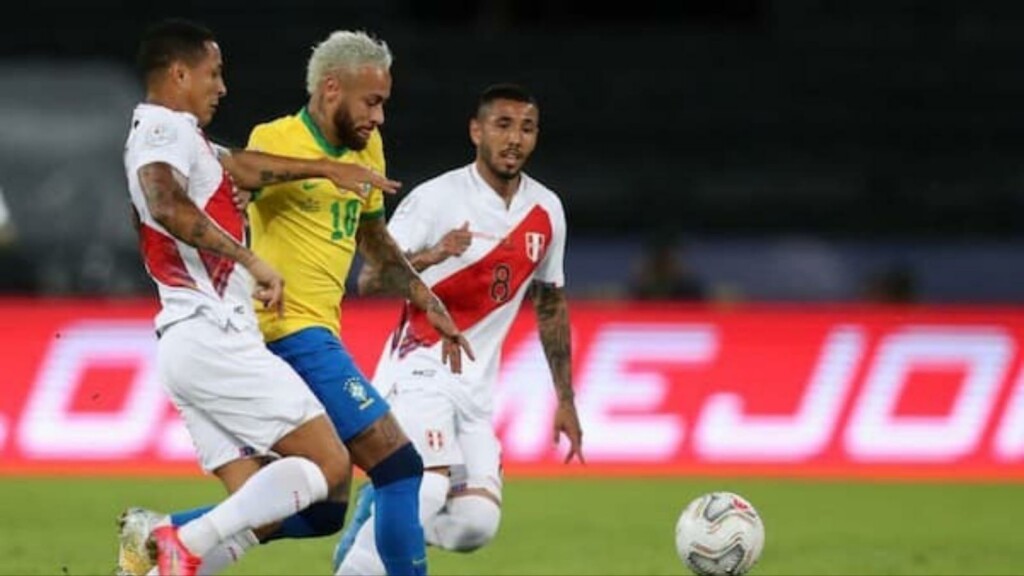 Even Neymar's PSG and Brazilian compatriot Marquinhos has urged the fans to show more support their nation in the final; "It is difficult [the situation], because we see so many Brazilians, so many people in the press who are against and simply do not support the Brazilian team, who have no pleasure and pride in seeing the team, in rooting for us."
"The fans, the journalists, the Brazilian people, no matter how difficult the moment we are living, could send positive energy, a good energy, because the national team is a source of pride for the Brazilian fans."
"From our part, we have tried to represent the team and the fans in the best possible way, giving everything on the pitch and that's what we've been doing at the Copa America." Marquinhos added, visibly upset.
Brazil will be aiming for their sixth Copa title since 1997, while Argentina would be looking to lift their first since 1993, which will also be the first for Messi.
Also Read: England can win Euro 2020, But will they?