The Cleveland Browns had a rather forgettable season this time around. With 8 wins and as many as 9 defeats, they finished third on the AFC North points table and failed to qualify for the playoffs. One man who particularly had a terrible season for the Browns is Baker Mayfield.
Baker was the man who had the onus of guiding his side to a number of wins, however, throughout the season he failed to find his rhythm and was caught off-guard by even mediocre defenses. The QB threw 13 interceptions and fumbled 6 times this season.
"Getting off all social media for the foreseeable future": Baker Mayfield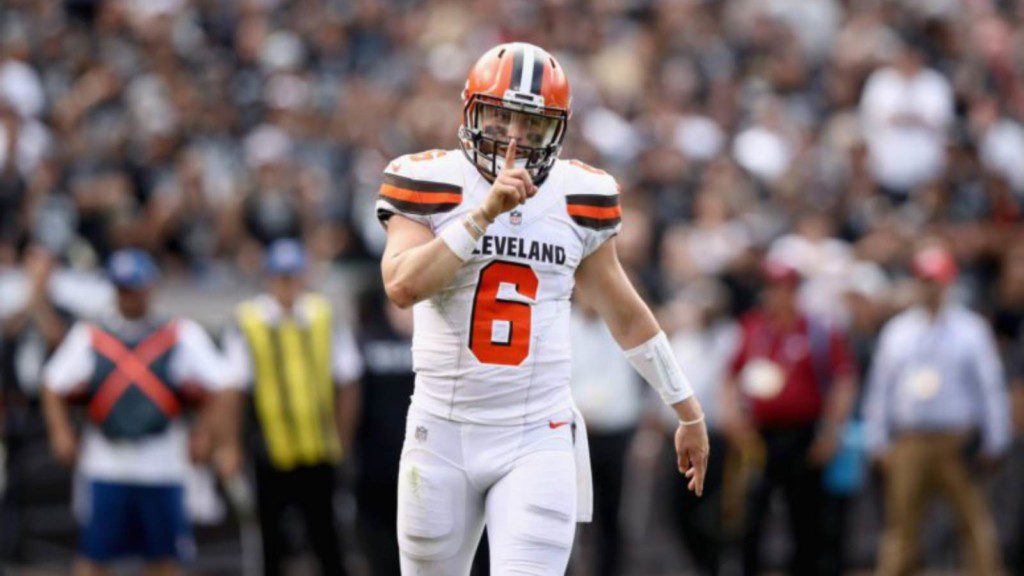 Needless to say, when your marquee plays fails to make a mark, you do find yourself in a tough spot as a franchise. However, one should also think about the abuse Baker has faced for his performances. He has been relentlessly trolled on social media for not performing well.
Recently, Baker decided to take an indefinite break from social media. Not long ago, his wife also claimed that even she was getting death threats for supporting her husband. Baker took to Instagram to say, "Getting off all social media for the foreseeable future."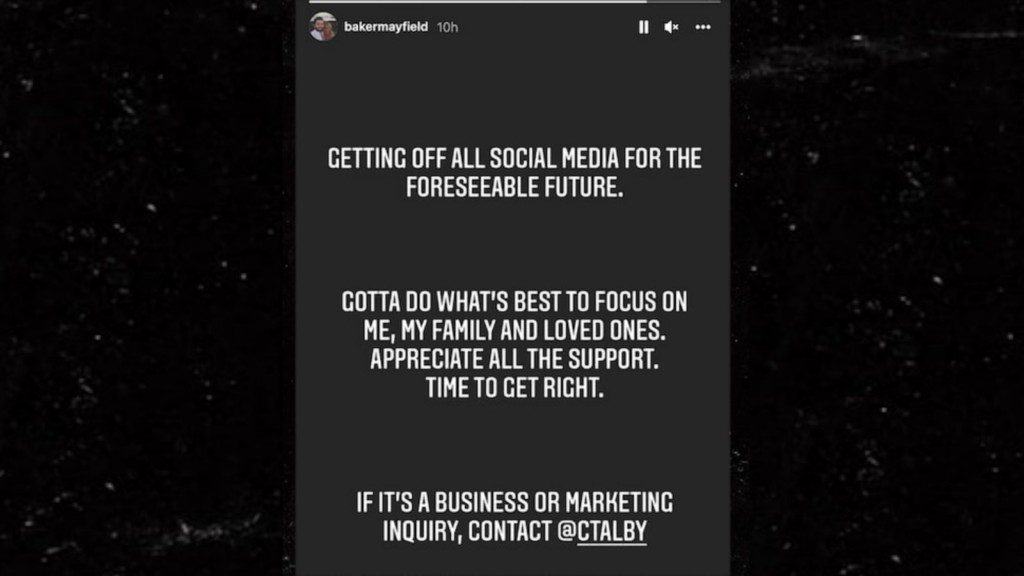 "Gotta do what is best to focus on me, my family, my loved ones. Appreciate all the support. Time to get right," he claimed. One has to agree that a few fans did go way overboard while criticizing Mayfield for how he did on the field. Although criticism is part of the sport, death threats and relentless abuse is never justified.
Also:"I am just being myself": Aaron Rodgers refuses to apologize for his statement on vaccines & Covid treatment