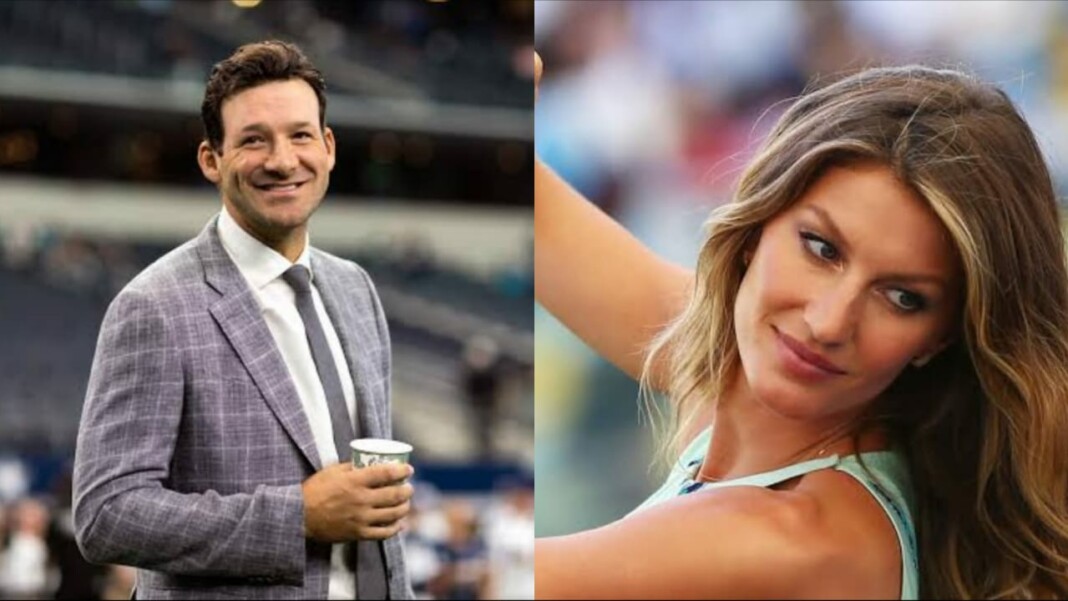 With the outrage that has consumed NFL, the fans believe that the latest casualty in this entire slugfest can very well be an illustrious pundit, Tony Romo after the latter joked that he would like to go on a date with Gisele Bundchen for returning the 600th NFL ball had he been the fan whom Mike Evans handed over the ball.
Erstwhile Dallas Cowboys icon, Tony Romo has been at the receiving end of severe flak after the quip that he made in humour went viral. The entire incident surrounded a fan who was mistakenly handed over the match ball by Mike Evans after the 600th touchdown by Tom Brady. After a historic negotiation, the ball was returned by the fan and in turn, Brady didn't disappoint the fan at all as he gave a fortune to the supporter that included a bitcoin.
This is what Tony Romo said that would outrage the internet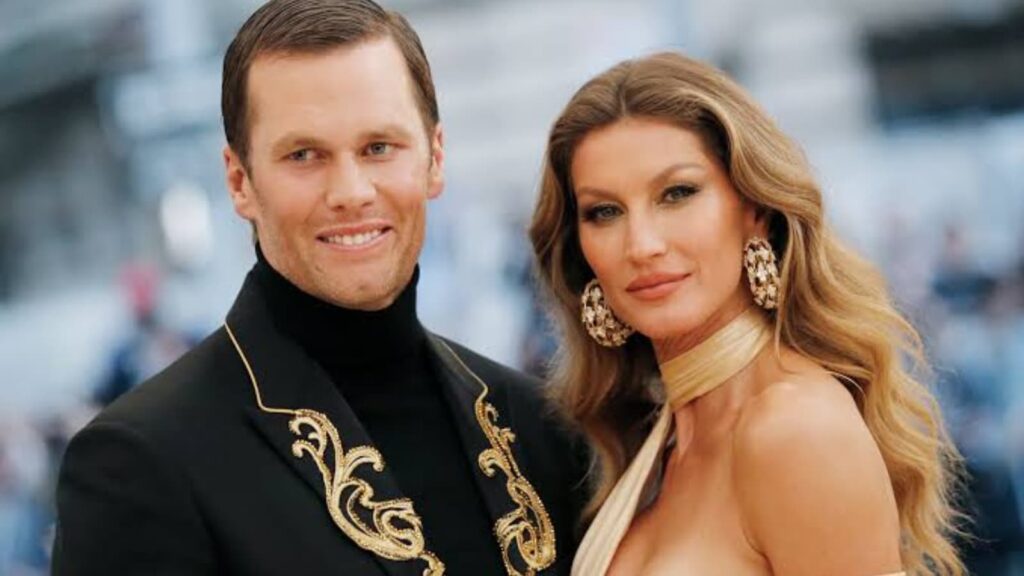 Speaking on the CBS broadcast in the US, Romo jokingly said that the fan may have even asked for a date with Gisele Bundchen who has been espoused to Tom Brady for more than 12 years now and is one of the leading models of the world. As soon as the dialogue went viral, there was flak being poured all over him like wildfire.
Romo then quipped an impersonation of the official who was doing the negotiation and even said that the official was going to pass a yes for the request. The outrage that followed was immense and fans were in no mood to accept the jokes that were sparked by Romo. In fact, a few suggested that Brady will actually allow a date because of Romo and others rained profanity upon him.
While at one end there was rage and frustration, at the other, there was the fatigue of people getting livid at the slightest remark, even if it was done jokingly. The headlines which could actually place Romo under the scanner irked a lot of fans, quoting that has no one witnessed movies where these are mere comical statements and has nothing to do with reality.
A radio host chimed in with his opinion quoting, "We are offended by everything now. Everything. You can't call a beautiful person beautiful anymore. And someone who is a friend can't say something about another friend in jest. What has our society become?" Romo has been in a two-year relationship with illustrious pop star Jessica Simpson. However, now he is married to erstwhile Miss Missouri winner, Candice Crawford.
Also read: Twitter Reacts As Brandin Cooks Resorts To Profanity Over Mark Ingram…