The Cincinnati Bengals led by Joe Burrow lost to the Los Angeles Rams in the Super Bowl and failed to cross the final hurdle in their road to greatness after a sensation run in the season.
This season was remarkable for this young Cincinnati team as they performed way above their expectations and won the AFC leading to their first Super Bowl appearance in 33 years. Joe Burrow in just his second year in the NFL led this young Bengals team to defeat the likes of the Chiefs and the Titans at their home during the playoffs before unfortunately bowing out to the Rams.
There are some big holes in this Cincinnati Bengals squad and they need to be addressed before the start of the next season and they for sure will be looking into free agency to get some answers.
Here are the 3 players who The Cincinnati Bengals can target during the free agency!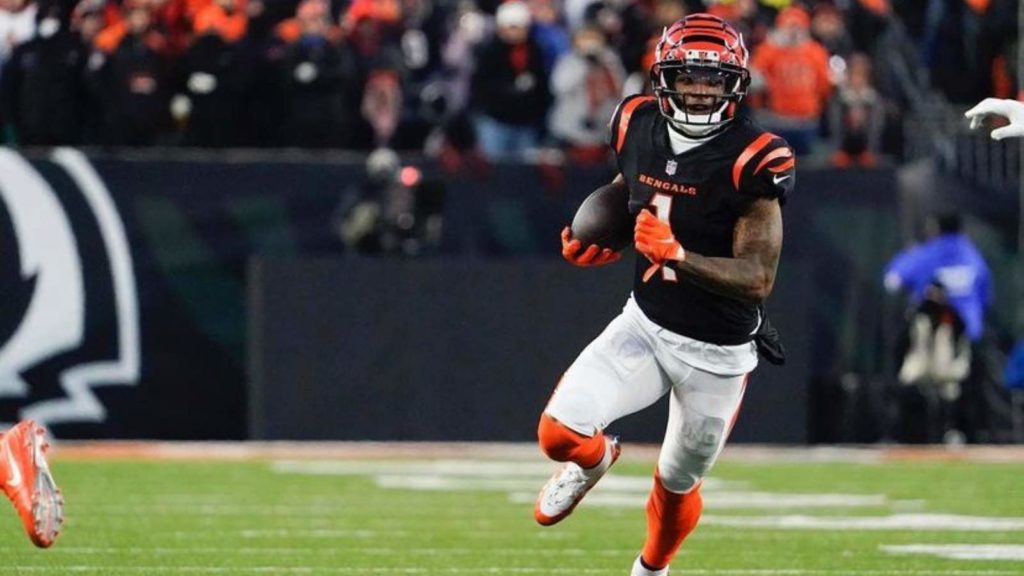 Brandon Scherff – The Cincinnati Bengals need to get good players for their Offensive Line as throughout the season the were unable to protect Joe Burrow who was the most sacked quarterback in the league and their loss to the Rams in the Super Bowl was also based on this reason. Scehff, the All-Pro and five-time Pro Bowl guard played for Washington and has not been able to showcase his talent on the biggest stage due to that team and this young Bengals squad might be a good fit for him.
Chandler Jones – He is an elite pass rusher and played for the Arizona Cardinals last season, he can bring that extra edge to this Bengals defense who has often looked a lot shaky than confident throughout the season. His experience can really help the Cincinnati Bengals to remain relevant in the AFC.
Orlando Brown – They need more than 1 new inclusion for their offensive line and Orland Brown who plays at the tackle position can be a really good fit. He galvanized the offensive line for the Kansas City Chiefs and made them a better side, he can really help the Bengals if they are able to sign him.
Also Read: "For my buddy Jonathan": Patrick Mahomes reveals why he supports the HBCU legacy Bowl