The most talked about quarterback over the past two decades — Tom Brady and Aaron Rodgers continue to make news. Both the QBs save their season end in the divisional round last week.
After their defeat in the divisional round, questions about Brady and Rodgers' retirement have started to increase. Rodgers said that he doesn't want to be a part of a rebuild if he continues to play. Even Brady hasn't confirmed if he will return to play next season.
Aaron Rodgers going to Tampa Bay might happen and the Packers could benefit from this trade to a great extent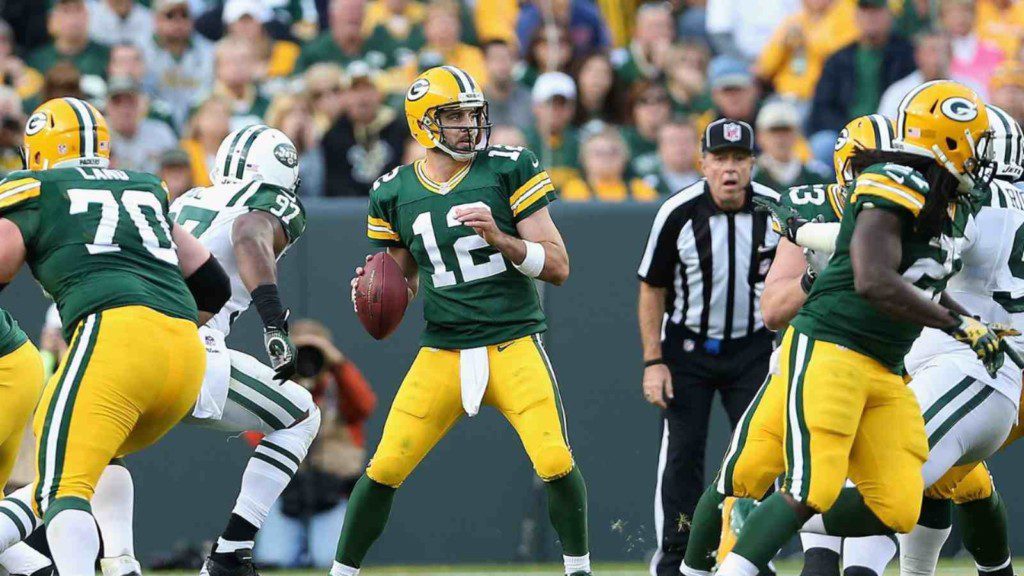 Colin Cowherd on his podcast The Volume contemplated Brady and Rodgers' future with Nick Wright. Cowherd talked about a scenario where — "Brady retires in 2 weeks. Aaron Rodgers says – "I want out". So Davante Adams is out. Aaron agrees to Tampa. Green Bay says we want Mike Evans."
"The Packers get Mike Evans and Jason Pierre-Paul. They've been looking for an edger rusher for years. And they get two first years and three if Aaron plays a third year. Jordan Love plays. With Aaron's contract out, you have a little wiggle room plus drafting to make a better roster. Still the best in the division. Aaron goes on and dominates the NFC South."
However, Cowherd feels that the Packers might not be comfortable with trading Rodgers to an NFC team. "Green Bay would obviously not like to send him to an NFC team," Cowherd said. The Steelers and the Broncos might be a better fit for the Packers but they have sharp GMs and front offices and they won't take a risk on Aaron Rodgers' seemingly endless retirement talks. But Tampa Bay just likes winning and they might roll the dice on Aaron Rodgers if Tom Brady decides to retire.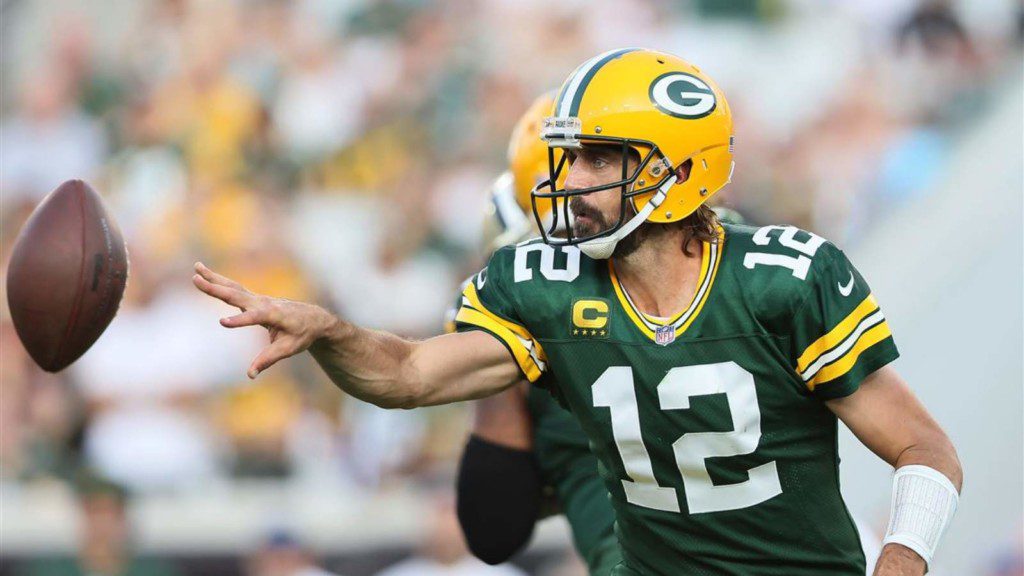 Cowherd said if Rodgers goes to the AFC North and is overshadowed by Joe Burrow or to the AFC West where he is overshadowed by Patrick Mahomes and Justin Herbert, he'll still play almost as good football as 44-year old Tom Brady.
Cowherd said that Rodgers' constant talks about retirement are turning people off in the league and no one's ready to back the reigning MVP. But he feels that if Tom Brady announces his retirement, Tampa Bay Buccaneers might be interested in Aaron Rodgers despite his off-the-field antics. So, Rodgers landing in Tampa Bay looks like a plausible future.
Also Read: "Aaron Rodgers is not worth the drama"- Nick Wright gives his views on the Quarterback's future