The Philadelphia Eagles have completely turned their game around after a horrible start to the season. The Eagles were 3-6 at the beginning but have improved a lot since.
The Eagles have won 6 of the last 7 games. Jalen Hurts and the Eagles improved their football drastically and are the No.2 team in the NFC East division. They have already clinched the wild card seat to the playoffs.
The Philadephia Eagles are the best rushing team in the league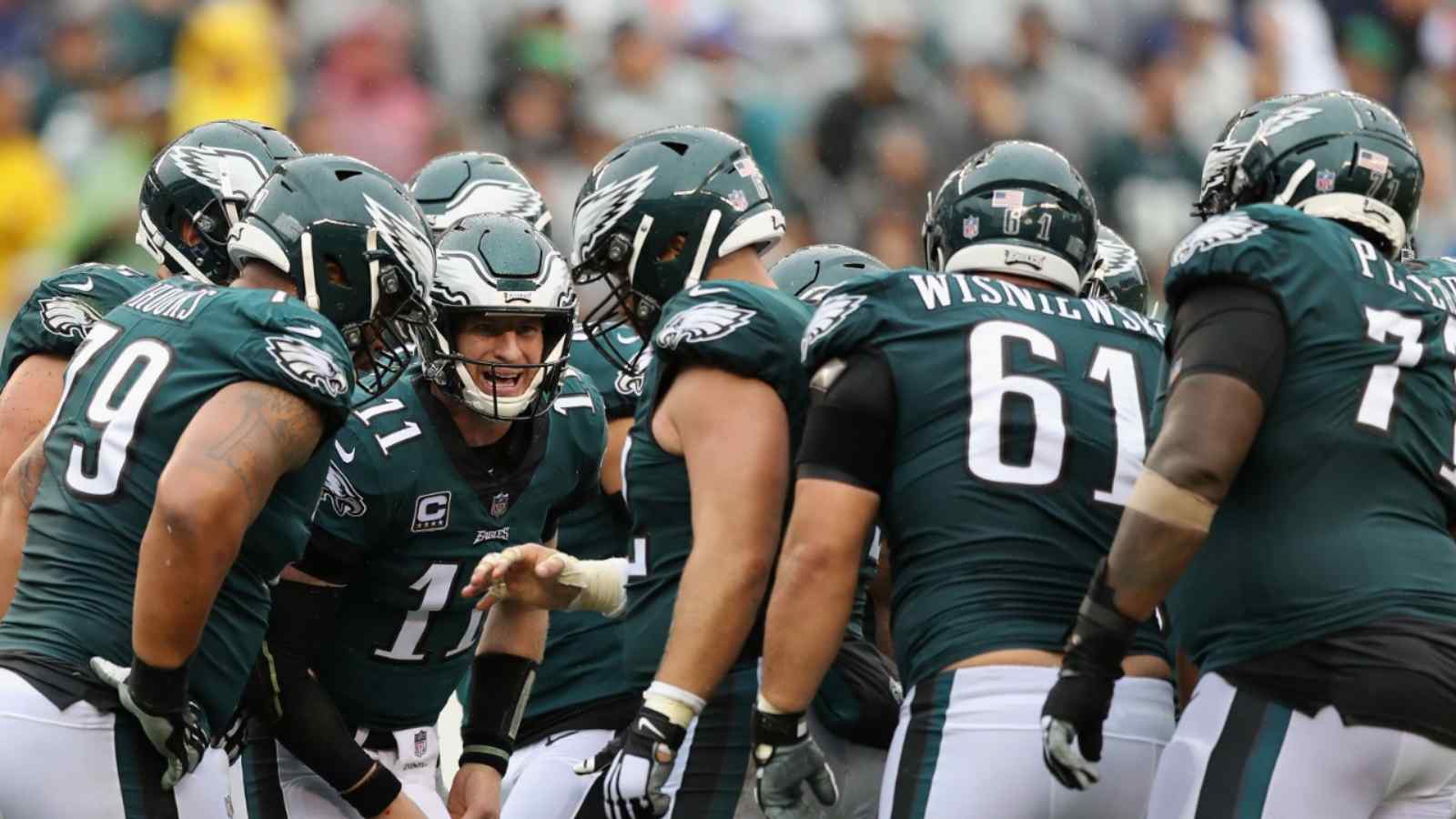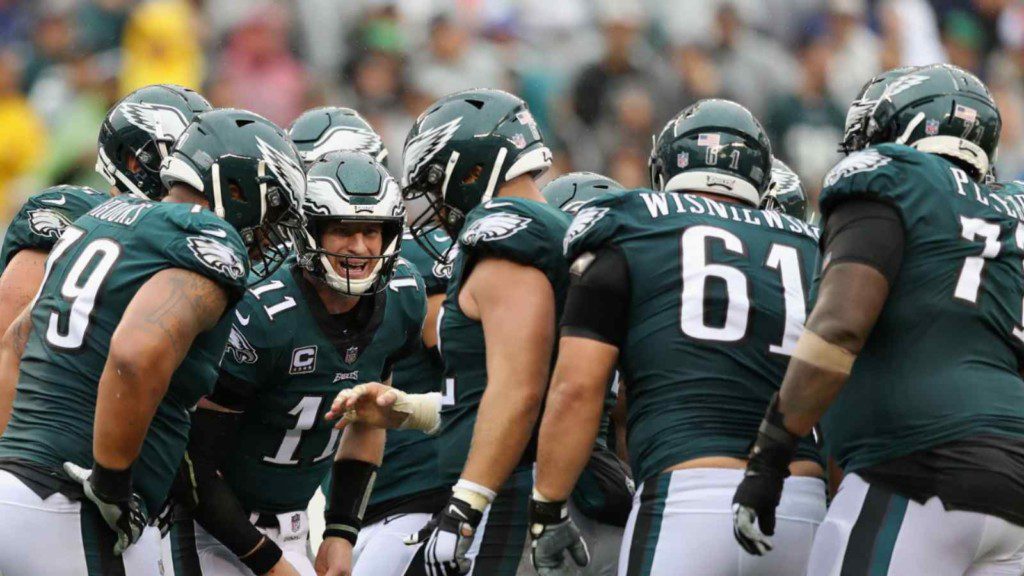 The Eagles have managed to set some records despite their slow start. They lead the NFL with a 160.4 rush YPG this season. They also have 5 games with more than 200 rush yards which is the most in the league. The Eagles quite easily defeated the Washington Football Team on Sunday with a score of 16-20.
Peter Schrager on Good Morning Football had high praises for the Eagles on their spectacular performance. "If there is a team that has a Madden identity heading into January-February football, it's the Philadephia Eagles", said Schrager. "The Eagles seem like they have embodied the city but also embodied the offensive line."
"The Eagles have embodied John Madden's football style": Peter Schrager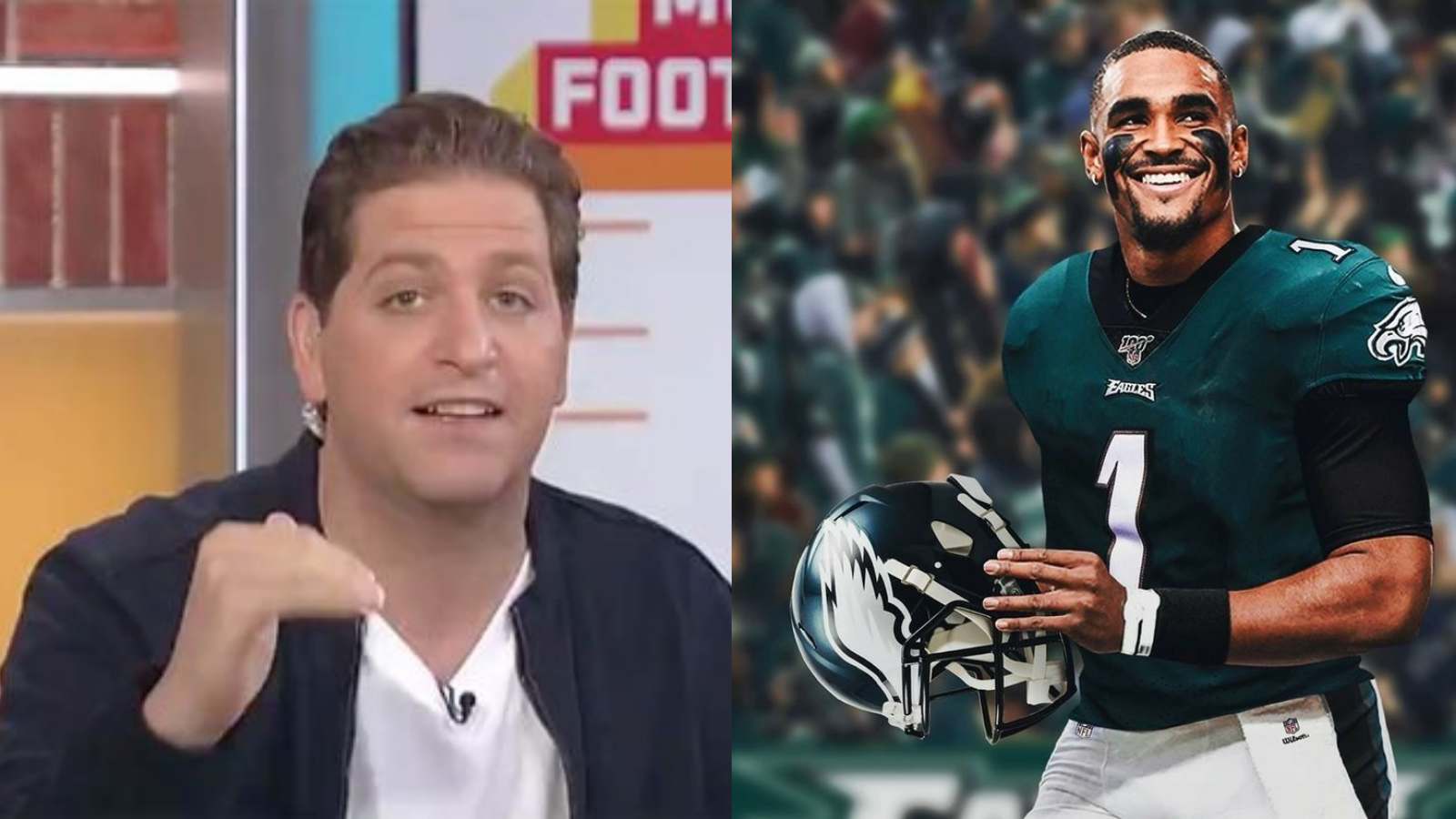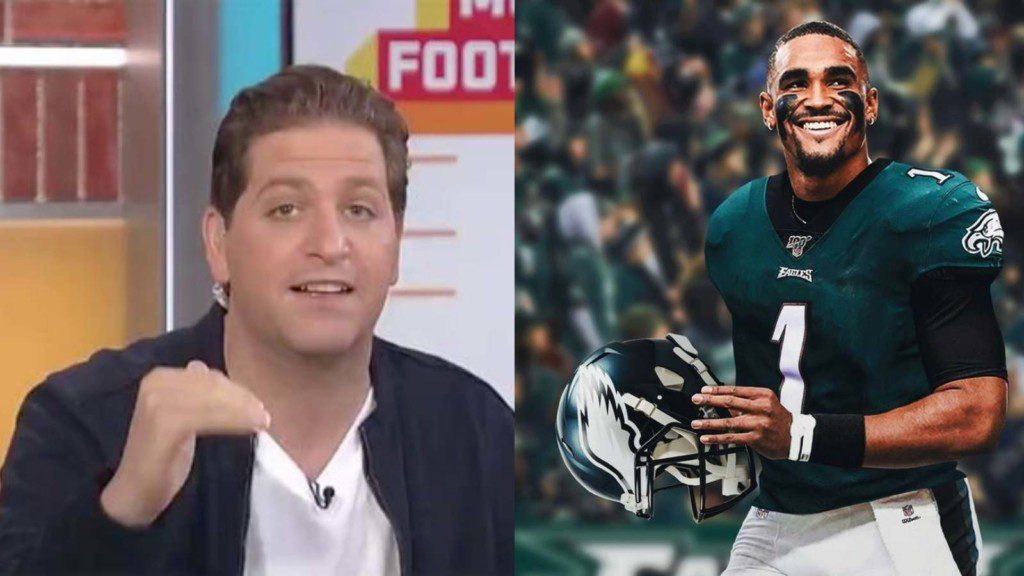 Legendary coach and sports commentator, John Madden died on December 28, 2021. His departure left a huge hole in the football community. He was by far the best coach the league had ever seen. Peter Schrager said that the Eagles have embodied the type of football John Madden used to coach.
Schrager said, "There's perhaps no team that embodies the style of football that John Madden would have appreciated more than the 2021 Eagles. They have an identity. They don't apologize for it. And they believe they're better than anyone in the trenches." The Eagles are the best rushing team in the league right now. Their offensive line is practically unbreachable.
The way in which the Eagles are playing, it seems like they are repeating the same scenario which happened 4 years ago. The Eagles were the underdog the entire 2017 season and they went on to win Super Bowl LII by defeating Tom Brady and the Patriots. It will be interesting to see if the 2021 Eagles are capable of winning the Super Bowl this year.
Also Read: "That's the Last Time," Tom Brady comments on signing INT for Brandin Echols in Week 17