| | |
| --- | --- |
| Name | Haason Samir Reddick |
| Age | 28 |
| Occupation | American Football Outside Linebacker |
| Other sources of wealth | Endorsements |
| Net worth | $10 Million |
| Residence | Florida |
| Sponsors | Verizon, Old Spice, Genesis USA, Wawa, Snickers, and Hyundai |
| Charity | Tides Foundation |
| Marital status | Single |
| Last updated | December 2022 |
The much-esteemed franchise Philadelphia Eagles have a skilled linebacker, Haason Reddick, who was drafted in the year 2022 and is an active player. He aimed to play for the NFL someday and so he decided to start early playing football for his high school team. He attended Haddon Heights High School in New Jersey and started as a running back.
Haason Reddick entered Temple University with many aspirations to acquire more recognition to be used for his professional career, which came as an invitation to play in the 2017 Senior Bowl. ESPN and Sports Illustrated ranked him the best linebacker prospect in the draft and the Arizona Cardinals picked him 13th overall in the 2017 NFL draft. The journey had just begun for him and he signed a 4-year commitment with the team making him earn a handsome payment.
His professional career debut was marked against the Detroit Lions recording 8 combine tackles. Reddick completed his season with the Cardinals playing for 16 games. However, there was no extension to his contract and he was made a free agent in 2021. He later got picked by Carolina Panthers for a year, followed by his trade to Philadelphia Eagles, with whom he penned a 3-year deal.
Also Read: WATCH: "He is way better than you are," Skip Bayless DISRESPECTS Shannon Sharpe to defend Tom Brady's dreadful performance, Sharpe hits back
Haason Reddick's Net Worth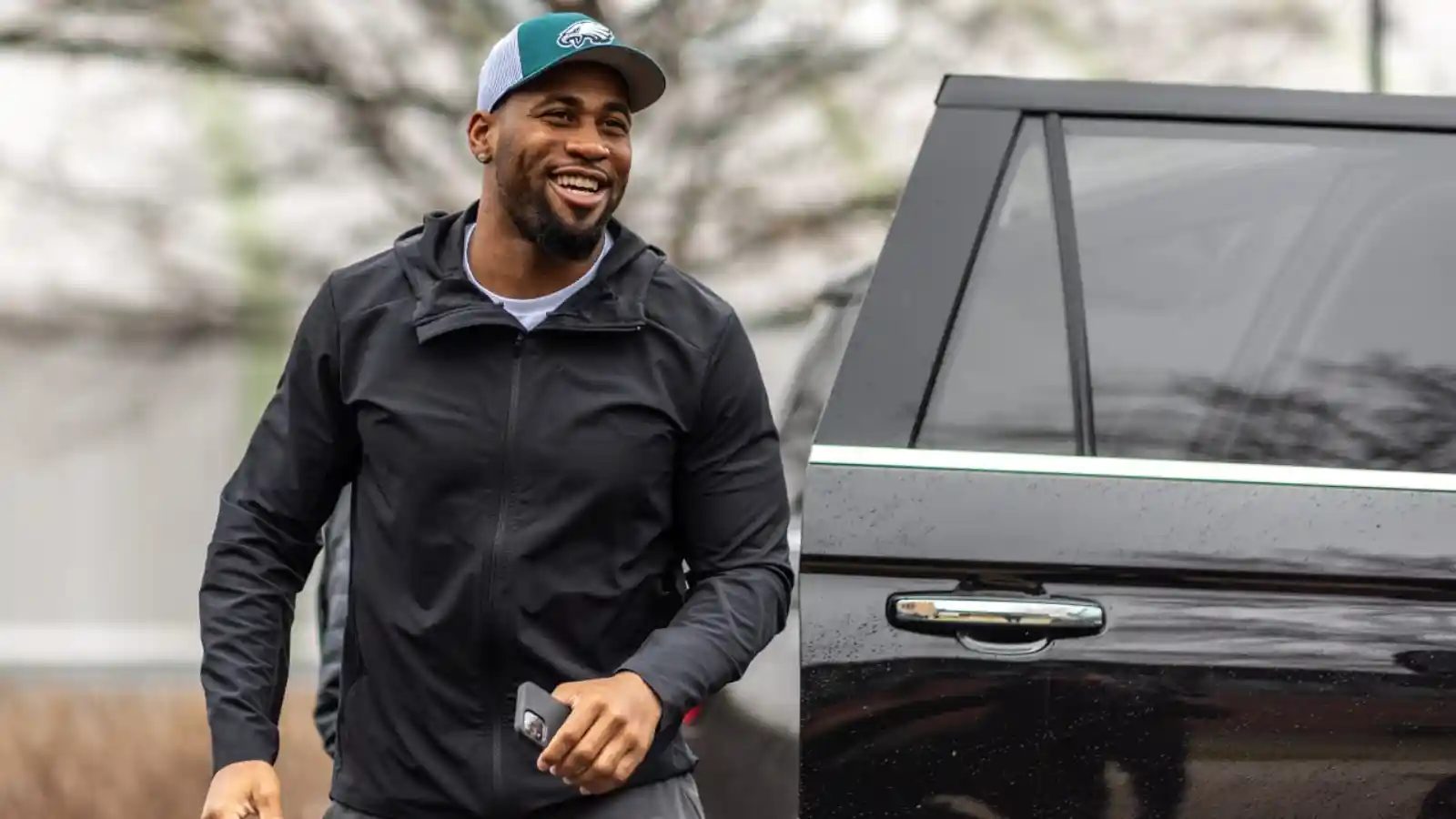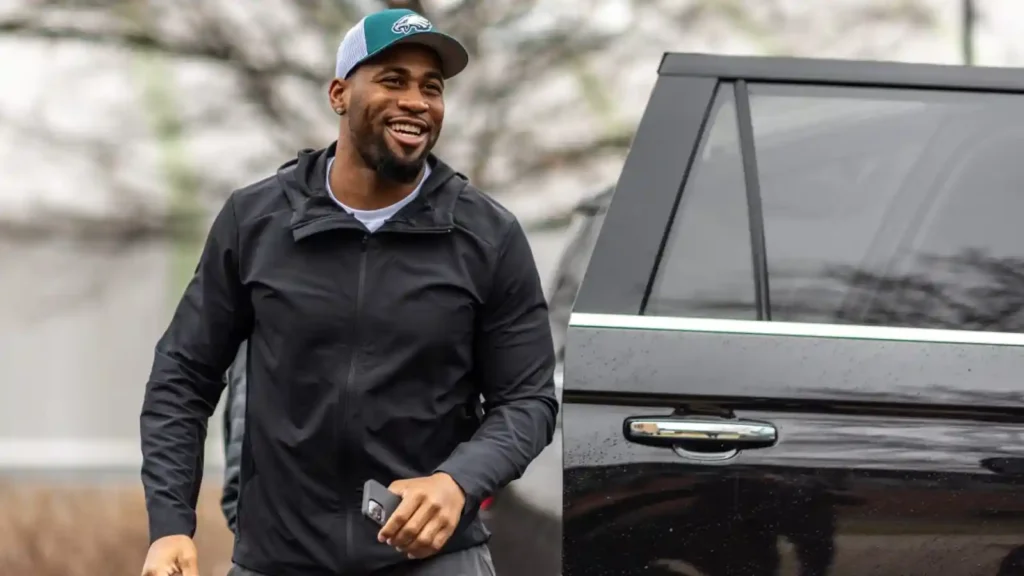 Haason Reddick's net worth for this year is touted to be around $10 million. With almost 6 years of experience in the field, he came across teams who signed him with huge contracts. Starting from the first team he played for was the Arizona Cardinals who took Reddick for 4 years, earning him his first career wealth worth $13,477,966. This money also covered his signing bonus of $7,942,157, and he made an average salary of $3,369,492.
Reddick's second contract was signed with the Carolina Panthers for a year, amounting to $6,000,000. Moving on to the third and active contract, which was penned with the Philadelphia Eagles for three years, costing a handsome $45,000,000, counting a $14,215,000 signing bonus and also $30,000,000 as guaranteed money. 2022 will make him a base salary of $1,035,000, according to the data by Spotrac.
Haason Reddick's Brand deals and Endorsements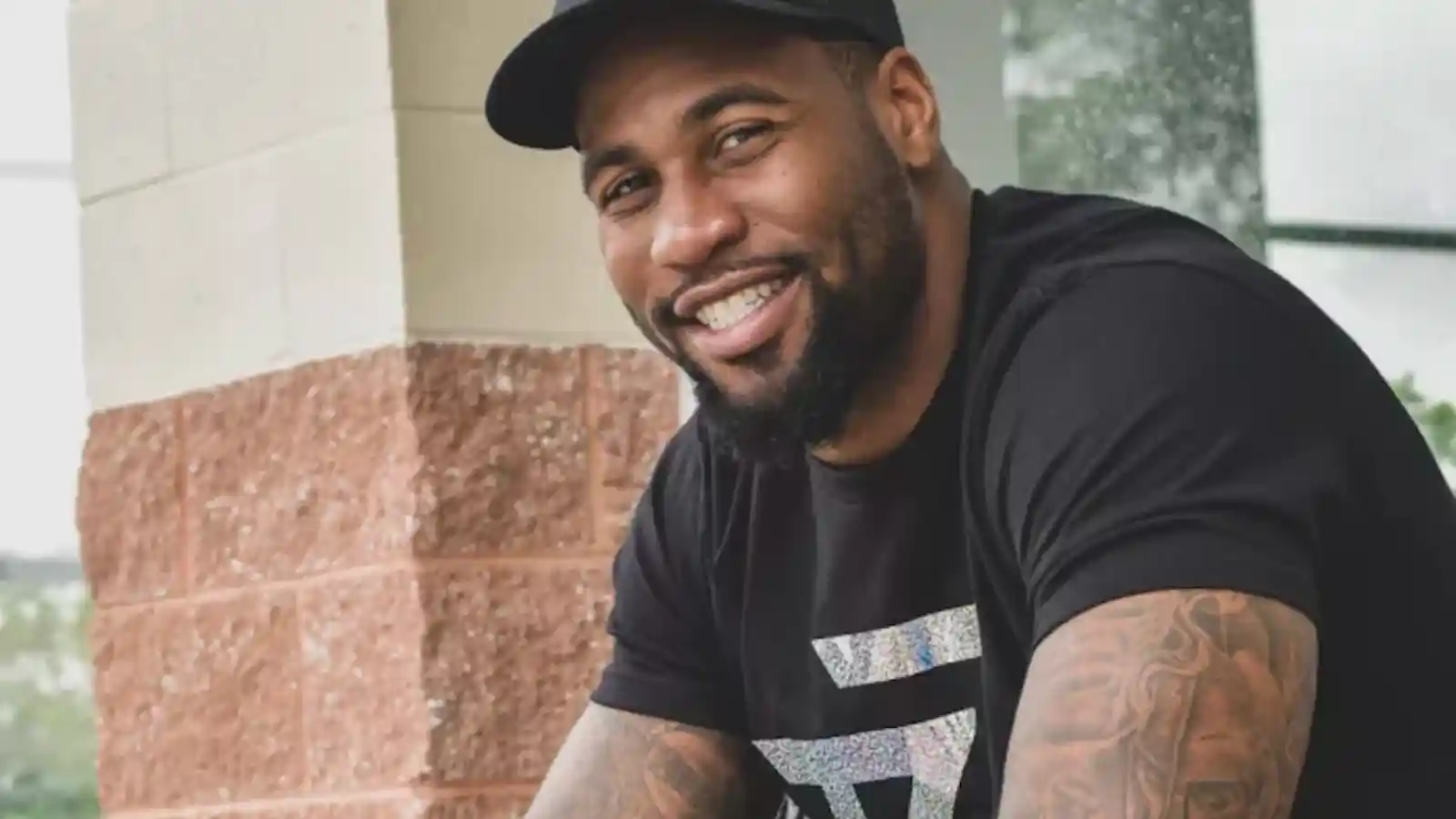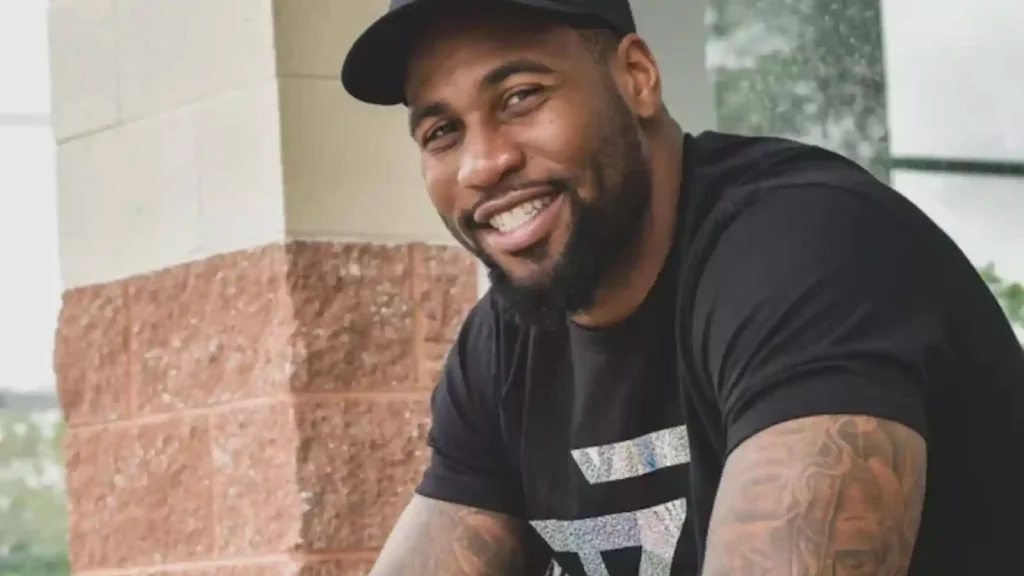 The Eagles Linebacker attracted some famous brand deals to add more fame to his name. Brands like Verizon, Old Spice, Genesis USA, Wawa, Snickers, R7, and Hyundai gave Reddick much fame.
His earning stake in Twitch TV (Haason43) is adding more to his luxury lifestyle.
Does Haason Reddick have any charity?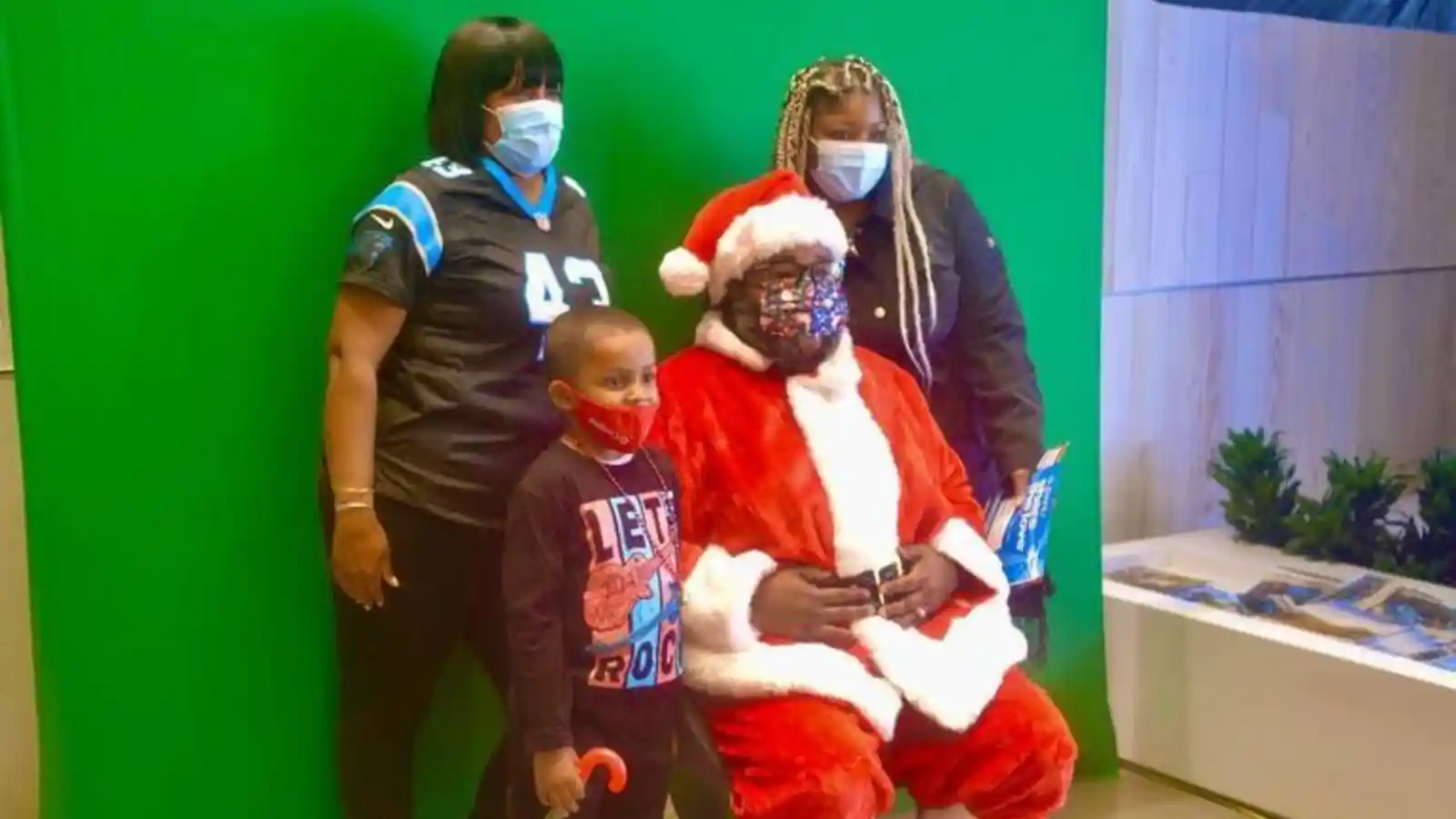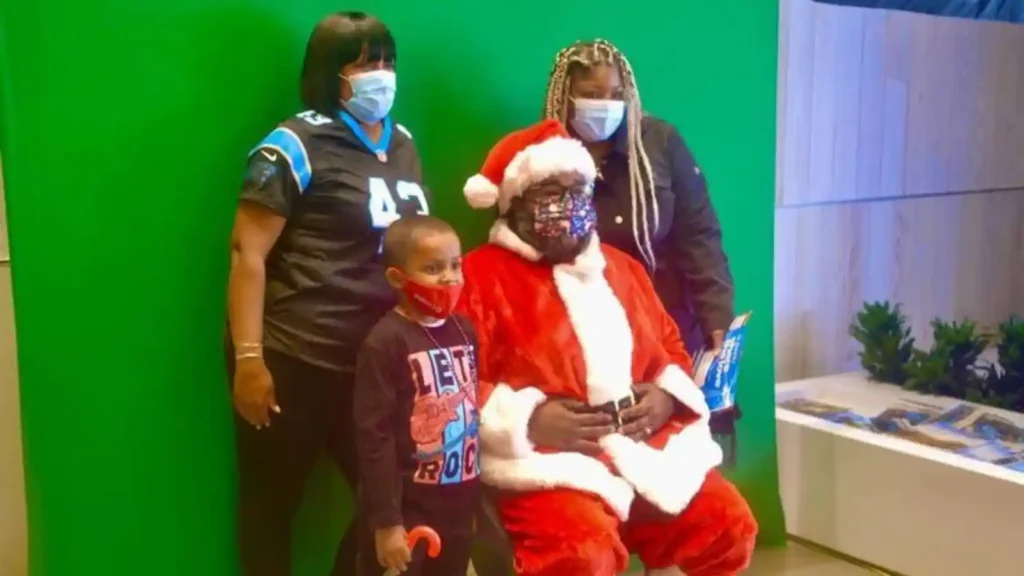 It's a yes. He owns a "Tides Foundation" which is a democratic fund protecting voting rights and shutting the voter gap for less privileged communities and even young voters.
He and his family were also seen making charity for the kids in the form of toys, which were worth $15,000, to the students of Camden putting smiles on their faces during the festive season.
Haason Reddick's girlfriend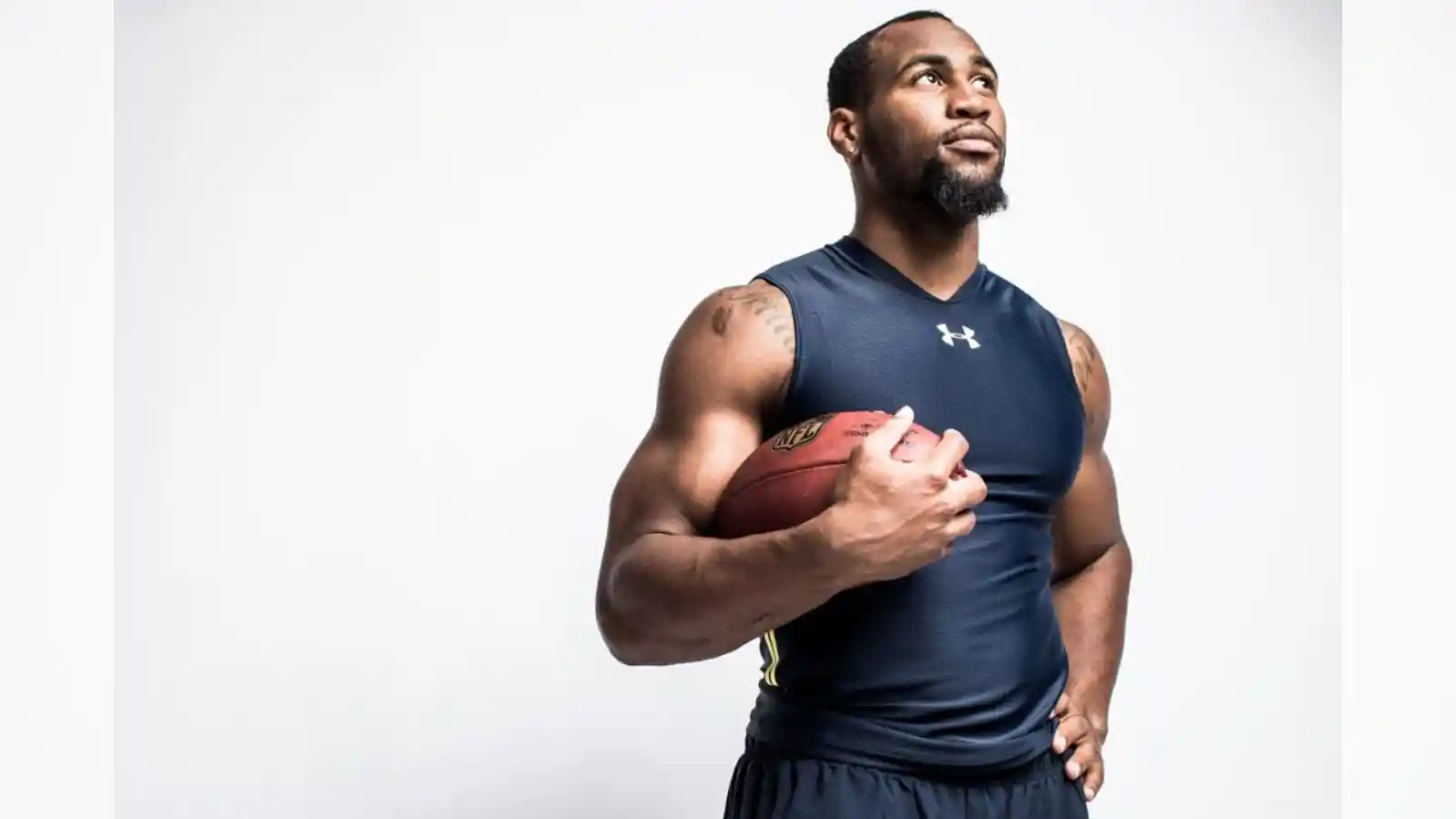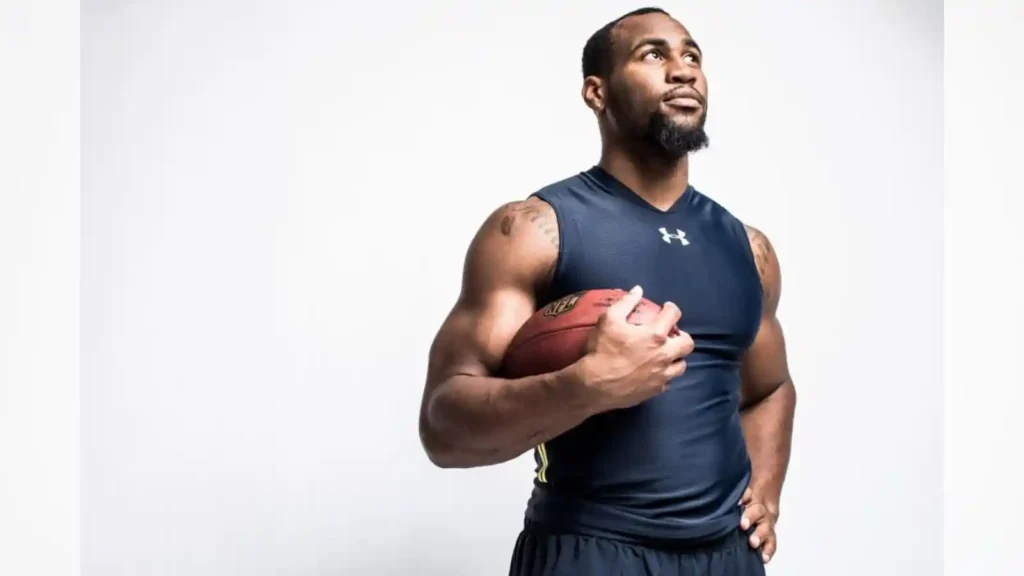 The player is an eligible bachelor and is reportedly single as of now and is fully focused on football. When and with whom he will be in the future, let the future decide for himself.
Also Read: "Usain Bolt's washed-up man!" $40 million NFL receiver Tyreek Hill THRASHES Usain Bolt, says he stands no chance
Also Read: Patriots' DeVante Parker's SEVERE concussion gets ignored by the officials, resulting in game stoppage by WR Nelson Agholor