The world of NFL is usually star-studded where athletes are considered celebrities if not more than them. It is widely theorized in movies that athletes get generally involved romantically with cheerleaders from their respective teams. Although it's not completely wrong, it doesn't happen quite often.
Rarely, an NFL player and a cheerleader have been involved in a romantic relationship that has lasted for a long time. players are celebrities who often earn loads of money for playing in the league.
This money and status often help them interact with notable people throughout their time. Celebrity couples have always demanded the interest of the public. For example, the most notable NFL power couple Tom Brady and Gisele Bundchen announced their divorce last year and the whole country spoke about it for several months.
The same can be said about the relationship between an NFL player and a cheerleader. A romantic relationship between a player and a cheerleader often demands public interest and usually trends a lot. However, they have been rare and rare each passing year. Still, there are two players who have been in successful relationships with cheerleaders and are still going strong. Let's take a look at them down below.
Related: Who is Paris Johnson Jr.'s girlfriend, Ana Burk?
1. Matthew Stafford & Kelly Hall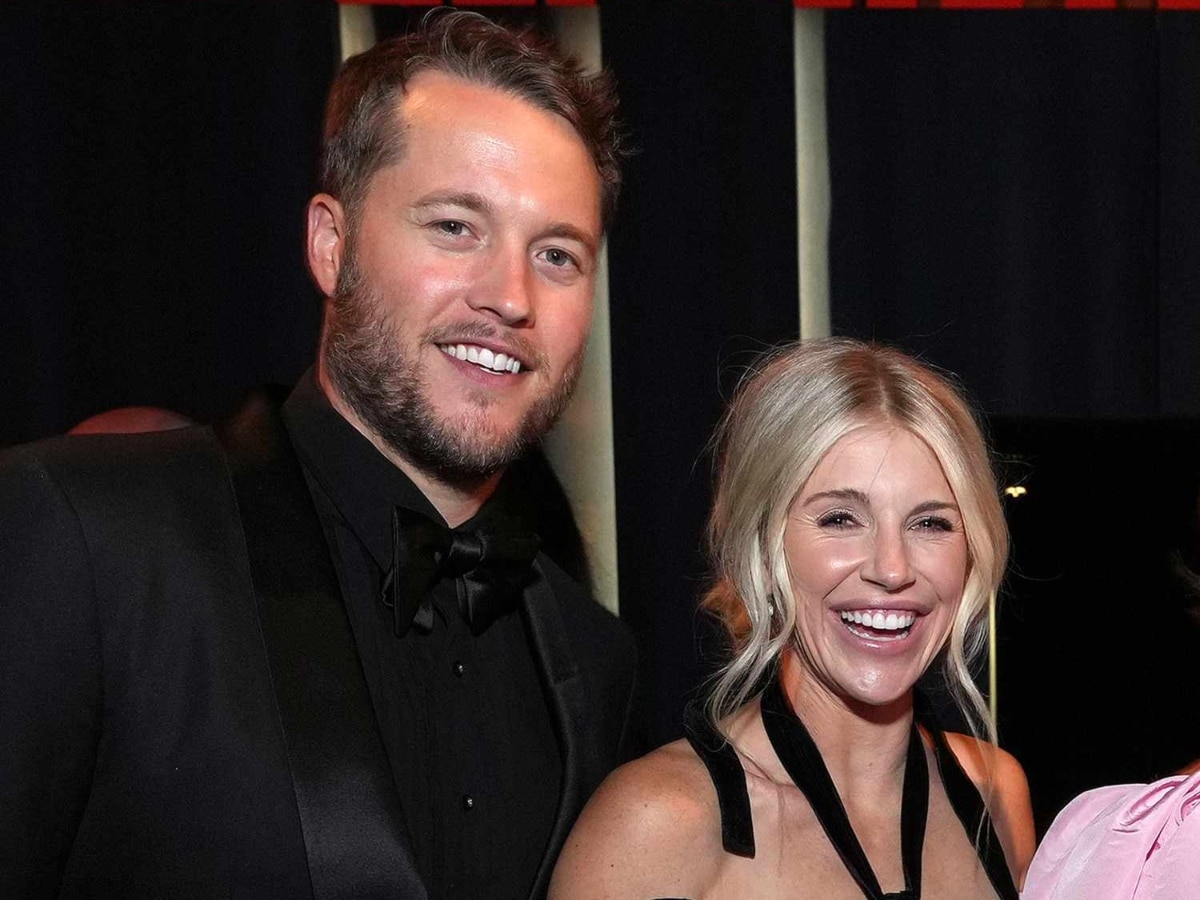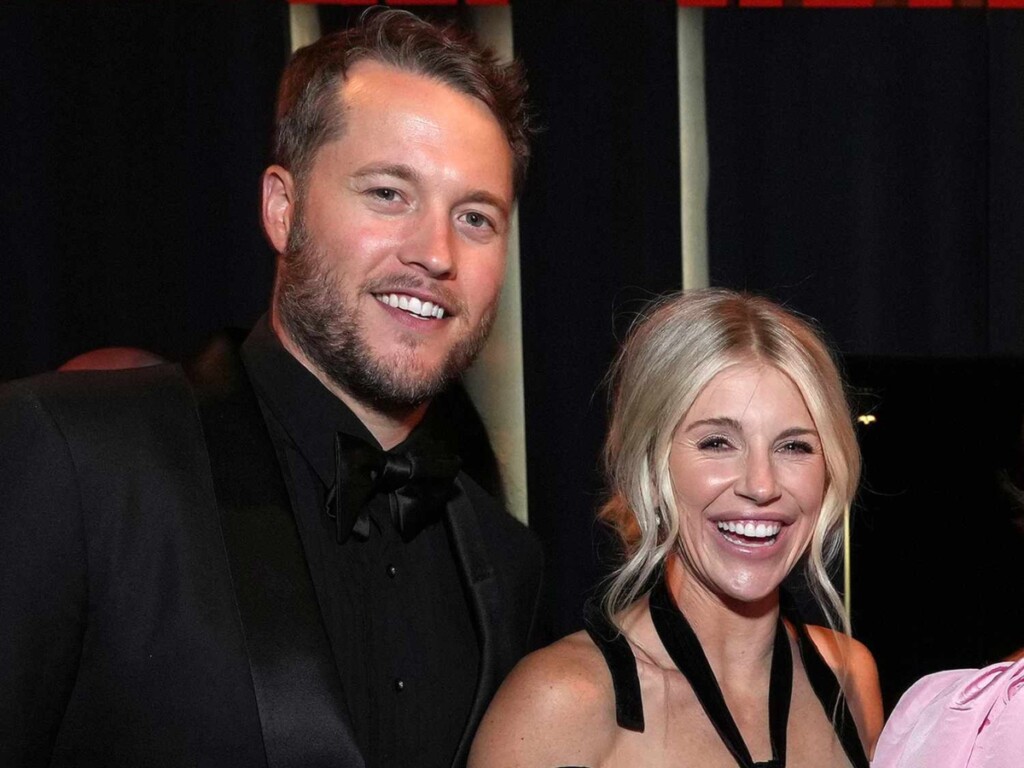 Matthew Stafford and Kelly Hall have been together since their college days. The couple met during their University of Georgia days where Stafford was a young QB and Kelly was a cheerleader. The two married in 2016 and have four daughters together including a pair of twins.
Kelly supported Stafford throughout his NFL career. The couple also donated around $1 million during their tenure with the Detroit Lions. Since then, Stafford has established himself as an exceptional QB and even won a Super Bowl with the LA Rams.
2. Rob Gronkowski & Camille Kostek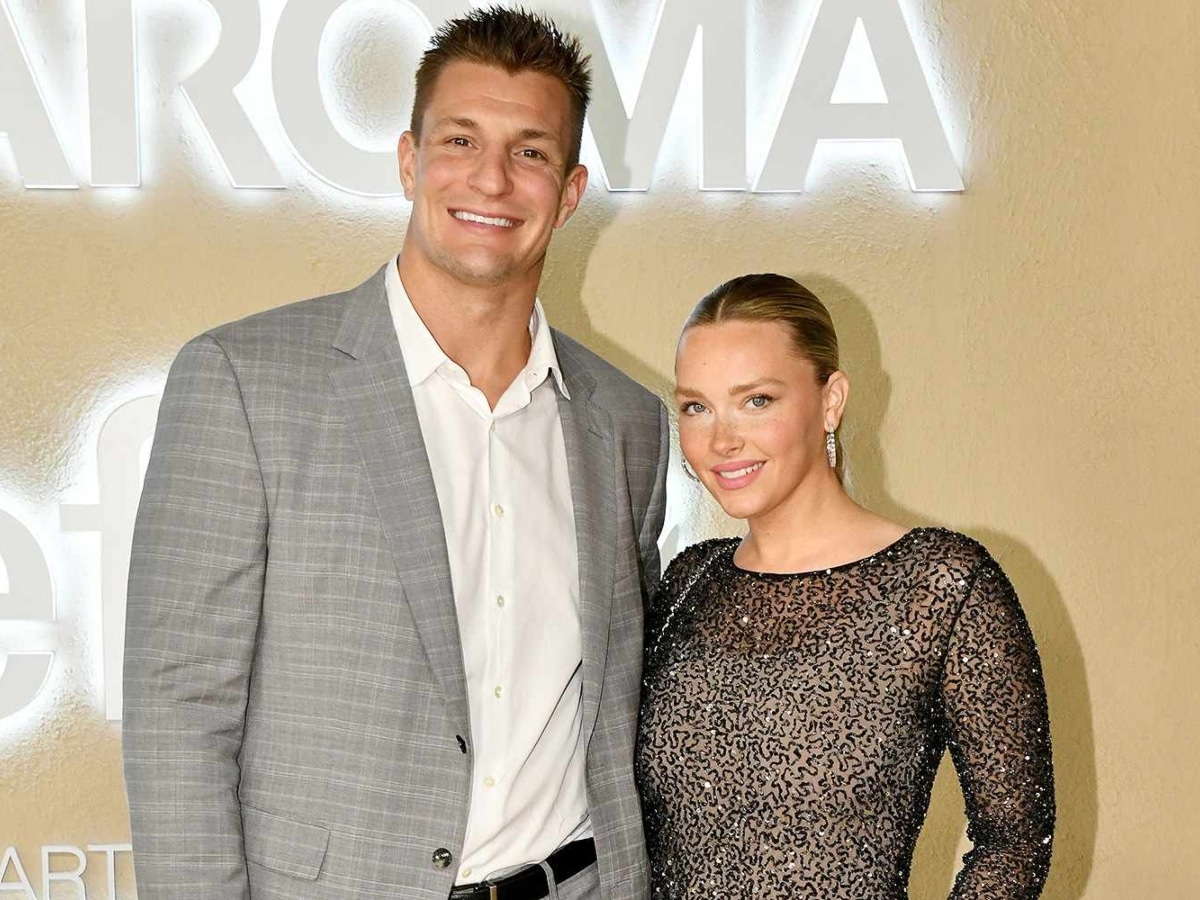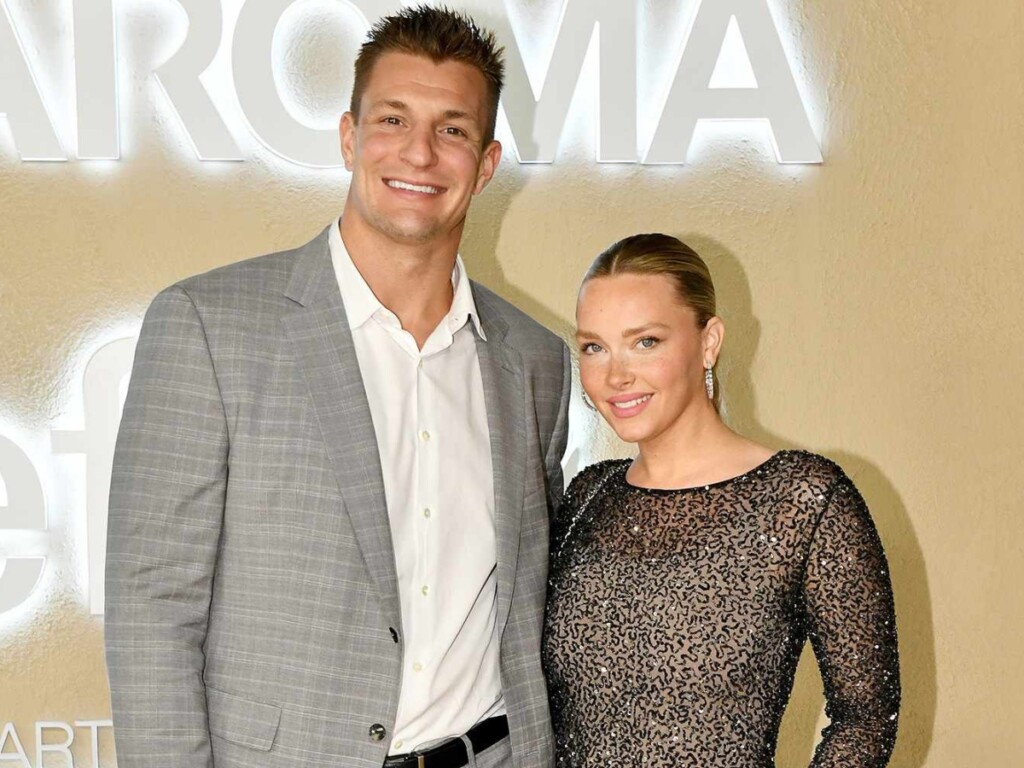 Camille Kostek and Rob Gronkowski have been together for several years now. The two met when Rob was a young TE for the New England Patriots while Camille was a cheerleader there. The couple met each other during a Thanksgiving Charity event and have also spoken about it in various interviews.
Since then, Rob Gronkowski established himself as one of the greatest TE of all time while Camille also went on to be on the cover of Sports Illustrated. Currently, Gronkowski works as a Broadcaster for Fox after his retirement and Camille has her own swimsuit line among other business ventures.
In case you missed it!
Do follow us on: Facebook | Instagram | Twitter