Cincinnati Bengals' Ja'Marr Chase has had a terrific start to life as an NFL player in his first year at the senior level. The wide receiver has already established himself as one of the best big-play receiver in the NFL.
His exploits for the Bengals have already taken them to the AFC North title and they are the only side into the playoffs from their division. Chase once again showed his quality when the Bengals took on the Kansas City Chiefs in the Week 17 encounter.
Ja'Marr Chase is onroute to win the Offensive Rookie of the Year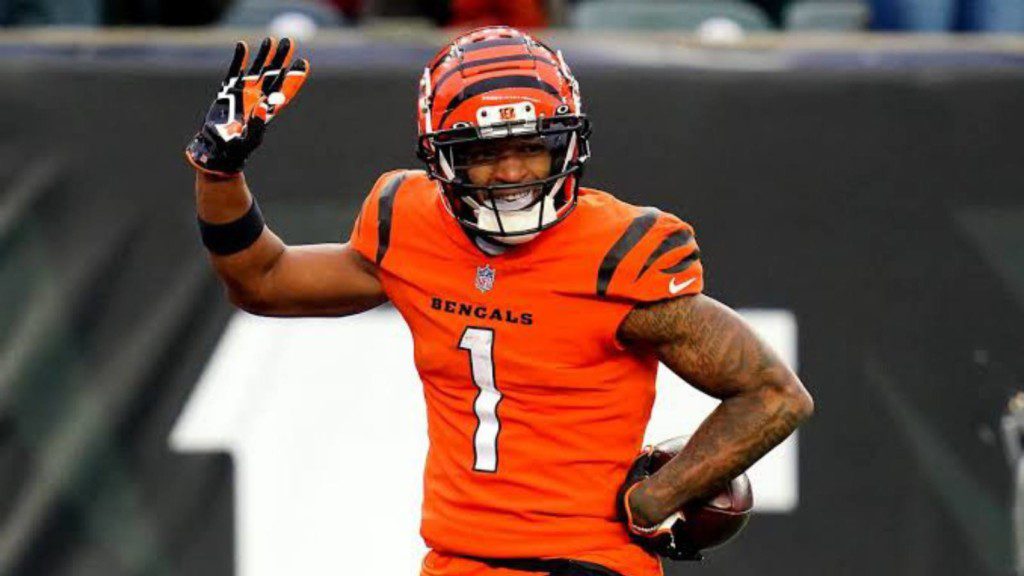 The Bengals stormed to a 34-31 victory over the Chiefs, with Ja'Marr Chase putting on a superb attacking display on the night. Chase recorded a total of 266 yards while completing 3 touchdowns as he and quarterback Joe Burrow combined to wipe out the Chiefs' attacks.
Chase broke numerous marks with that performance, including topping Justin Jefferson's record from 2020 for most receiving yards by a rookie in a single season. His performance also overshadowed one of the biggest players from the opposition, Patrick Mahomes.
While Chase recorded 266 yards, Mahomes could only register 259 yards during the course of the encounter, meaning Chase had come out on top.
The Bengal rookie was stunned to hear of this statistic during the post-match interview and expressed his massive shock straightaway when quizzed about it.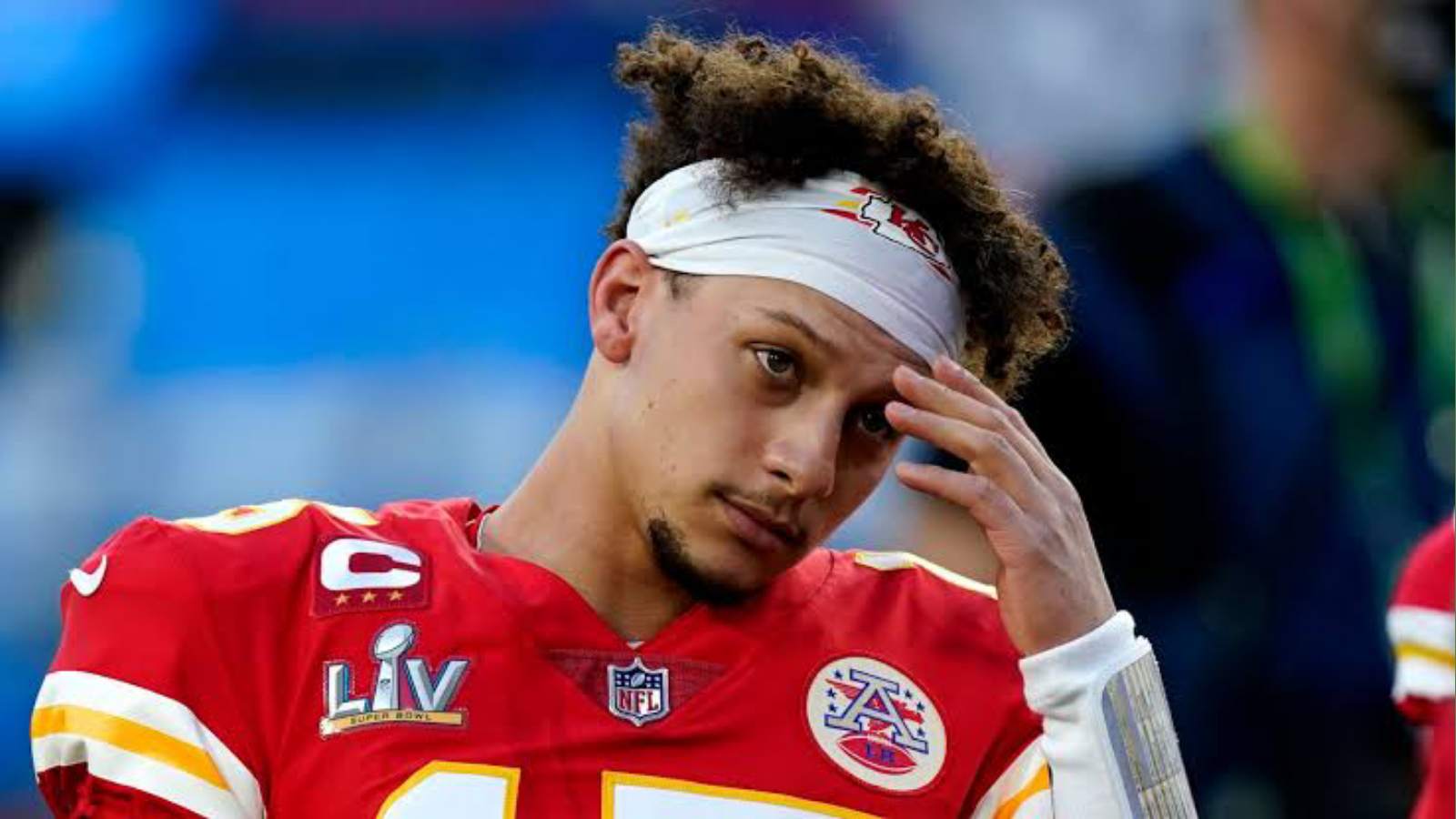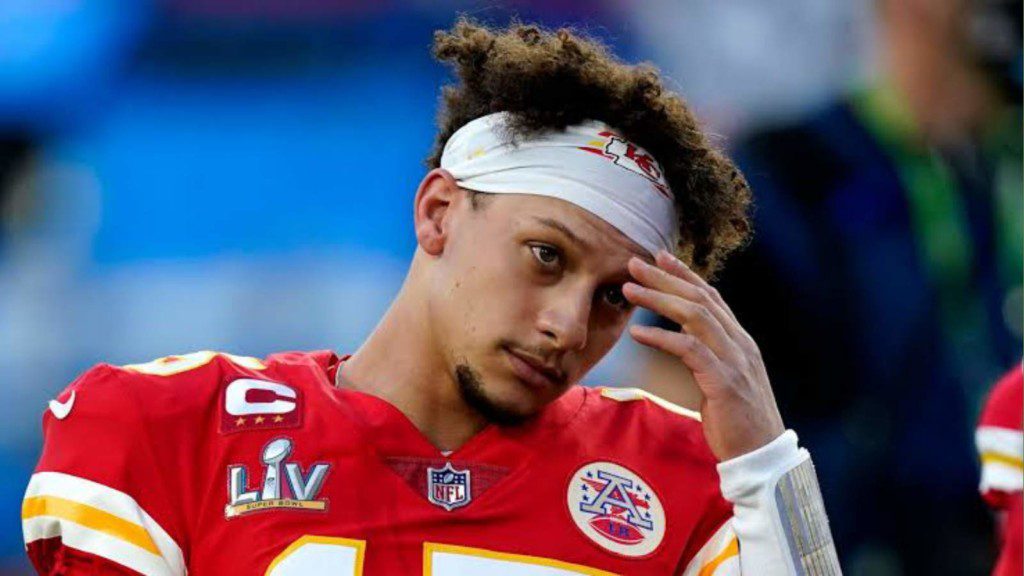 A perplexed Ja'Marr Chase replied, "Did I?… No way. I did? Sh*t, oh sorry, sorry… It's crazy."
The duo also had a chat about the defeat after the end of the match, with Chase later revealing that Mahomes had given him an interesting message to him. Ja'Marr Chase said Mahomes told him after the game, "We'll see you in the playoffs."
Also Read: Aaron Rodgers reveals other NFL teams are using his Covid Regimen tricks to get cured of deadly virus