Tom Brady had an eventful offseason this year. After the Bucs' exit from the Super Bowl run, Brady announced his retirement from football after 22 glorious years in the NFL. This broke a lot of hearts but some were certain that the 'greatest of all time' will make a comeback and he did so in just 41 days!
However, there were a lot of rumors about why Brady decided to retire. Some said that it was because he was in talks to join the Miami Dolphins but couldn't due to the Brain Flores lawsuit. But Brady has brushed aside all these rumors and said he was never going to play for anyone but Tampa Bay.
Also Read: "Don't have the time or patience for this": Wes Welker BLASTS the NFL after being denied disability benefits
Tom Brady shuts the door on his Raiders and Miami move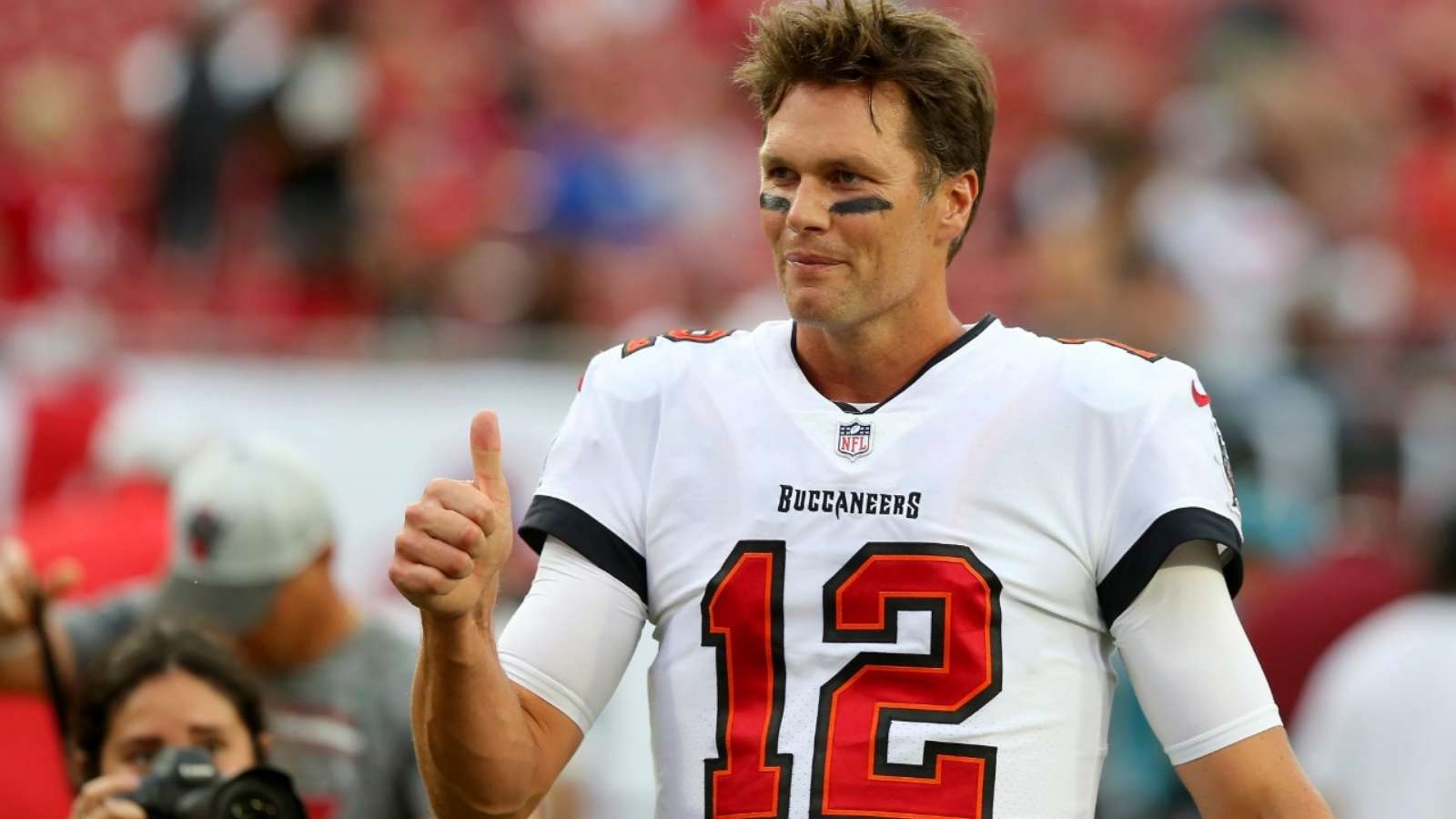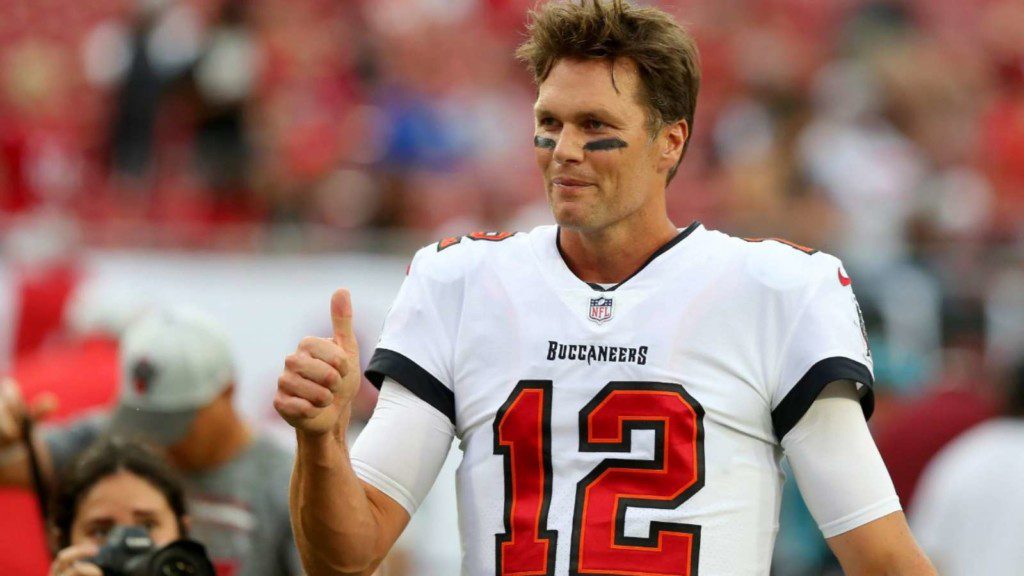 After being absent from practice for 11 days, Tom Brady showed up and starred in the preseason game against the Indianapolis Colts for a single drive. Post the game, Brady decided to answer a few questions of the press which were the elephant in every room around the league. "I read all these different stories about all these different places I was supposed to go or could have gone," Brady said, via JoeBucsFan.com. "I was only going to go to one place, which was here. I think this whole organization knows that."
This statement by the 7x Super Bowl champion contradicts everything the NFL has found to be. The league fined Miami Dolphins owner Stephen Ross for trying to poach Tom Brady over four different calendar years. The league found out that the Dolphins had approached Brady when he was a Patriot and again as a Buccaneer to join their franchise. And it all aligns. The 45-year-old legend announced his retirement on February 1 and later the same day, Brian Flores filed a lawsuit against the league and Miami thus killing the plan.
The Dolphins had approached Brady to join in as a minority owner of the organization and then maybe as a player. They also were in talks to hire former New Orleans Saints head coach Sean Payton. It all went down the drain due to Flores' lawsuit because it would've tarnished Brady's brand if he were to join the Dolphins after this.
If Tom Brady was 100 percent certain about playing for the Buccaneers then the Dolphins would've received a clear indication in 2019, 2020, 2021, or 2022 that they were wasting their valuable time in poaching him. "All the conversations that we've had over a period of time, I chose the right place for me," Brady said of the Bucs and its front office. "And I'm very proud of the effort everyone's put in to make the relationship work. Joel [Glazer] has been amazing. Jason [Licht] is a great friend of mine, Bruce [Arians], Todd [Bowles]."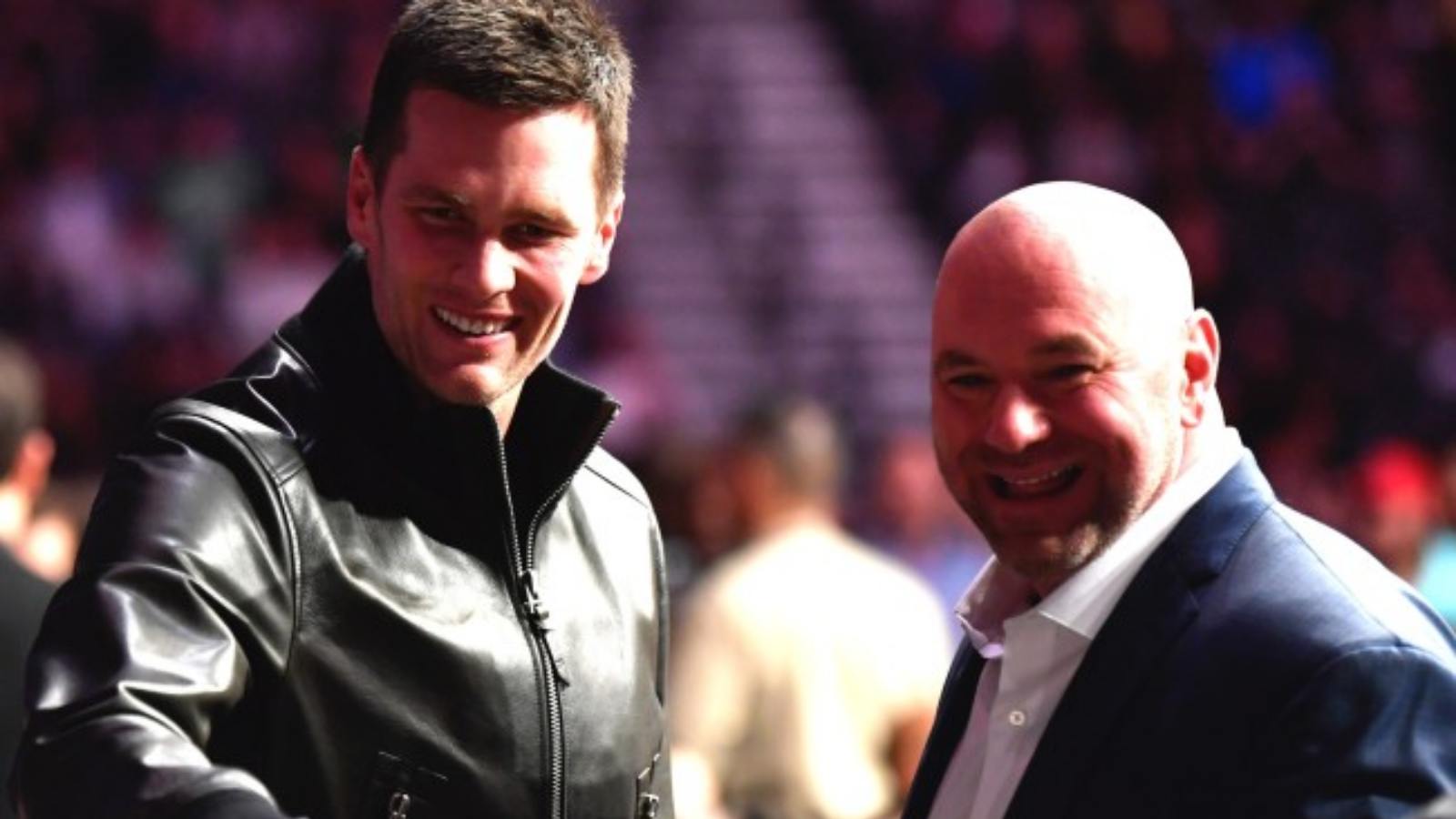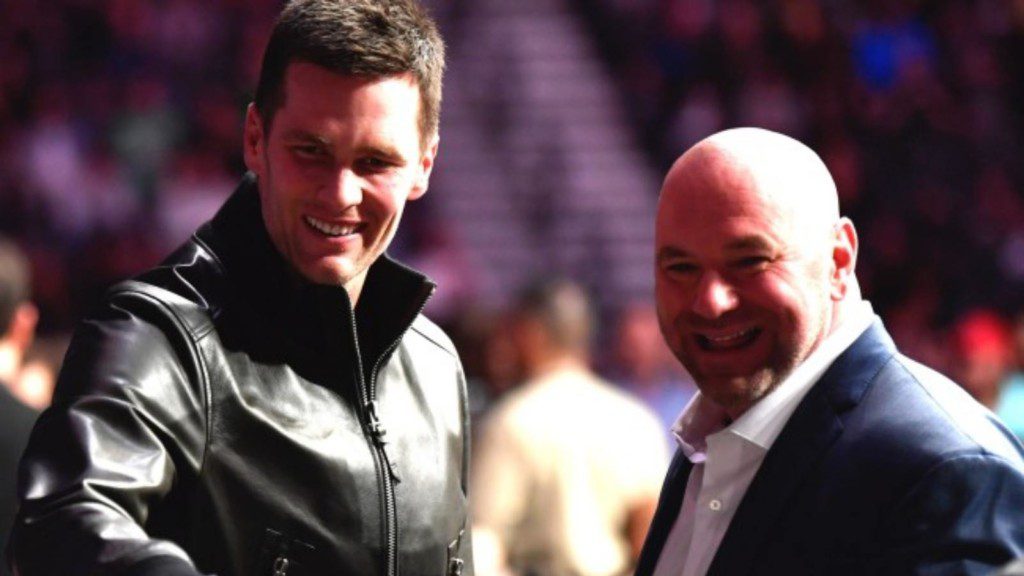 And then again there are the Raiders rumors. UFC president Dana White revealed that the Las Vegas Raiders were about to acquire Tom Brady and Rob Gronkowski but then head coach Jon Gruden wasn't interested in having the 5x Super Bowl MVP on his roster. As per White, Brady was on the lookout for a house in the area and was ready to join the Raiders but not the Bucs.
Looking from Brady's perspective, he really can't go around saying that yes I wanted to be a part of the Miami Dolphins but that didn't happen due to Brain Flores' lawsuit. Yes, I wanted to join the Raiders but the head coach didn't want me. The star QB is being politically correct and saying and doing everything that needs to be done in order to move on because this might very well be his final season in the NFL (really hoping that it isn't). He is shutting all doors that indicate that he was wishing to play for a different team in 2022 than the Tampa Bay Buccaneers.
Do follow us on: Google News | Facebook | Instagram | Twitter
Also Read: "Tom Brady will step away from the team," Chris Broussard makes an outrageous claim on Bucs QB's future in the NFL
Also Read: "No way in hell," Aaron Rodgers EXPOSES college professor who labelled Packers QB as massive "Failure" before his NFL journey