Stephen A Smith passed a scathing verdict against Lamar Jackson even though the world has been mighty impressed with him. According to Smith, Lamar Jackson still cannot be his quarterback because the Baltimore Ravens signal-caller is still to experience major glory in his life that has already been savoured by Patrick Mahomes.
Jackson has been totally inexorable so far in the ongoing season as he is on a destructive spree of his own. However, Stephen Smith believes that it is just the beginning and this won't most likely last till the end. He was heard quoting, "I think that with Lamar Jackson in Baltimore, as great as he has been, there have been too many times [he] struggles at pivotal moments."
A few wobbly moments from Lamar Jackson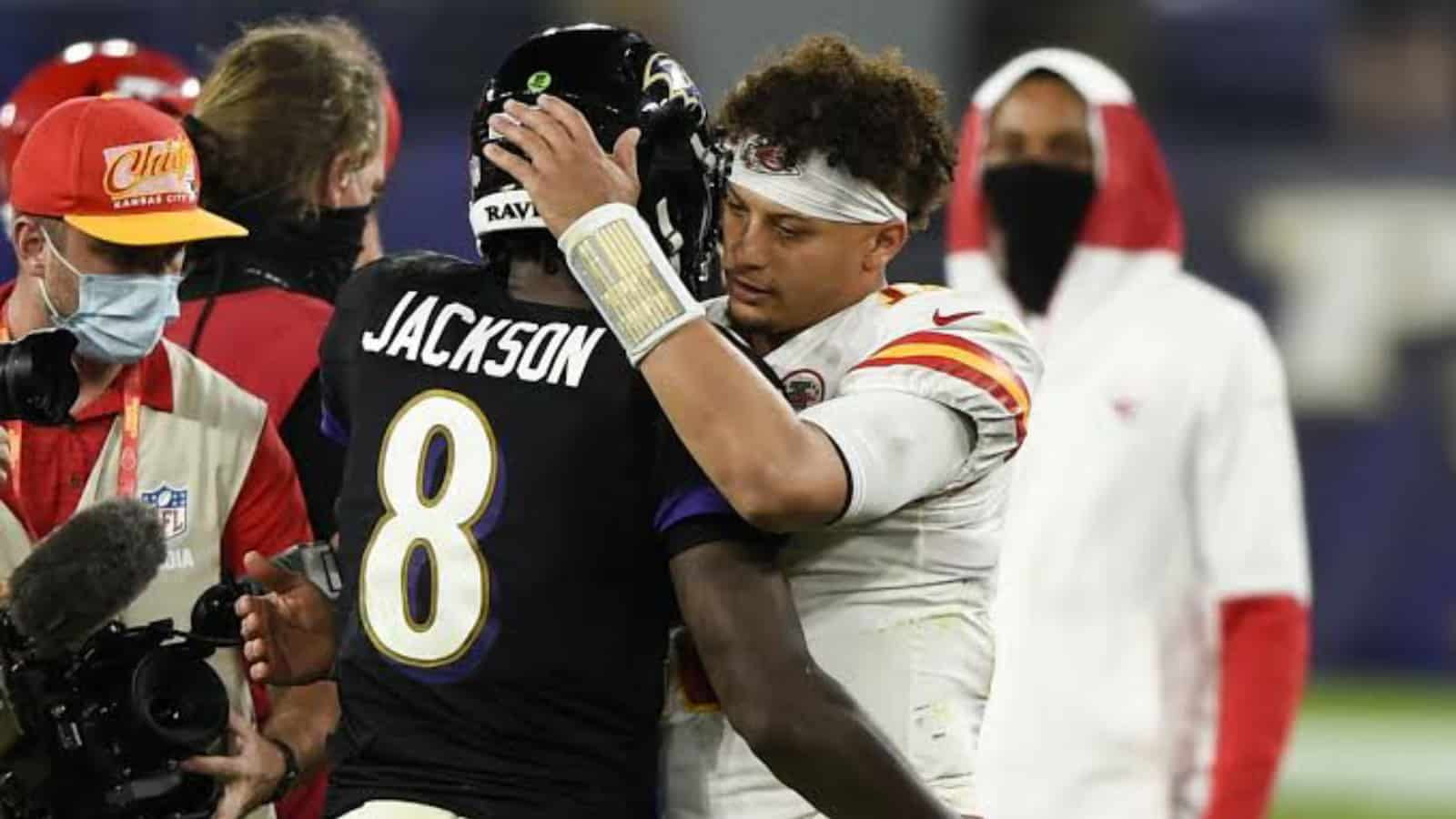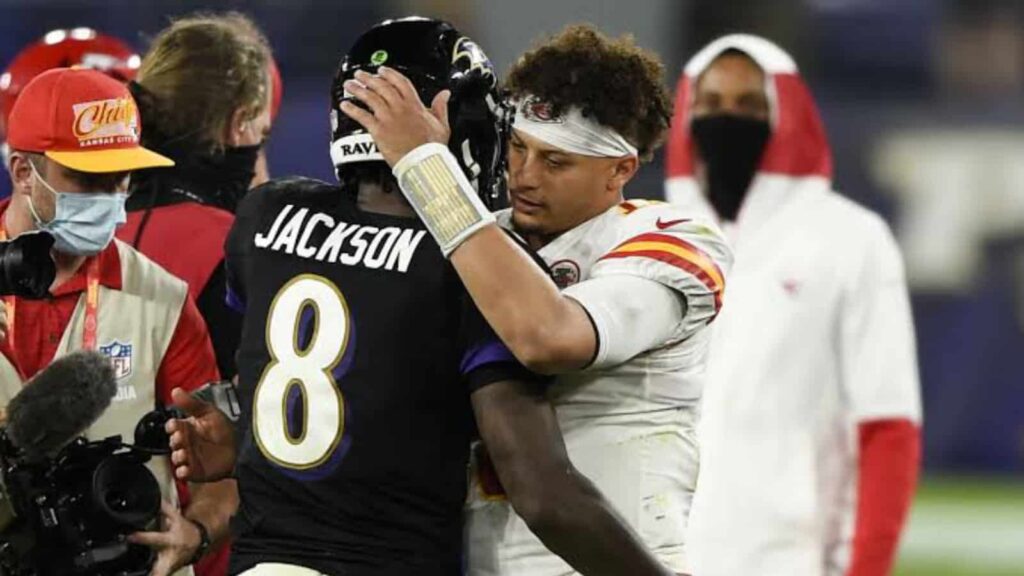 However, it is still unsure which pivotal moments was Smith referring to because it was a generic comment and Jackson hasn't really been sloppy at all throughout the tournament. The most important part of Stephen Smith's argument was that Patrick Mahomes will be better than Jackson on any given day and he will side the Chiefs quarterback. However, Mahomes was outclassed by Lamar Jackson in the Chiefs' clash against the Ravens.
Maybe the struggles mentioned by Smith was Jackson's overtime interception on Sunday but on close introspection, one would clarify any day that the interception was by no means a fault of the 24-year-old quarterback.
If someone led the charge for the Ravens' offense, it was Lamar Jackson himself. He saw wide receiver, Patrick Ricard with acres of space ahead of him but the Vikings linebacker, Anthony Barr made a phenomenal save and grabbed the ricochet to deny Jackson a point. Recently, Jackson played a dual role against the Minnesota Vikings to outclass them in the OT. It is fun to see these opinions flowing in without proper details.
Also read: "He Is A Liar And A Bad Thinker", Kareem Abdul Jabbar…