Dallas Cowboys were humiliated by the 49ers in the Wild Card game. Dak Prescott and the Cowboys' performance was abysmal since they were only 7-23 at the end of the third quarter. However, the Cowboys were just about to snatch the victory away from the Niners but couldn't do so.
Head Coach Mike McCarthy made a risky play in the final moments of the game which cost Dallas the game. They ended their playoff season with a 23-17 loss to San Fransico. There are many rumors going on about McCarthy's status as head coach at the Cowboys. Even owner Jerry Jones said he was "extremely disappointed" with Mike and the team.
Mike McCarthy talks about his last-minute decision which ended up costing the Cowboys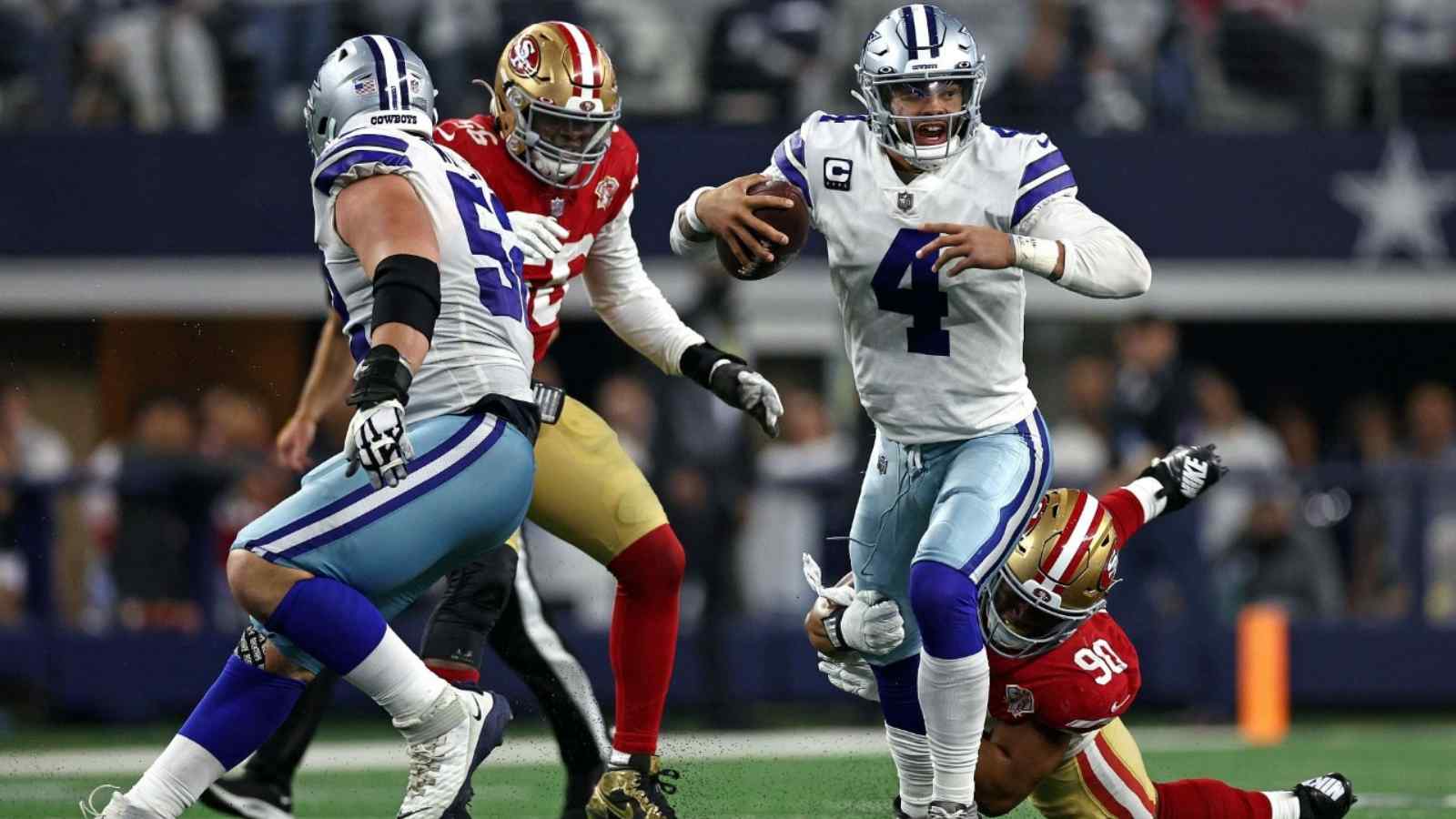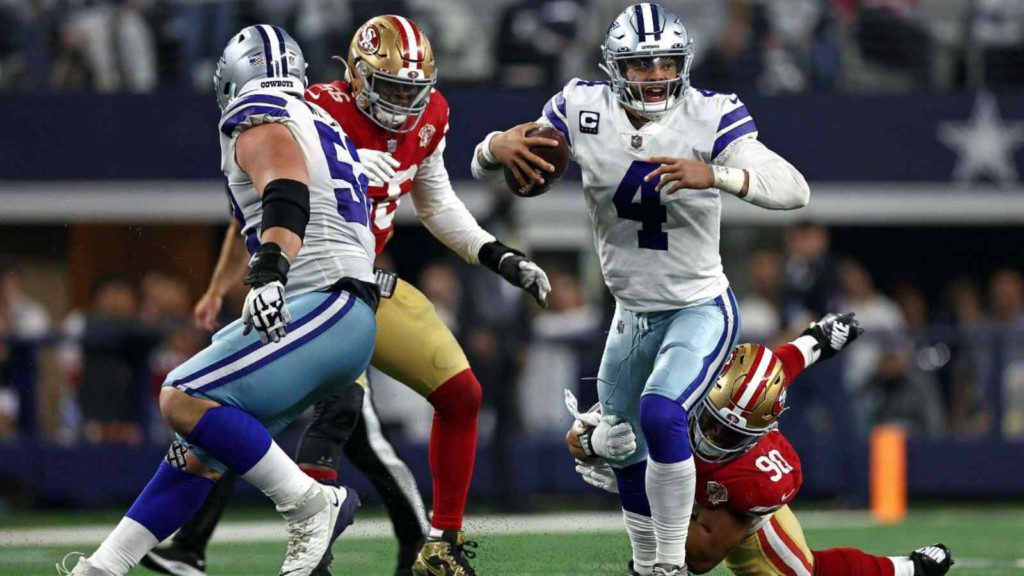 Cowboys head coach Mike McCarthy joined Shan & RJ on 105.3 radio to talk about his future at the organization. "What I've learned with this job is that the things being said after the game you have to give it 24 hours", McCarthy said after the Cowboys blamed the officials for losing the game. "The thing I love about Dallas is the people here. The people have been here a long time and they are very good at what they do. Their passion to get back to the championship and bring the trophy home, that's all I'm in it for. Once you hold the trophy there's nothing else like it"
The main criticism of McCarthy is he needs to improve as a game manager, especially in situations dealing with the clock. "I don't agree with it", McCarthy said. "Because I know the specifics of why the decisions that were made were made. In every situation involving timeouts and things like that, there's usually a conservative or aggressive option."
"There's a lot that goes into it but it's about execution on game day and I think we have a very healthy process and all the guys were well prepared. The return on investment will be better moving forward and part of being a leader is you take the hits when things go wrong and you spread the credit around when it goes right and that's part of my management style."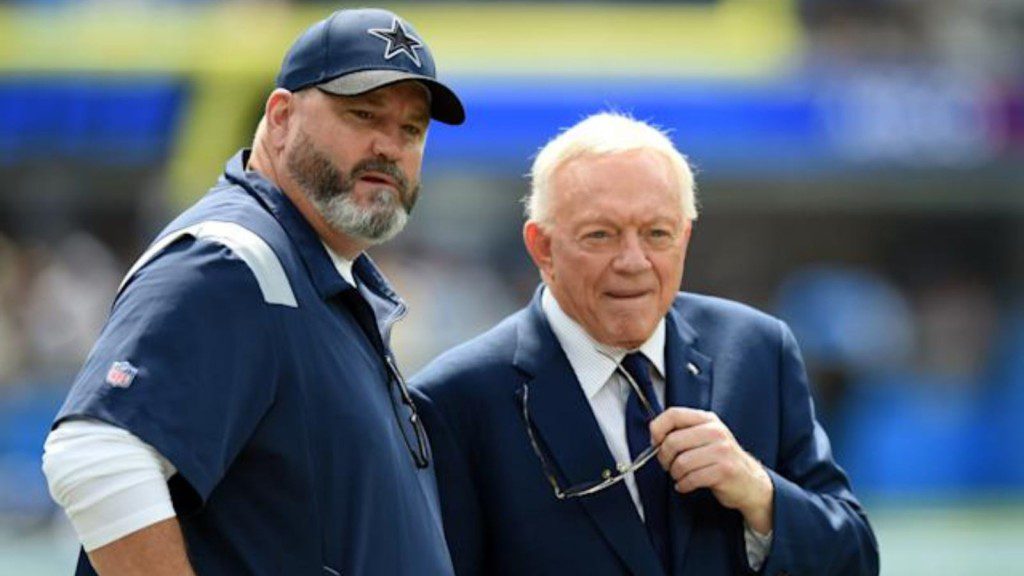 When Mike was asked whether he and Jerry Jines had a conversation about him staying on as Dallas' head coach, he said, "I'm full speed ahead. Our whole conversation was about aligning all the positive things we have and how we're moving forward." From the looks of things, it appears that Mike McCarthy is not leaving the Cowboys anytime soon. Jerry Jones has trusted Mccarthy with one more season and the Cowboys better reach the Super Bowl next year.
Also Read: "Cut it to 10 yards"- Mike McCarthy defends his final call in their heartbreaking loss against 49ers