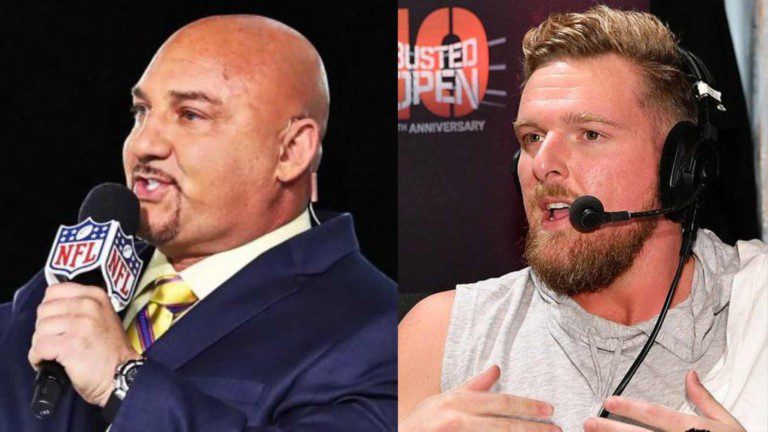 Jay Glazer is a top NFL analyst for Fox Sports Network, an MMA coach as well as an actor, and now, an author. The world-renowned sports analyst has recently written a book titled 'Unbreakable'. It's the story of how he fought through the anxiety and depression that came along with his magnitude of success in multiple fields.
The idea of the book is to give everyone an inside look at how even the most successful people on the planet have mental issues and struggles that they need to overcome and how it can be just as difficult for them as it is for anyone else. The method of doing so is by taking the reader through some of the most difficult times of his life and sharing the methods of coping and adaptation to overcome the situations.
Pat Mcafee brought Glazer onto his extremely popular podcast, "The Pat Mcafee Show" to ask some questions about the book and offer some publicity. Glazer was happy to be on the show and give a bit of a sneak peek to the people watching, revealing some secrets about himself that he hides from the world.
Related: "Mahomes has been great, but…": Chris Simms reckons this QB has been way better than Patrick Mahomes in the last few years
Jay Glazer unveils distressing mental health issues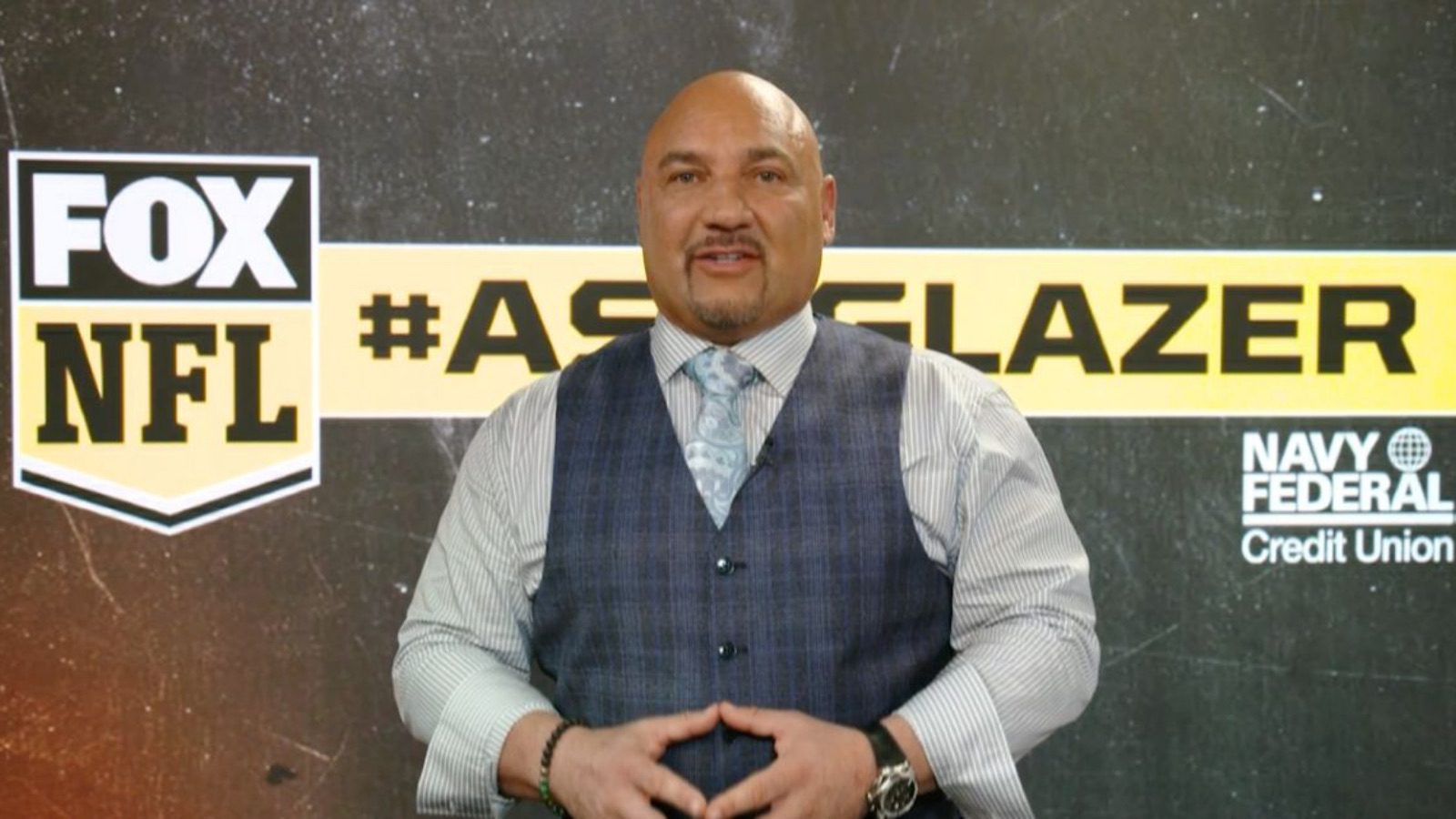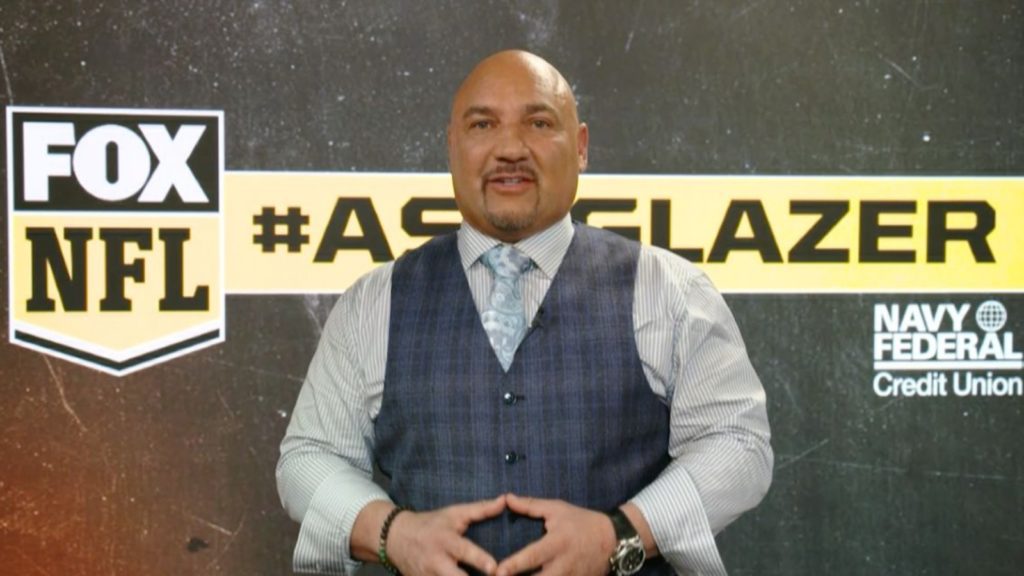 Appearing on 'The Pat Mcafee Show' Glazer opened up about issues he had dealt with saying "It was always a mask. There were a lot of guys, like Strahan who I never talked to about it, or Ronde Barber who I've just opened up to. Mike Tomlin, Sean Payton and Sean McVay, we've got deep on this and it's got us so close. I didn't have to put on the mask all those years but I didn't know it."
A bit further into the segment, he added "There are chapters about my journey, getting to CBS then Fox, man we're on the top, I'm on Fox NFL Sunday with nothing but hall of Famers and we're doing the 100th anniversary of the Super Bowl and we got inducted into the TV hall of fame so, it should be all rainbows and unicorns, right? But it's just not."
" If you don't know how to love yourself from the inside out, all that stuff isn't gonna help. My wallet is not an antidepressant. Does it make me pay my bills better? Yes. Is my life on the surface fantastic? YES! Between my ears does it suck? It F***ING sucks."
Glazer's reveal about the stresses he deals with in everyday life is truly shocking because as he said, he hides it all so no one in the public even has a clue about what's going on. Revealing all the ugly details says just as much about his character as him dealing with the trauma he's been through does.
It's a great way to humanize a star and an even better way of helping people who might be struggling with the same issues.
Also read: "Aaron Rodgers or Tom Brady?" – Stephen A. Smith would rather prefer this QB in the playoffs