If your abilities are noticed by the teams, the NFL is a place where you can expect to make a lot of money. You will undoubtedly have a bag full of riches. Because of his quarterback position, Josh Allen, who plays for the Buffalo Bills, is highly valuable. The quarterbacks are assuming a significant part and are paid vigorously in the football business.
Allen made the initial decision to play college football, which led to him winning the title of Bowl Game MVP while playing for Wyoming College. When the Bills selected him in 2018 as the seventh overall pick, it was evident that the college football pursuit was the right decision in the end. He hadn't even realized that the contracts would be worthy and huge, so the excitement had only just begun for him.
Allen's first breakout season began in 2020, when his energetic gameplay led the team to their first division championship, paving the way for an appearance in the AFC Championship game. In addition to earning the team's glory, he also earned a Pro Bowl and a second-team All-Pro, setting a franchise record and gaining more team members' trust.
His commitment and love for the game are reflected in his contract, which doubled in number when he signed six-year extensions with the team in 2021, earning him a humongous sum of $258 million.
Also Read: "F**k I can't do any of that," Tom Brady strangely ADMITS Patrick Mahomes and Lamar Jackson are currently in a league of their own
How much will Josh Allen make in 2023 with the Buffalo Bills?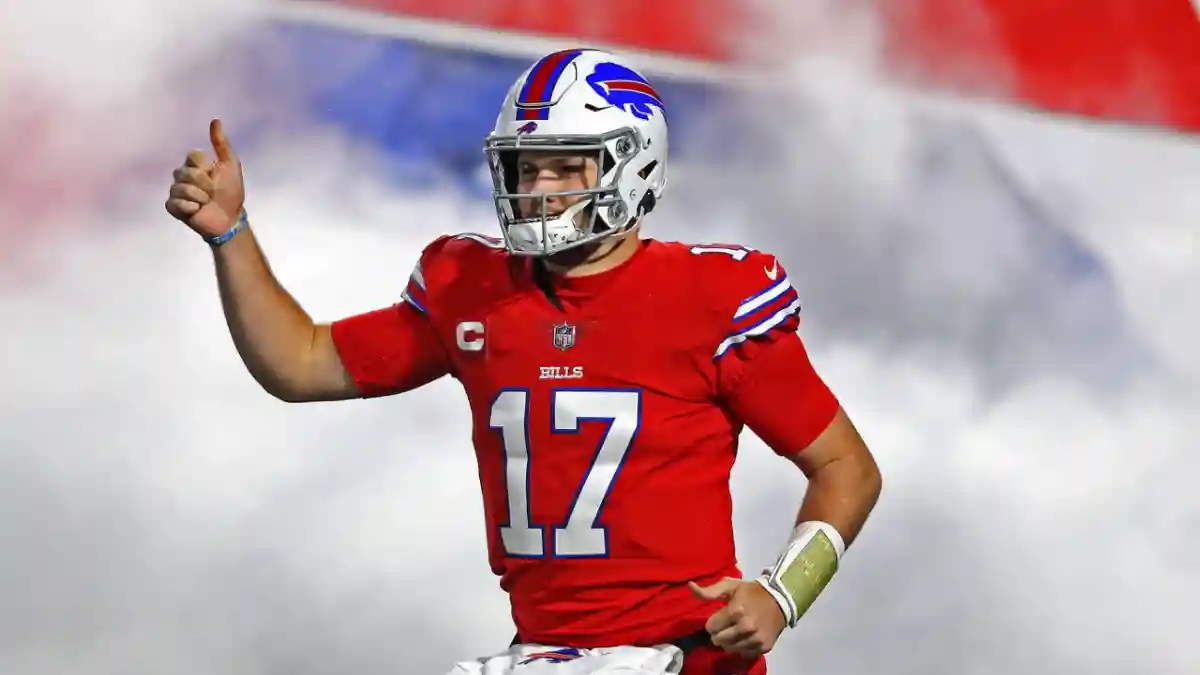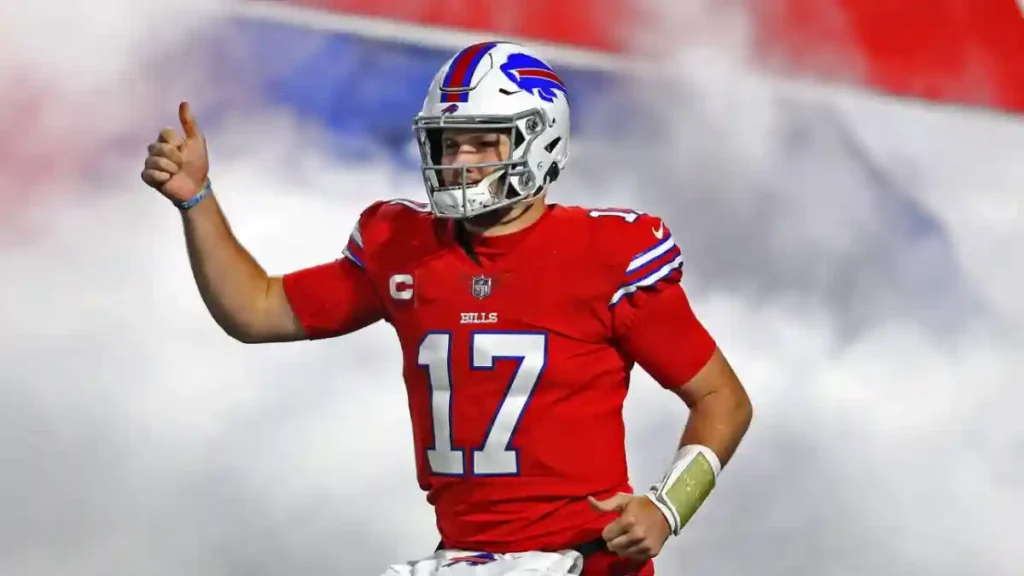 Starting from Allen's rookie season, he signed a 4 year deal with the Buffalo Bills franchise which gave him a signing bonus of $13,485,846 and an average salary of $5,360,759 making it slightly more earnings as compared to the other players.
The team's six-year extension increased his contract value to a staggering $258,034,000, placing him among the highest-paid QBs in the 2022 players list, just behind the Chief's quarterback Patrick Mahomes. Due to his value, the outstanding player has gained more worldwide followers.
Allen will receive a $16,500,000 signing bonus and $150,000,000 in guaranteed pay, including an average of $43,005,667, which itself is an enormous number. He will have $46,961,405 in his pocket for the entire year 2022, and the following year, 2023, will be even bigger for him.
In 2023, his base salary will be $27,500,000, which includes a signing bonus of $3,300,000 and a $500,000 workout bonus, giving him $28,000,000. When you consider the magnitude of his fortune, it's easy to see how he could soon surpass other players in terms of earnings. These numbers are as amazing as his career will be in the future.
Do follow us on: Facebook | Instagram | Twitter
Also Read: "Bogus as heck!" Gerald McCoy THRASHES Skip Bayless for 'crossing a line' while defending Tom Brady against Shannon Sharpe
Also Read: Bill Belichick savagely picked Peter Boulware in the Pro Bowl just to antagonize Art Modell and make him pay $1 million bonus