Jeff Garcia is a well-known entity in the world of the NFL. The former quarterback featured for a number of franchises in his illustrious career. In fact, Jeff is one of the twelve quarterbacks in the history of the league who have had two consecutive thirty-touchdown passing seasons.
Jeff also featured as a coach for Montreal Alouettes and St. Louis Rams. Known for speaking his mind freely, Jeff recently went a little overboard while criticizing Mina Kimes. Mina took a dig at Jimmy Garoppolo after the 49ers managed to win against the Packers but didn't score any touchdowns.
Mina referred to Jimmy as a student who didn't do anything in a group project but still got an 'A' anyway. This comment apparently didn't go down well with Jeff as he launched a scathing attack on Mina. "Who the hell is Mina Kimes and when is the last time she threw a touchdown pass in a game?" Garcia wrote in the comments of a meme post of Kimes' comment.
"We're going to have a seat at the table ": Molly Qerim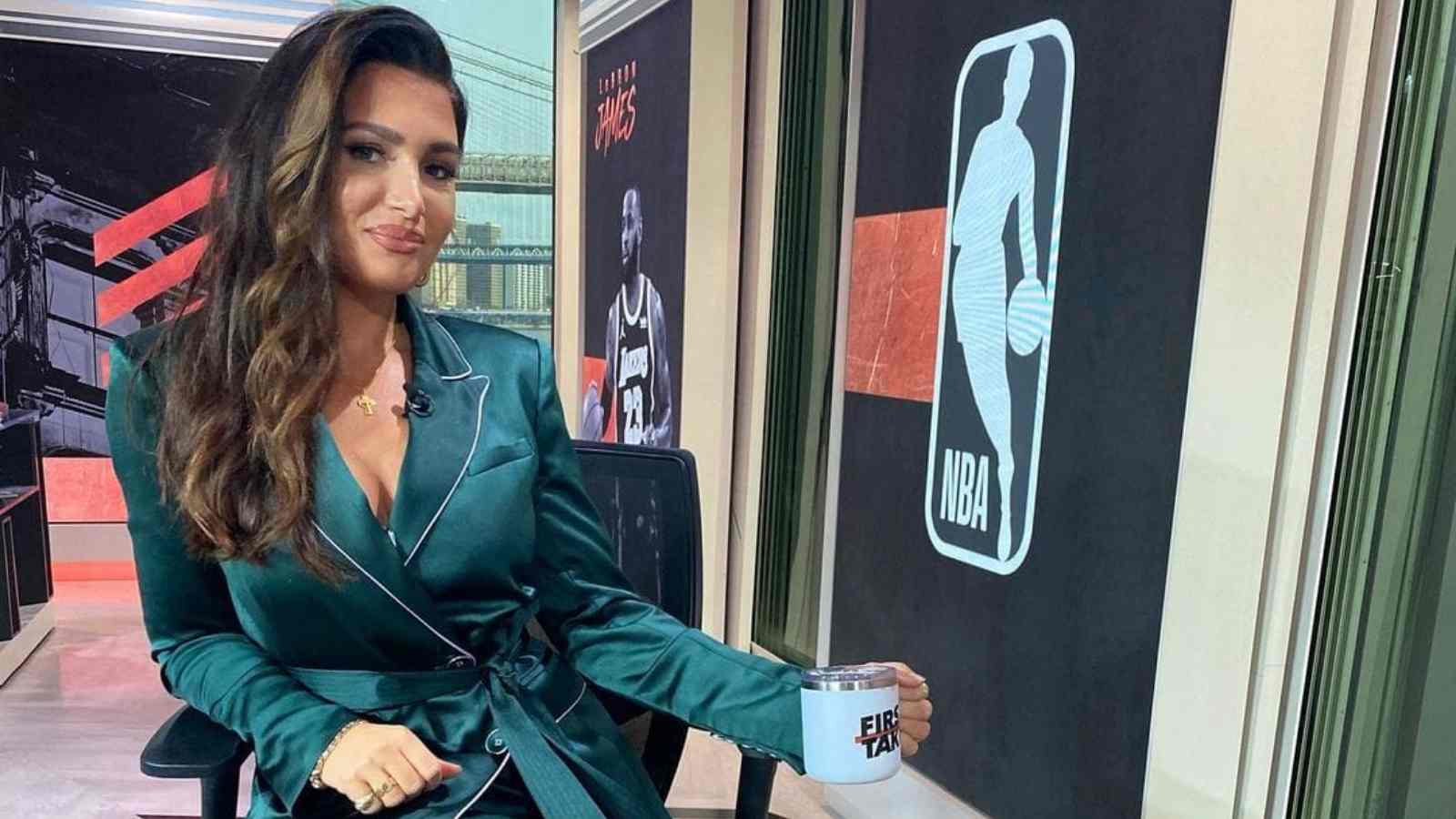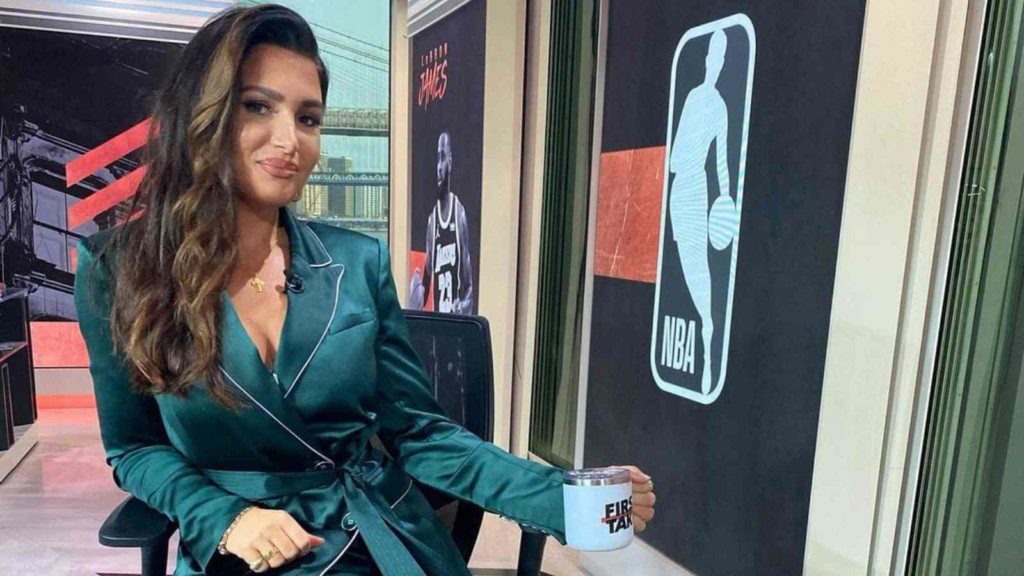 "Never! Ever! has she taken a snap or can truly understand the ability, the mindset, the physical and mental toughness, that it takes to play the QB position or any position in the NFL. The fact that there are people out there given a platform to talk about something that they have never done is hilarious and that's how you have to look at her, she's a joke! So let's just laugh at her and support Jimmy, root on our Niners to go out and beat the living f**k out of one more team," Jeff further wrote.
Coming out in defense of Mina, Molly Qerim stated that Jeff should issue an apology for his statement. "I hope he retracts these statements and comes out with an apology," Qerim said. "I admire Mina Kimes so much. I have sat on this set with Super Bowl champions and watch them ask Mina's opinion."
"Mina is a pioneer. I'm friends with everyone on 'NFL Live' and I know part of the reason that show is doing so well is they respect each other and their opinions, including Mina. It's just extremely disappointing. If you have to throw a pass, there's quite a few high-paid men that should not be talking about sports," she added.
"And I'll just say this: We're not going anywhere, women are not going anywhere. Okay? We're going to have a seat at the table in all respective industries so get used to it," Qerim further added. The 49ers are set to take on the Rams in the Conference Championship clash.
Also read: "I am just being myself": Aaron Rodgers refuses to apologize for his statement on vaccines & Covid treatment