Aaron Rodgers has had nothing short of a challenging year this season, with a dismal 5-8 record, the Green Bay Packers are 3rd in their division. The team has failed to click offensively and defensively. On the offensive front, Rodgers is dealing with an inexperienced bunch of wideouts with whom he has not been able to connect in a similar fashion to Davante Adams.
However, now it appears the quarterback may be dealing with issues off the field. To be more specific, Aaron Rodgers is having girl problems. Earlier this year, the QB began to date Blu of Earth. Although their relationship was never announced officially, from the hints and available sources, fans appeared to decipher that the duo was together.
A couple of months into their relationship, the so-called 'Honeymoon phase' appears to have waned as Blu of Earth publicly called out Rodgers. The quarterback cannot catch a break at this point. Charlotte Brereton, or Blu of Earth is currently stuck in Peru. In one of her social media posts, she seemed agitated with the fact that she has been made to stay there without getting any permission to leave.
Also Read: Top 10 teams with the most wins in NFL history
Charlotte called out Aaron Rodgers for not doing enough to help her out: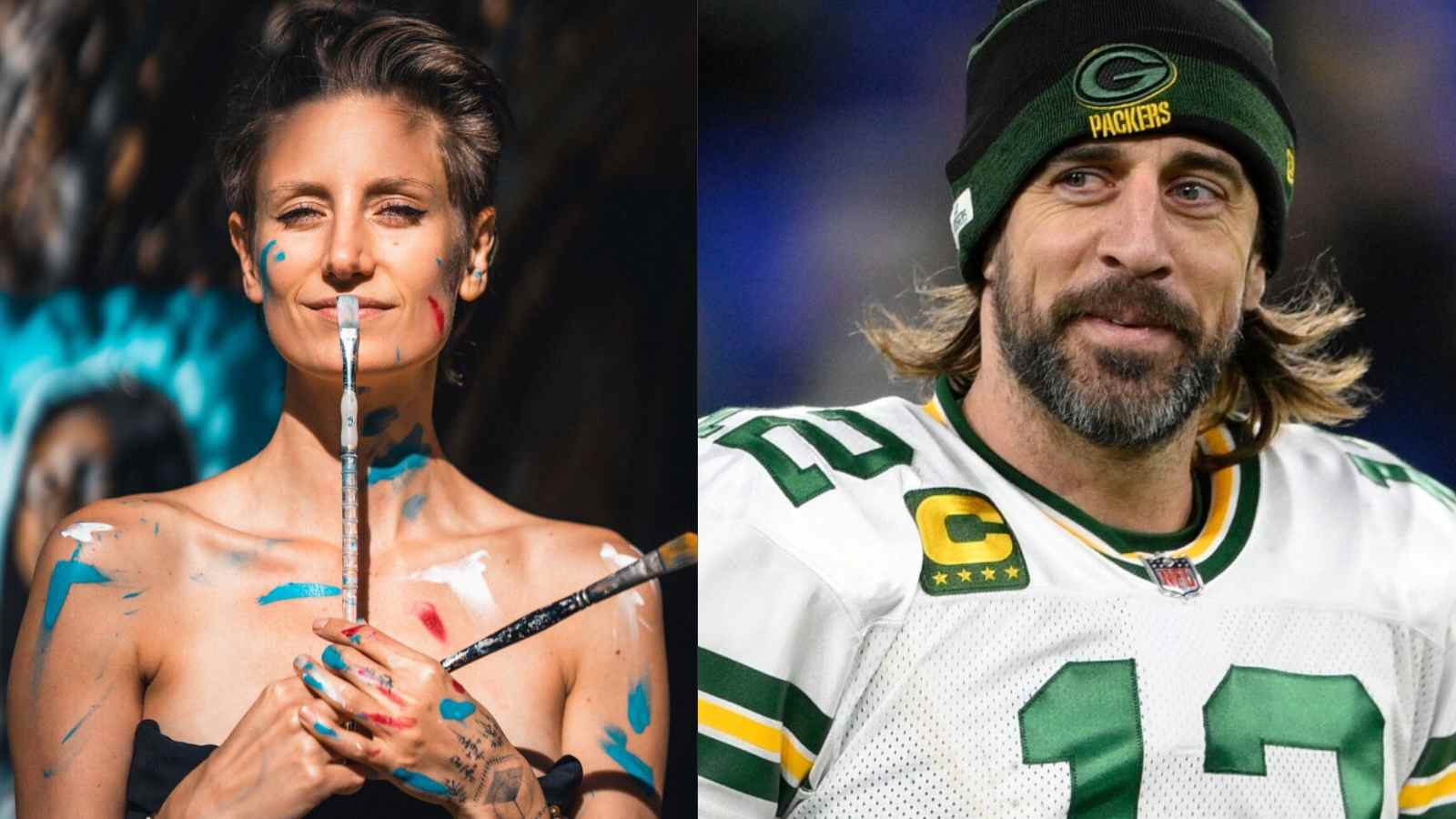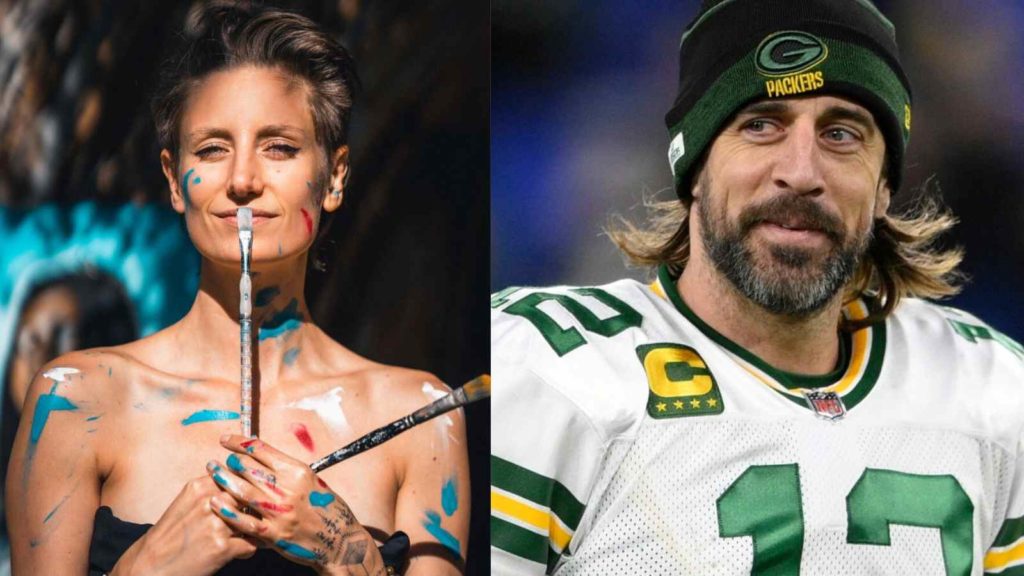 Here is what Blu had to say on her social media: "We have no idea how long we're going to be in Cusco (Peru). The airports keep pushing back the dates that we can leave. However, something that I'm really understanding in a whole completely different way is the power of community and the importance of community and taking care of those that are around us and really showing up in support."
Blu posted a story stating "In challenging times like this it's those who show up in support are the real MVPs. It's all bullsh*t till it's tested in the fire." From her story, it is fair to come to the assumption that Aaron Rodgers has had all the resources to bail her out and get her out of Peru at his disposal if he wanted to, but has not done so for reasons unknown.
Hopefully, this is just a minor bump in the road for Rodgers and Blu. Social media and influence do tend to complicate a lot of things. However, the couple may be going through a rough phase as the QB recently celebrated his birthday with Mallory Edens, daughter of the Milwaukee Bucks owner Wes Edens. Good for you Aaron, looks like you are headed in the right direction to get yourself another ring, albeit of a different nature.
The quarterback appears to be focusing more on himself and his mental health now more than ever. Will he retire or not? It remains to be a mystery, but if the Packers refuse to upgrade their offense, in all likelihood, just going off of speculations, Rodgers would feel that retiring is a better option than having to stay and take hits.
Do follow us on: Facebook | Instagram | Twitter
ALSO READ : Tom Brady to consider all options as the 45-year-old QB is set to leave the Bucs and become a free agent next season
ALSO READ : "INSANELY DUMB": Tampa Bay Buccaneers HC Todd Bowles' BIZARRE gametime decision has NFL fans questioning his faith in Tom Brady