Aaron Rodgers has been vocal about situations and has always spoken candidly about what's on his mind. This time it was no different as the Packers QB spoke fondly about Zach Wilson on the Pat McAfee Show while the Jets QB just had the worst season of his brief career.
Wilson was removed from the starting team of the Jets organization due to a poor run of form. The youngster was drafted with the hope of turning their fortunes around. Unfortunately, since his signing, the Jets have had a massive downfall this season.
The 23-year-old started the season as the starting QB. However, he was later replaced by Mike White, and currently, he isn't even on the active squad list, as QB Joe Flacco has taken his position.
While everyone was criticizing the young QB and stating that his short career was over. Rodgers took another route and praised the QB for his determination and believes that he can have a long career in the NFL.
"I met him before the draft and then they came and practiced against us in the preseason, some of those inter-squad practices [in August 2021]. … I think he's super-talented," Rodgers stated on the Pat McAfee show. "I think a little humility is good for all of us at various times in our careers. I think the first year, they literally had no players. They came to play us and I was like, the defense can play, and the offense needs some players."
Related: Evan McPherson's wife: Meet the Bengals kicker's lady love, Gracie Groat
Aaron Rodgers' believes that a quality OC can help Zach Wilson find his form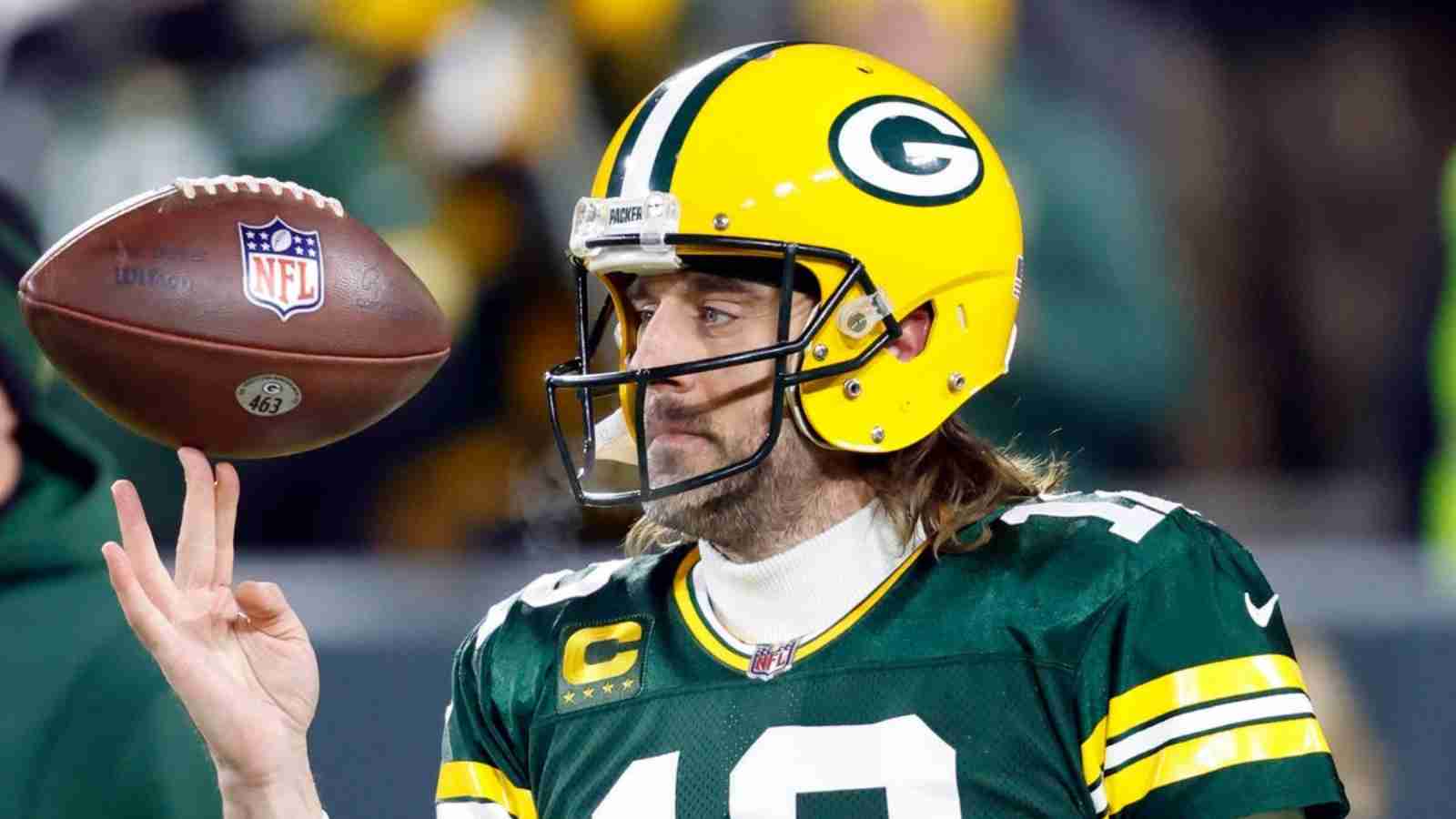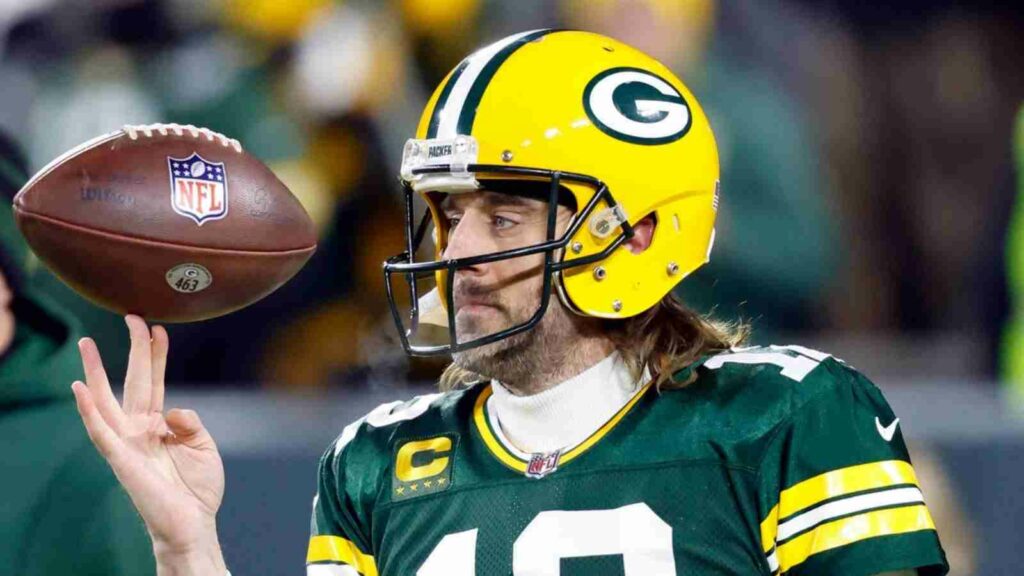 Zach Wilson has loads of potential and can even be one of the best QB's in the league according to Aaron Rodgers. The Jets currently have a good team. However, the only thing they lack is a good OC who can manage Wilson and bring out the best in him.
The Packers QB suggested Wilson to work on his fundamentals instead of getting bogged down by all the outside noise. "I hope that whoever they decide to go with at coordinator can come in and work with him and break down a lot of the fundamentals for him and get him playing on time, because I think he's talented enough to have a long career in the league," Rodgers stated on the Pat McAfee Show.
The Super Bowl-winning QB is also rumored to be involved in a trade as speculations suggest that his time with the Packers is done and the QB is looking for a change in scenery.
What better place to go than the Jets, where Aaron Rodgers can mentor the young Zach Wilson while playing out his final years in the league in a different team?
Do follow us on: Facebook | Instagram | Twitter
Related: "It's always someone else's fault," Former NFL head coach BASHES the Cowboys for their shameless tweet on Dak Prescott after divisional playoff loss
Related: 49ers Charles Omenihu STRONGLY speculated to miss NFC title clash against the Eagles after being arrested for domestic violence