The NFL free agency is in full swing and teams are moving quickly in order to lock up their existing stars before they take a look at signing new players onto their roster. One of the teams that jumped into action just moments before athletes' communications began with outside free agents is the Atlanta Falcons, who wasted no time and signed their Pro Bowl Guard Chris Lindstrom to a massive deal that keeps him locked in until 2028.
The Atlanta Falcons and Chris Lindstrom agreed to a five-year, $105 million contract making the right guard the highest-paid player at his position. This move retains him as the leader of the team's offensive line, which has been one of the few strong points that the Falcons have had this previous season. As per NFL Network, Lindstrom will now receive $21 million annually.
This contract is huge as it makes him one of the highest-paid guards in all of NFL history. He now has the edge over the Indianapolis Colts guard Quenton Nelson who makes nearly $20.2 million per year. Chris has been stellar since his rookie year in 2019, he played 5 games as a starter and has continued to be in the lineup ever since.
Related: How many teams in the NFL have won without scoring a touchdown?
Fans are pleasantly surprised at the Atlanta Falcons offering Chris Lindstrom such a massive deal: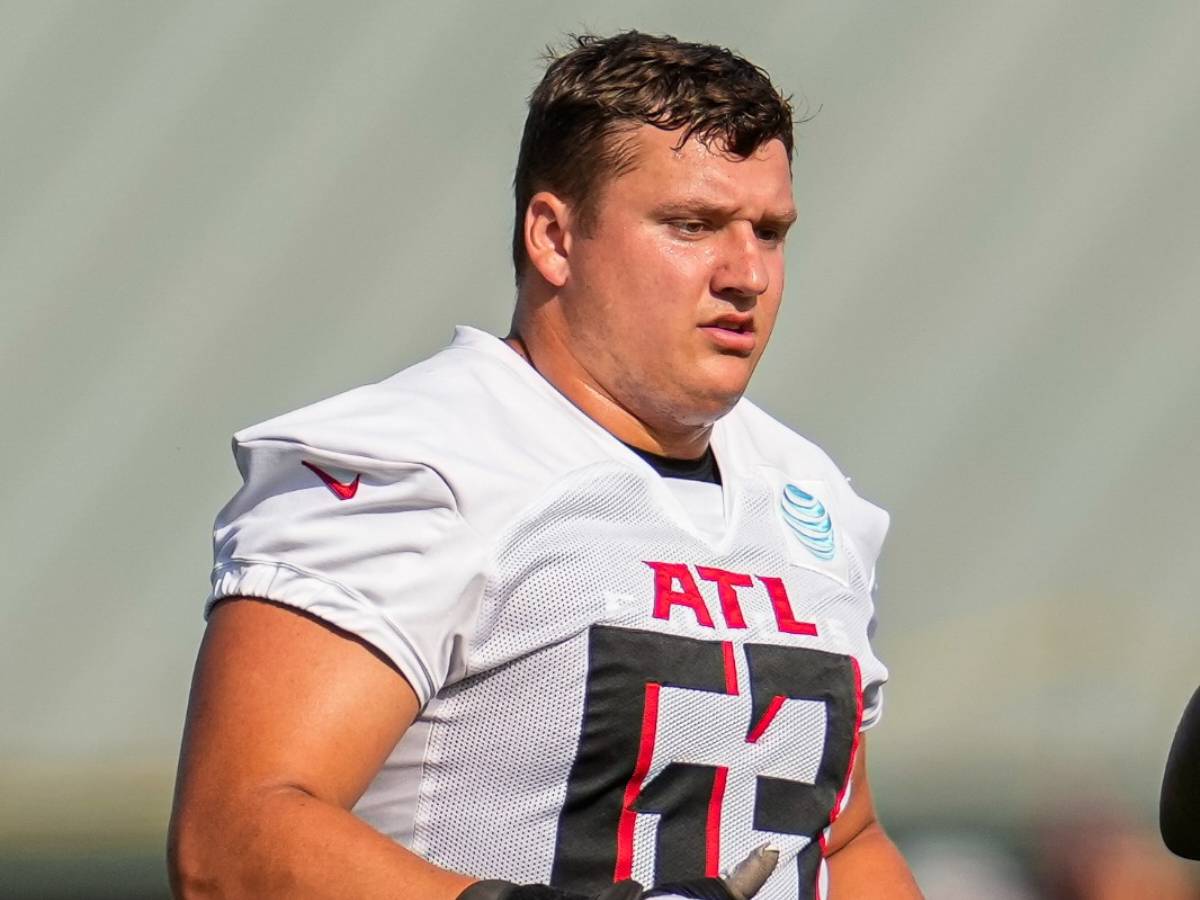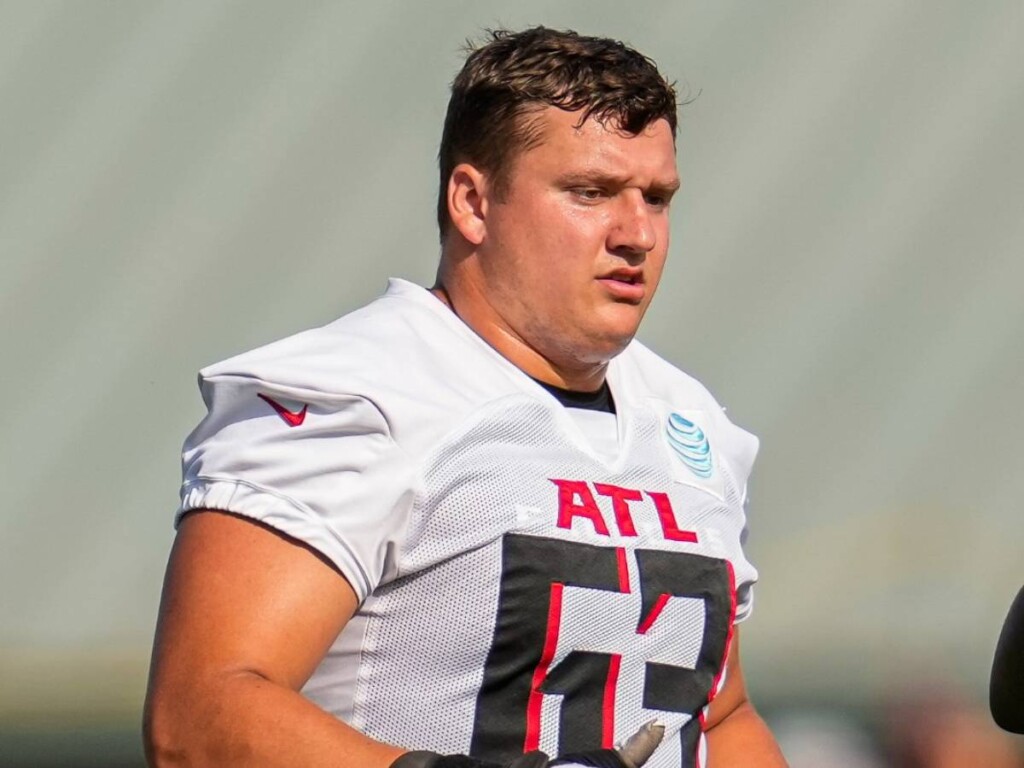 The man is great at what he does and this stat will prove that. He has just one holding penalty in 4-years of playing in the league. That is amazing and goes to show that he is a master of the craft. Head Coach Arthur Smith had nothing but praise for his guard, "Chris is such a technician, and a lot of the stuff in there about hand placement and where it's at that one right there, you're out in space or whatever the optics of it is but Chris does a nice job. He works really hard on his craft, he's got quick hands and you see the way that he punches. He plays the right way, and his hands are usually inside," he lamented.
Chris Lindstrom had a 92.7 pass block win rate last season, according to ESPN Stats & Information along with a run block rate of 73%. He was the only player from the Falcons who made the Pro Bowl this season and has also previously won Atlanta's Walter Payton Man of the Year winner. He has previously stated that he intends to play for the Atlanta Falcons for his entire career. Here's how fans reacted to this extension via Twitter:
Did Chris Lindstrom deserve the bag, or did the Atlanta Falcons get this one wrong?
Do follow us on: Facebook | Instagram | Twitter
Related: When was the last time an NFL game had no touchdown scored?
Related: Trent Williams Contract Details: Know everything about the salary breakdown of the 49ers' offensive tackle