Brandon Staley has been the head coach of the Los Angeles Chargers since 2021 now. Although he has done a decent job with the team, his last season's exit from the playoffs will leave a mark on his young career.
The Chargers were victims of the historical comeback by the Jaguars in the NFL playoffs last season. After leading with 27-points, many thought the win was in the bag for Staley and co. However, QB Trevor Lawrence showed the form of his lifetime and led his team to a historical comeback.
Staley believes that the loss was very important for the team as it will help them reach where they want to go. The feelings of loss and remorse work as motivation which results in great improvement.
However, the Chargers HC believes that the team has recovered from the loss and is more confident that even going into the offseason. With a great squad led by young QB Justin Herbert, there's great hope for the Chargers next season.
"I think what happened this year in the playoffs, there was a lot of people hurt by that performance because we feel like we got a really good team. But at the same time, you know that you've got to go through some games like that in order to get where you want to go," Brandon Staley stated to NFL Network. "I think our locker room is as tight as it's ever been. I think there's a lot of confidence going into this offseason. Now I want to see this team come together and build itself up for another special year this year."
Related: Bills HC Sean McDermott wants to dominate and 'stay on top of AFC East' amidst significant improvements in other teams
Brandon Staley wants his squad to learn from failures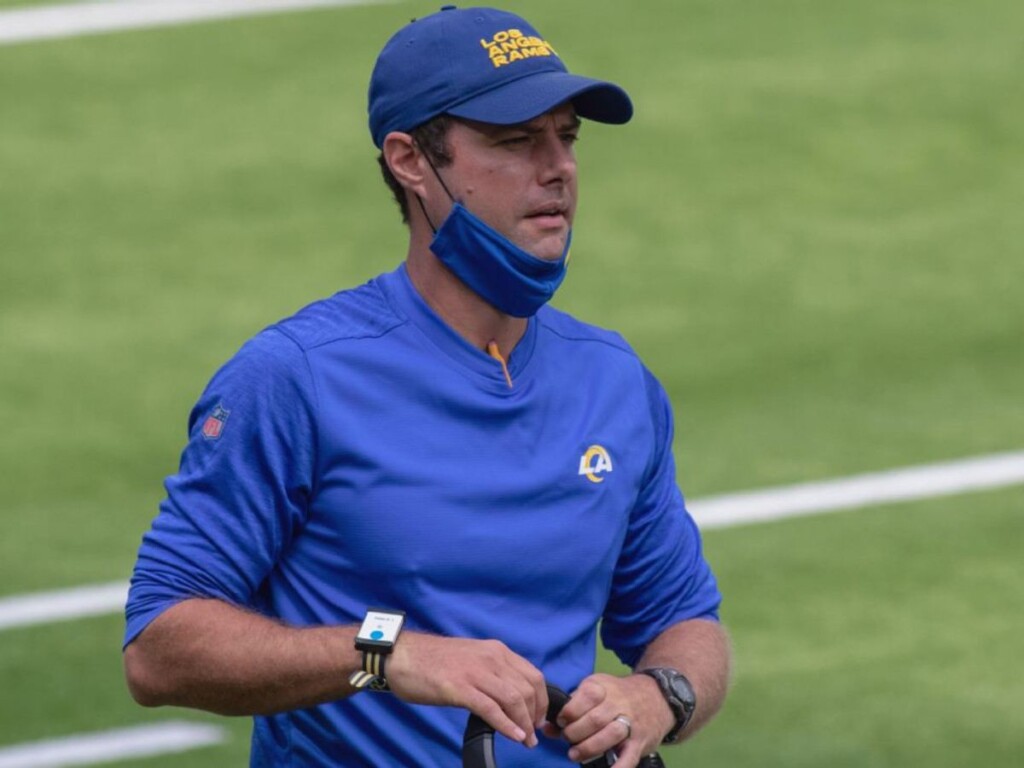 The Chargers suffered a brutal loss last season. Unfortunately, it's already done and HC Brandon Staley believes it's time to move on and learn from the failures that they have suffered.
Staley showed great confidence in his squad and believes that they have what it takes to achieve great things in the NFL. The Chargers have also not made widespread changes to their squad this season. They are totally content with the players they have as they head into the next season with renewed confidence.
"We have to go look at exactly what happened. And I think what we'll discover is we have what it takes. And sometimes those toughest moments in sports, those are the ones that really drive you, and I'm expecting that to happen with our group." Brandon Staley stated.
The chargers compete in the tough AFC West division that comprises the Super Bowl winners Chiefs, the powerhouse Raiders, and the renewed Broncos. Therefore, they will have a tough time competing this year.
Do follow us on: Facebook | Instagram | Twitter
Related: Rams WR Cooper Kupp's old tweet about not playing against Bobby Wagner hits a full circle after the latter's exit from the team
Related: C.J. Stroud vs Bryce Young ? Who's the better QB prospect for the NFL 2023 draft ?