Russell Wilson had a disappointing game on Christmas eve as the Broncos lost miserably to the defending champions Rams. Wilson's performance in this game summed up his form the entire season.
Wilson threw three crucial interceptions against the Rams that allowed them to score a massive 51 points in that game. Denver hasn't been kind to Wilson as he isn't looking like the QB he was when with the Seahawks.
The 34-year-old has also lost the confidence of his teammate as his O-line was specifically disappointed in him due to a frustrating performance and was seen having a go at the QB. However, his backup, QB Brett Rypien, spoke in support of Wilson and even defended him. In a clip posted by Ari Meirov on Twitter, Rypien can be seen being pushed away by Broncos O-linesman Dalton Risner as the backup QB engages in a heated war of words with Risner.
The whole incident started when Rypien decided to confront Risner after Wilson had just been sacked late in the 3rd quarter. The backup QB had some concerns with the protection that was being offered to the main man, Wilson.
The Broncos QB was sacked 6 times during the entire game, making it the most sacked Broncos game along with the Titans game in November and the Chiefs game in December.
Also Read: Top 5 biggest comebacks in NFL history
Russell Wilson and the Denver Broncos have had a miserable season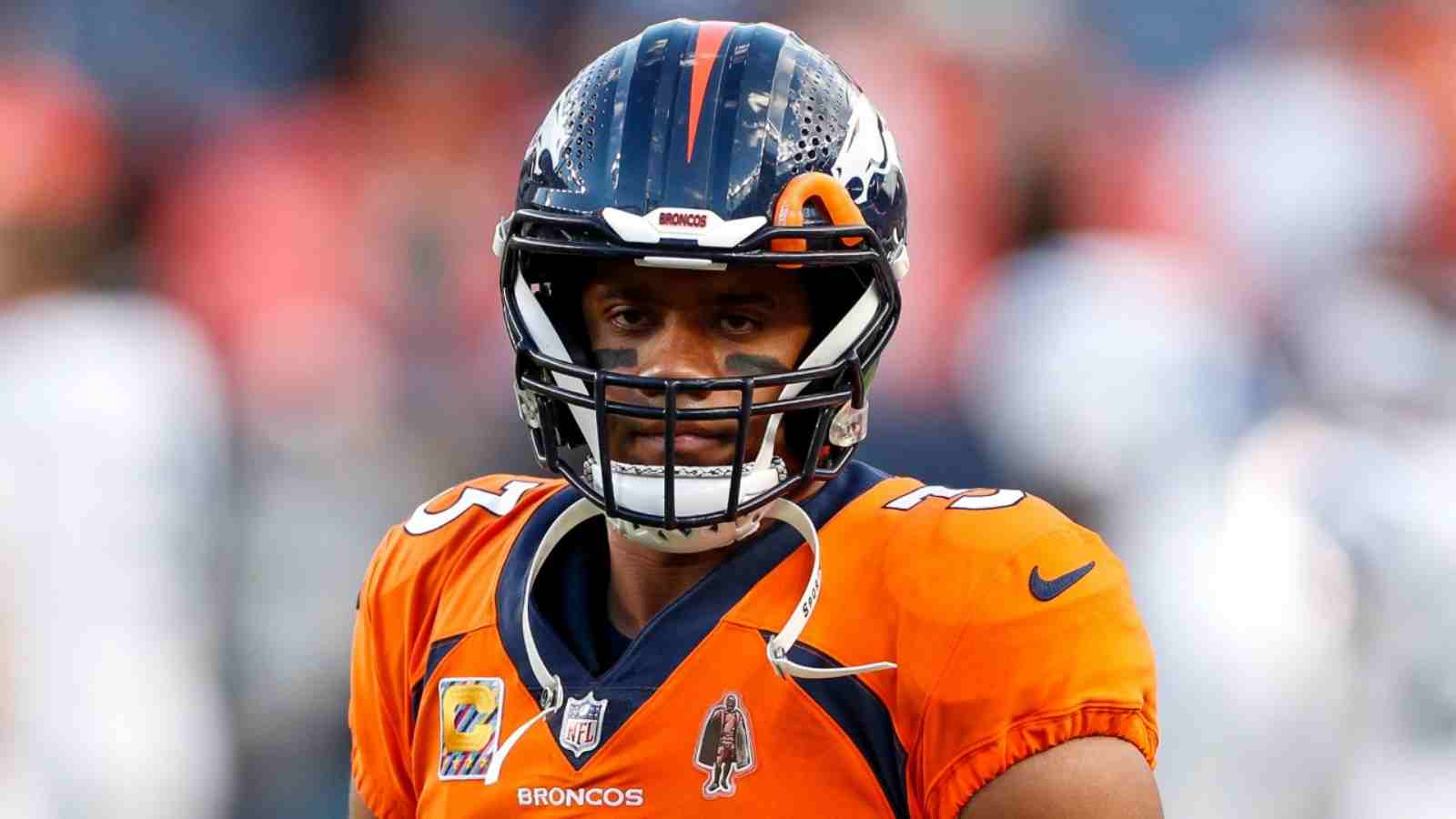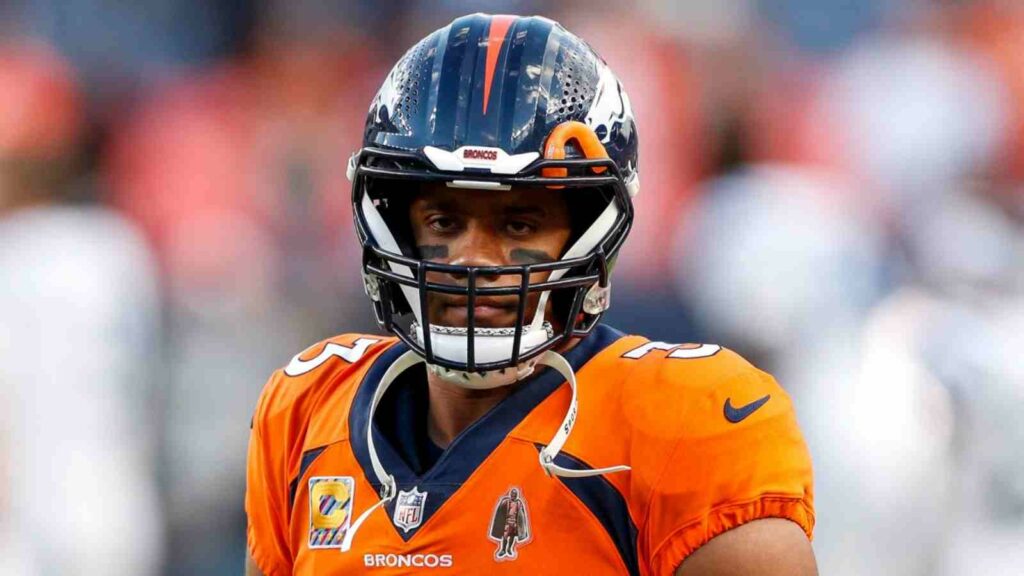 Wilson was brought to Denver to change their fortunes. Indeed, he has changed their fortunes, but not the way they would have liked it. The Broncos have had their worst regular season run in a long-time with two games still left in the season. Wilson and Co. are currently 4th in their division with a miserable 4-11 record, with each loss they break a different record for being the worst in the league.
Wilson has had the worst season of his career ever. The Broncos QB was flying in his former team, the Seahawks, and even led them to a Super Bowl win. It's horrifying to see him become such a bad QB in spite of being a veteran of the game.
Many issues in the Broncos' locker room need to be addressed as they wind up this season and prepare for the next one. Russell Wilson will surely be part of the Broncos' plans next season as he is on a humongous contract that can't be canceled that easily.
The Broncos will face the Chiefs and the Chargers in their last two games before ending their season for good as there are no playoffs for them this year.
Do follow us on: Facebook | Instagram | Twitter
Also Read: Tom Brady's rumored HOT girlfriend Veronica Rajek has an early Christmas present for all her fans
Also Read: Rob Gronkowski challenges The Rock for a massive WWE match