Baltimore Ravens quarterback Lamar Jackson is one of the hot topics in the NFL as of now. The former NFL MVP award winner in 2019, has failed to come to an agreement with the Ravens regarding his contractual situation and it has gotten pretty worse over the past couple of months.
Lamar Jackson has made his demands clear to his franchise, that he wants a long-term contract with a big guaranteed pay. However, the Baltimore Ravens are rigid on their stance of not giving him what he wants and has hit him with a non-exclusive franchise tag.
While the tag allows, Lamar Jackson to reach out and listen to offers from other NFL franchises, there hasn't been any progress on that route as well. No franchise has shown interest in acquiring his services so far, and the situation doesn't seem like changing atleast before the NFL 2023 draft.
Read Further: "I'm a complete tight end, baby!" Rob Gronkowski gives a witty reply to the ongoing GOAT TE debate between him and Travis Kelce
Lamar Jackson is yet to receive a meaningful contract offer from an NFL franchise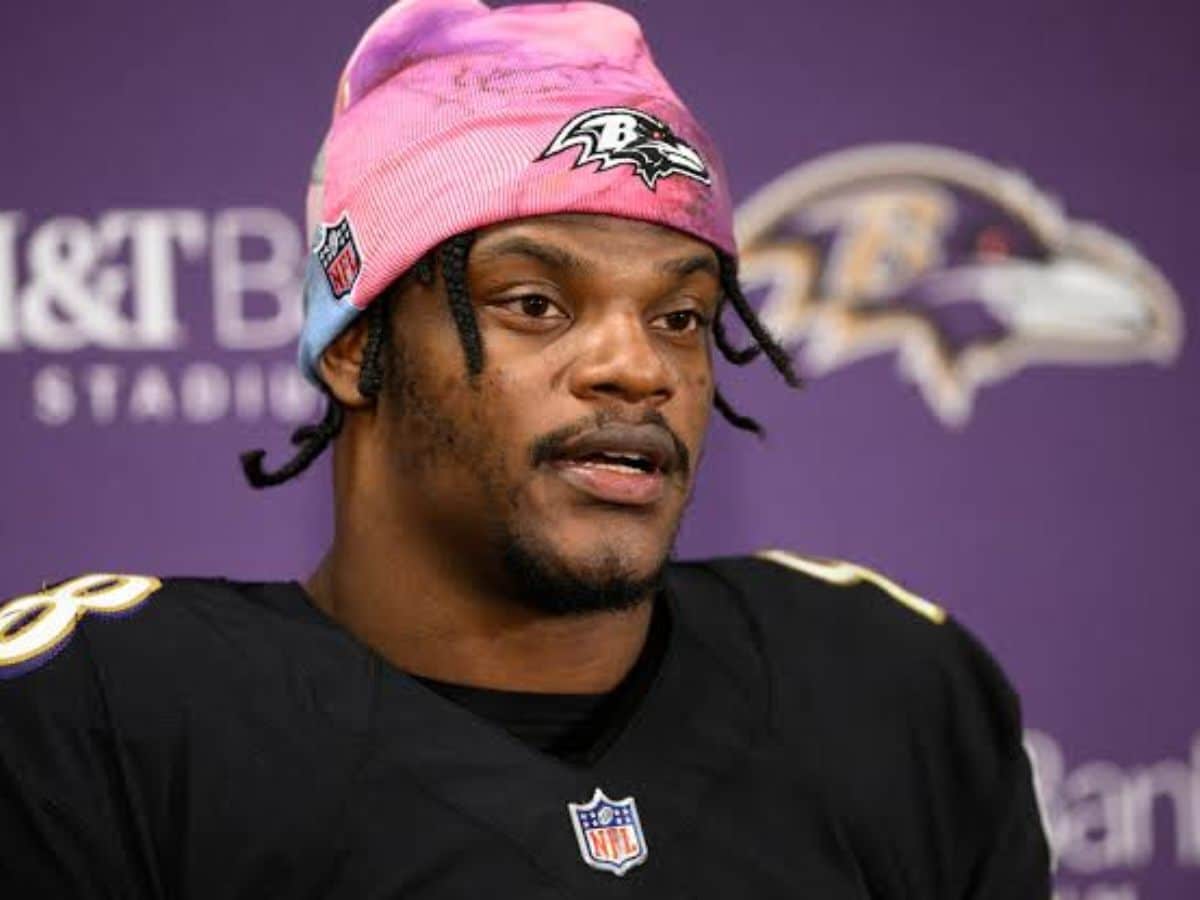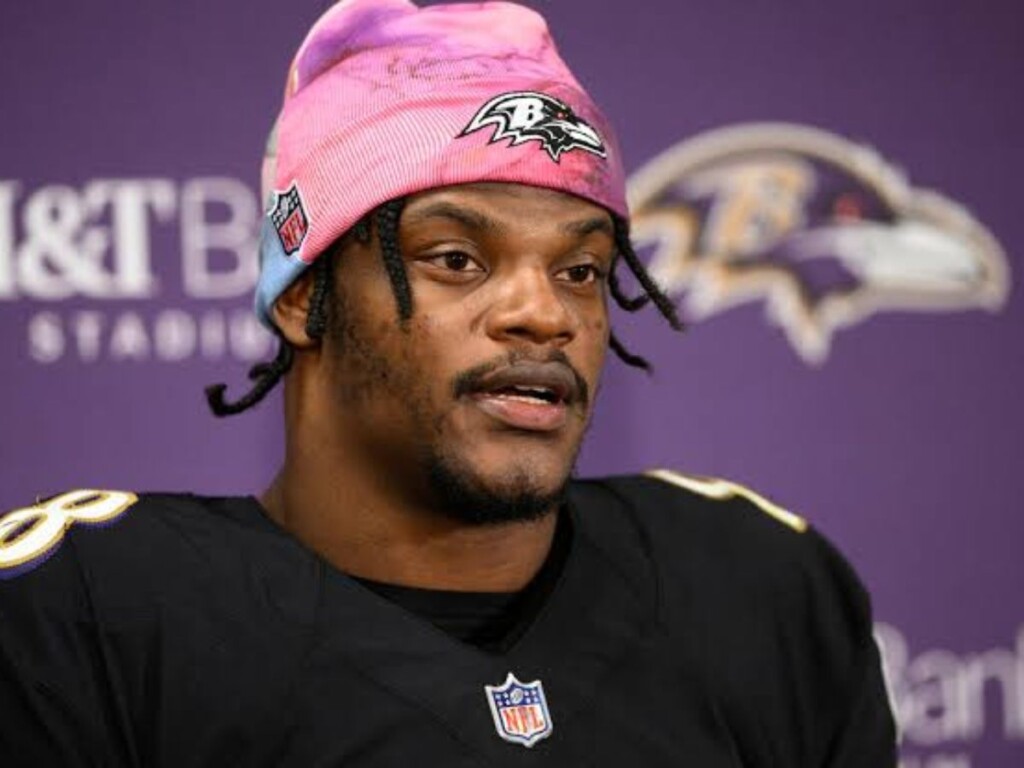 The 26-year-old hasn't helped his cause as well, as he doesn't have an authorised agent who can help him get good deals from other franchises. Given the importance of the situation, popular NFL analyst Colin Cowherd wanted to hear a player's perspective on this issue on his podcast appearance with Cameron Heyward.
"You look at Lamar Jackson, he's won games, he's come through in the clutch. He's the heart and soul of that team, the MVP for a reason. To think that more teams aren't bidding for his services is kind of surprising," Heyward said while speaking on the Herd.
Cameron Heyward also felt that there's definitely going to be a franchise who will want to rope in Lamar Jackson during the offseason, and his demands would be intensified if franchises aren't able to grab quality quarterback picks in the NFL draft.
"Lamar is slippery, he doesn't take a lot of hits you think he would take as a quarterback. You look at Lamar's career, there's been a lot of freak hits, freak accidents but you can't go against a good talent… There's got to be a team out there that's interested, that just isn't going to wait for the draft, and they miss out on a quarterback. I see that team really stepping up for Lamar."
Given Lamar Jackson's stance that he won't employ an agent, this seems to be the best possible scenario for him to get a quality deal, which the Ravens will have the opportunity to match due to their franchise tag.
Do follow us on: Facebook | Instagram | Twitter
Read Further: 'Jail time confirmed?' Washington Commanders Owner Dan Snyder in hot water again as new investigation reveals multi-million dollar loan fraud and shady expenses
Read Further: "Try again and do better," Gisele Bündchen appears to send hidden message for ex-husband Tom Brady through CRYPTIC Instagram post