It has been almost 7 years since the former San Francisco 49ers quarterback Colin Kaepernick played in the NFL. But he is still looking to get back in the league. Kaepernick has made multiple attempts to return to the league in the last few years but hasn't been able to do so. Most recently, Kaepernick sent a letter to the New York Jets asking them for a chance to be included in their practice squad following Aaron Rodgers' unfortunate injury in week 1 of the ongoing season.
Kaepernick's letter, which was sent to the Jets was also released publicly by the Hip-Hop Artist J.Cole on his social media. The letter received mixed reactions from fans as some considered it a cheat attempt to return to the league. And now, the famed New York radio host personality Charlamagne Tha God has strongly condemned Kaepernick's letter calling it 'downright pathetic' during the Wednesday episode of his show The Breakfast Club.
"I wish that letter was never written," 'The Breakfast Club' host said on his show Wednesday. "That letter was tragically sad and downright pathetic. Colin Kaepernick has let his setback become his identity, and I hate that for him. It pains me to see that man still begging to be in a league that he called racist and he compared to a plantation."
Charlamagne Tha God particularly took issue with Colin Kaepernick 'begging' for a job from the same people he called racist multiple times in the past. He also bashed the former NFL quarterback for using J.Cole to get his message through instead of doing it himself.
"And I hate that he can never speak for himself. He always got somebody else speaking for him or putting out his message for him. That's so wack to me. I wish Colin the best in all his endeavors but just begging these same people you called racist for an opportunity is pitiful," said Charlamagne.
Related:Donald Trump predicts Travis Kelce won't last long with Taylor Swift
Colin Kaepernick's letter to the NY Jets
A few days ago, Colin Kaepernick sent a letter to the Jets asking them for a chance to be included in the NY Jets' practice squad. He said that the Jets' first team could benefit from playing against an actual athletic mobile quarterback during practice since they would be facing a lot of mobile QBs in the next few weeks.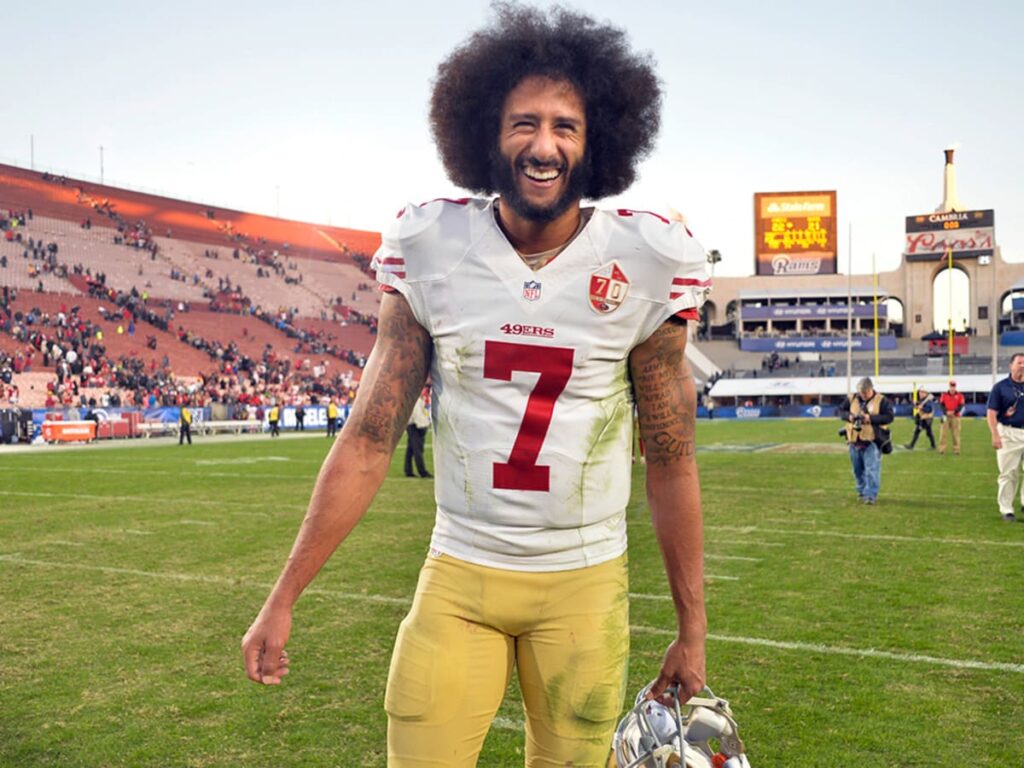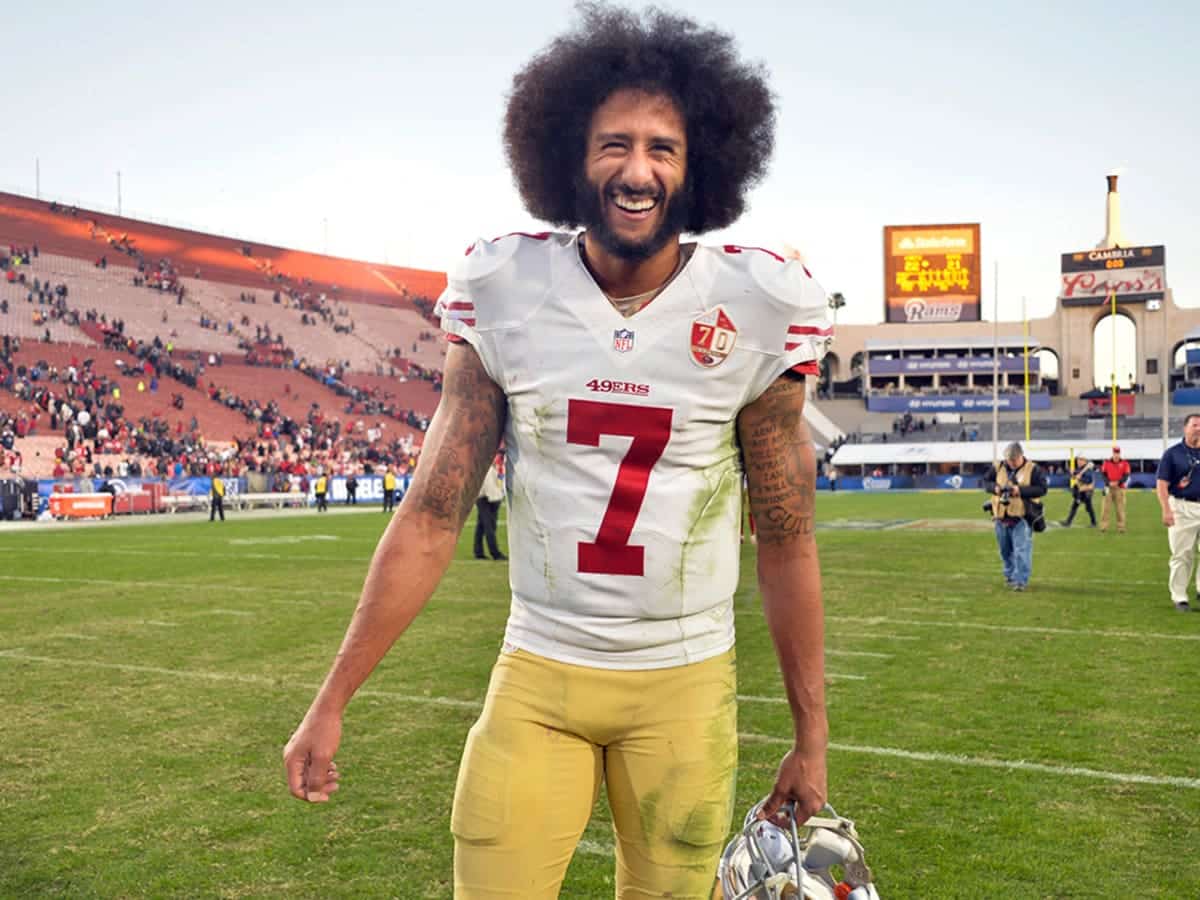 Kaepernick also wrote that he is not looking to replace Zach Wilson as a starter and that he wishes to fill the backup spot. The former 49ers QB believes he could help Wilson reach his full potential.
Nonetheless, Charlamagne Tha God's issue with Colin Kaepernick's letter was that he was begging to be in the league that the former QB compared to slavery plantation in the past. Once, Kaepernick compared the NFL Draft process to Slavery during his Netflix documentary. Kaepernick is famous for kneeling during the national anthems to protest against racial inequality and police brutality.
Nonetheless, the 35-year-old former signal-caller hasn't played in the league for almost seven 7 years. And the Jets certainly wouldn't be looking to add him to their roster even as a practice squad player.
In case you missed it:
Do follow us on: Facebook | Instagram | Twitter
Follow FirstSportz on WhatsApp Channel