Daniel Jones recently signed a massive contract extension with the New York Giants, solidifying his position as the No. 1 quarterback for the team for many years to come.
To provide their QB with additional support, the Giants secured the trade of one of the best TEs in the league. Darren Waller is a freak of nature, the TE is incredibly strong and has exceptional speed as well.
The Las Vegas Raiders held on to one of the best TEs in the league. However, the Giants secured his signing in one of the biggest moves this offseason. Jones has been incredibly impressed with Waller and is having a great time training with him. 
"You hear about most guys, and you see them in the program and they're listed as 6-6 when they're really like 6-4 or 6-5," Daniel Jones told reporters. "But he's like a true 6-6. He's a true 250, 260 (pounds) and can fly and can run, can run all the routes."
"He's just an impressive athlete. And, yeah, he's just been locked in. You can tell it's important to him. He's put a lot of effort into learning stuff and getting caught up and it has been fun working with him."
Daniel Jones believes Waller can be a wild card for the Giants. The opposition will have a hard time containing him, and that can work in their favor. However, Waller feels the same about Jones and reciprocated the praise for the talented QB.
Related: DT Quinnen Williams and New York Jets etching towards agreement as per new report
Darren Waller believes Daniel Jones is one of the hardest workers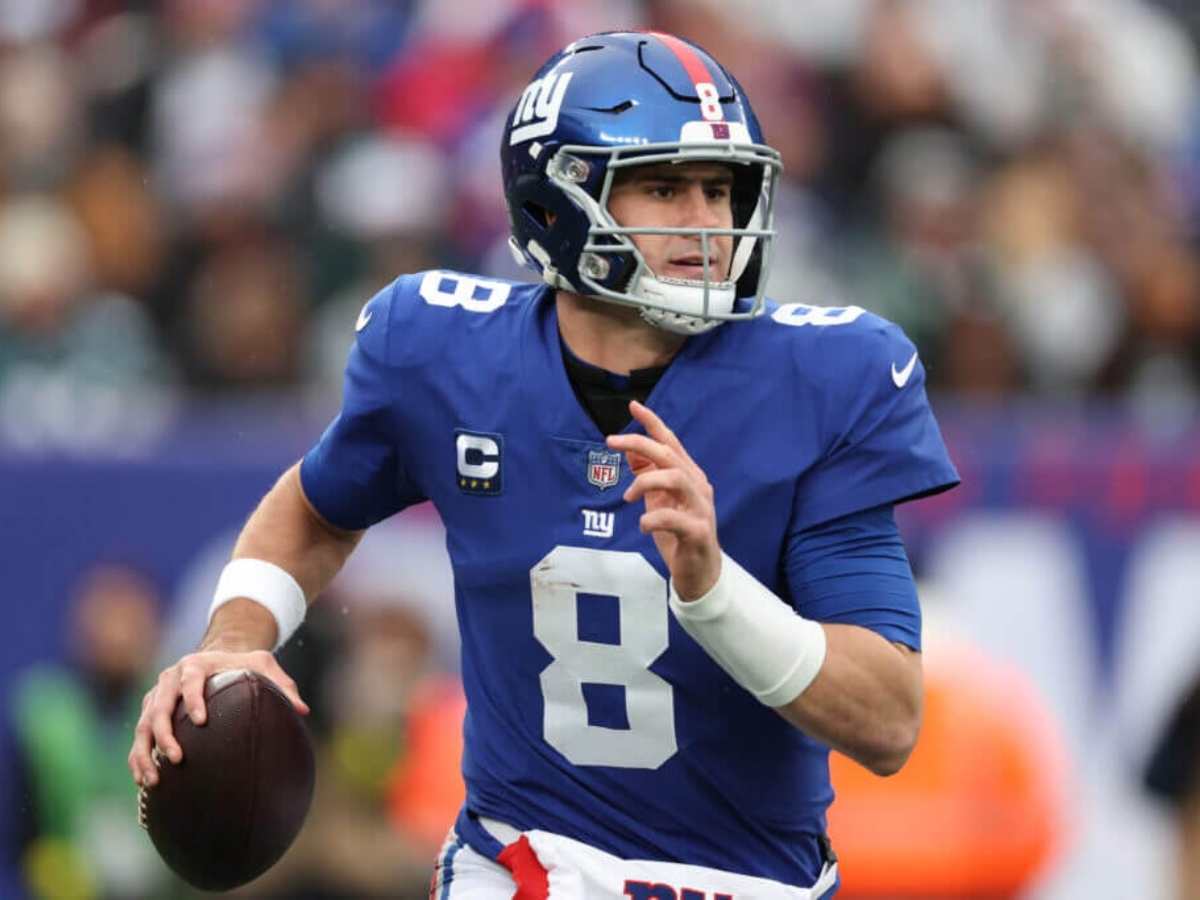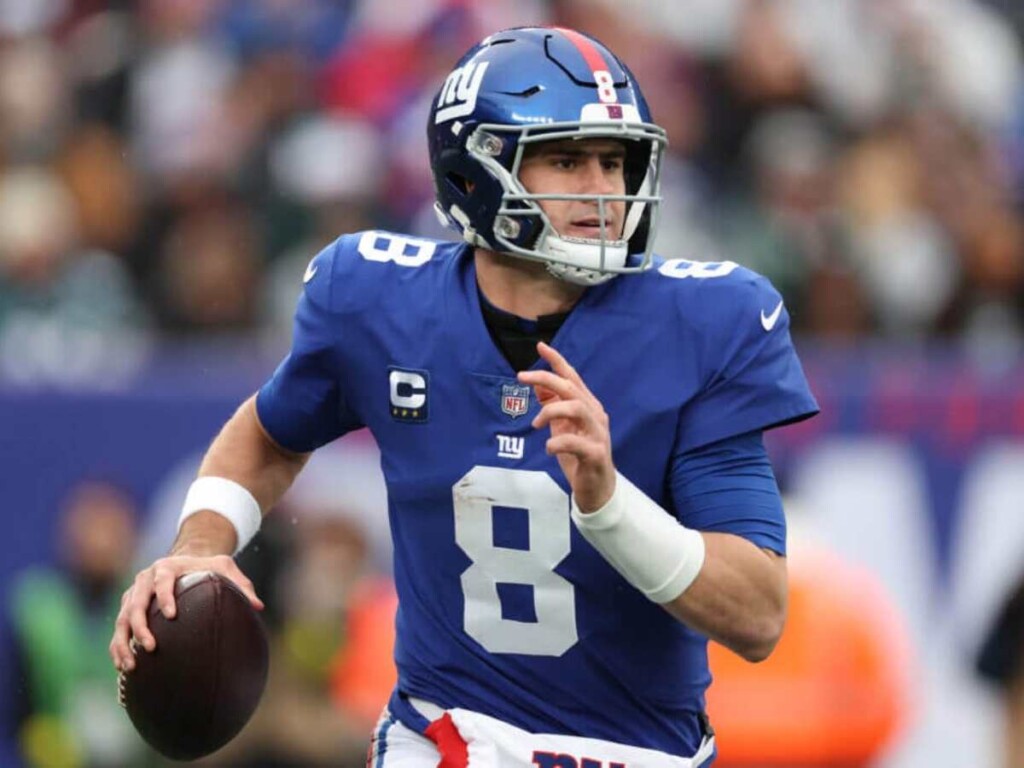 Daniel Jones signed a massive 4-year, $160 million deal with the Giants. Therefore, it's safe to assume that the QB is extremely qualified for the job and has the essential skills.
However, Darren Waller believes Jones has taken it one step further and is actually the hardest worker in the room. According to Waller's recent admission, Jones has a natural inclination towards leadership and manages work with pleasure accordingly.
"He's driven," Darren Waller said. "He's one of the hardest workers as far as like coming in early for preparation and staying after for recovery and doing what he needs to do. Having a routine. Having a plan."
Both Daniel Jones and Darren Waller are competent in their respective positions and are building great chemistry together this offseason. It will be interesting to see them back in action when the NFL regular season starts.
Do follow us on: Facebook | Instagram | Twitter
In case you missed it!