Davante Adams and Aaron Rodgers had a great partnership when they played together with the Packers. However, Adams later moved to the Raiders to team up with his college-mate Derek Carr.
With Carr currently ousted from the squad, there is space for a new franchise QB in Las Vegas and who better than the legendary QB Aaron Rodgers to take his place.
New speculation suggest that the 39 year old QB will be looking for a change in scenery and the Las Vegas Raiders are considered as the most ideal option for him currently.
Adams was recently asked about the possibility of Rodgers joining the Raiders during the Pro Bowl event and the WR was absolutely thrilled about it. "Duh," Adams told NFL Network. "Why would anybody not do that? I mean 100 percent, that's my guy. Wishful thinking, but we'll see what happens."
Rodgers and Adams had great chemistry during their tenure with the Packers and combined for record 68 touchdowns during their time together. With the same output at the Raiders, the Las Vegas based team can easily challenge for the playoffs if not the conference title.
The QB-WR duo were also involved in friendly banter on Twitter indicating at a future reunion for them. Adams also celebrated in a familiar way when he scored a touchdown during the latest Pro Bowl event.
Read Further : WATCH: "He should be used to it"-Social media pokes fun at Peyton Manning for losing his cool after loss to brother Eli in Pro Bowl's flag football game
Davante Adams had a decent first season with the Las Vegas Raiders without Aaron Rodgers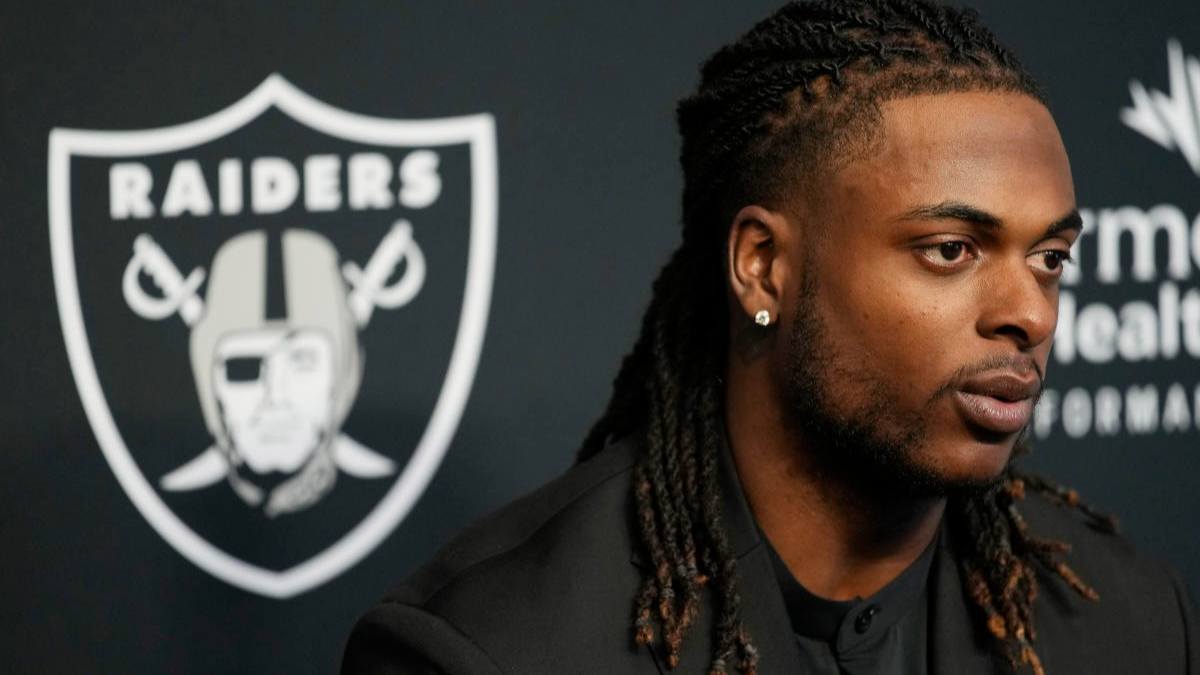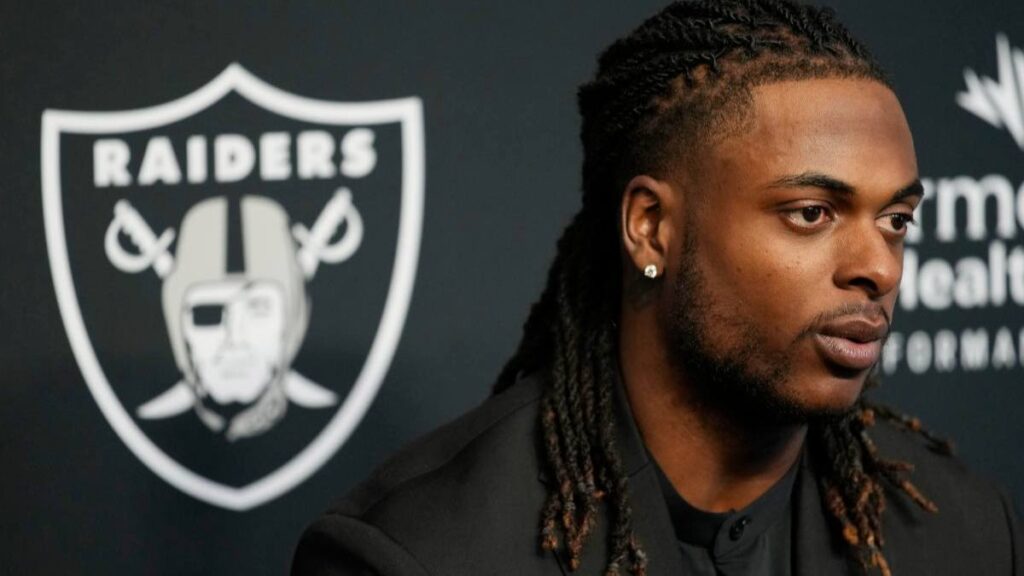 There was a cloud of doubt when Davante Adams joined the Raiders as everyone thought that the 30 year old won't be able to match his usual output without the help of Aaron Rodgers.
However, the WR surprised everyone and performed exceptionally well in a sub-par team that lacked clear quality in the offense. Adams led the league with 14 touchdowns and was only 37 yards off from his career high tally of 1,516 yards.
Although, Adams had a great first season, the same couldn't be said about his team who weren't able to make the playoffs this season due to terrible performance from their starting QB Derek Carr. The Raiders QB had the worst season of his career while having just 60.8% completion rate throughout the season.
However, things currently look bright for the Raiders who are hoping to bring Aaron Rodgers in their fold and reunite him with Davante Adams making them the most lethal QB-WR duo in the league again.
Do follow us on: Facebook | Instagram | Twitter
Read Further- "Time to drug test" – Social media rips apart Dan Orlovsky for including Patrick Mahomes and PURPOSELY snubbing the legendary Joe Montana in his list of Top 5 QBs of all time
Explore Further: 'Greatest witch hunt in history?' Shannon Sharpe takes a SALTY dig at Donald Trump for taking the 5th in the New York fraud deposition