DeAndre Hopkins is the hottest new wide receiver in the free agency market. The talented pass catcher was recently released by the Arizona Cardinals in a cost-cutting move. Hopkins is currently a free agent and receiving attention from a lot of teams. Amidst this situation, his cryptic message on Twitter has led to a lot of speculations about his future in the league.
After months and months of speculations and rumors, the Cardinals moved off from the huge contract of their number 1 wideout DeAndre Hopkins as they enter a mini-rebuild season under their franchise quarterback Kyler Murray. Now, the 30-year-old wide receiver has created a lot of buzz around the league, and teams like the Buffalo Bills and the Kansas City Chiefs are targeting the five-time Pro Bowl receiver.
A few days ago, Hopkins joined the I AM Athlete podcast and revealed the 5 teams he would be interested in playing for. Those 5 teams are the Bills, Chiefs, Los Angeles Chargers, Baltimore Ravens, and Philadelphia Eagles. All those 5 teams have great quarterbacks and a stable front office which are must for the 3-time All-Pro receiver.
Amidst this situation, Hopkins' new cryptic post on social media has created a lot of chaos. Hopkins shared emojis of three wise monkeys, also known as the "see no evil, hear no evil, speak no evil" monkeys. The meaning behind the tweet is not known but it has led to a lot of rumors about Hopkins' future team.
Related: "We love our current group," HC Robert Saleh quashes all talks of DeAndre Hopkins joining the Jets
NFL Twitter reacts to DeAndre Hopkins cryptic post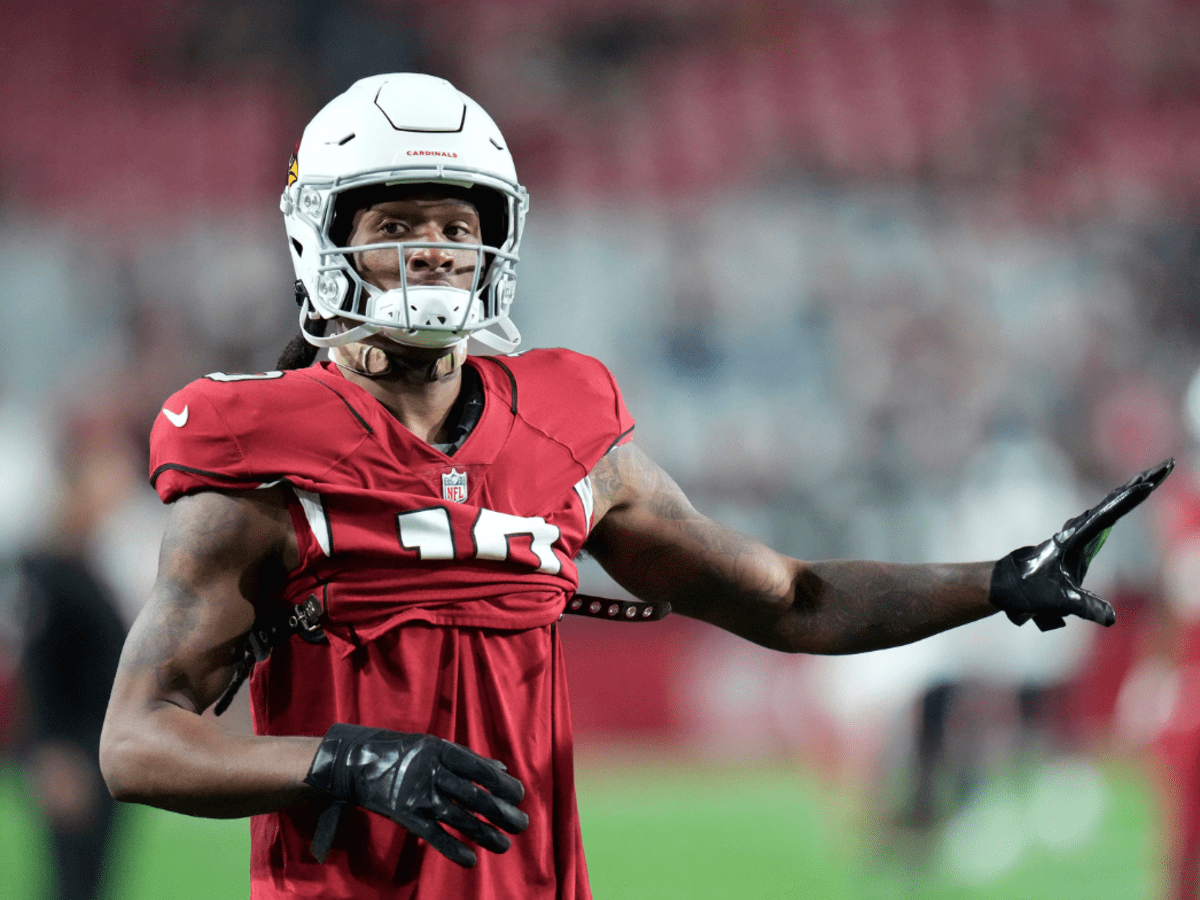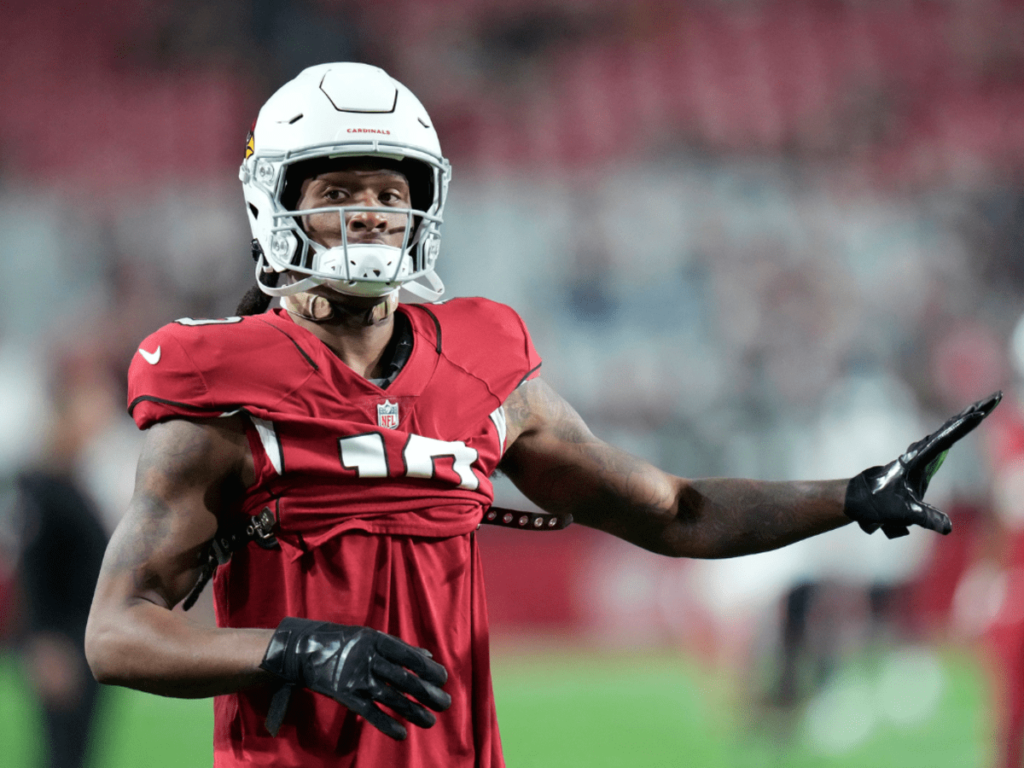 The explosive wide receiver DeAndre Hopkins' latest cryptic message has broken the internet and has fans confused about the meaning. After the tweet went viral every team's fans claimed that Hopkins will soon sign with their team.
Sharing a wide spectrum of reactions online, here's what fans have to say:
DeAndre Hopkins is recovering from an apparent knee injury. During the 2022 season, Hopkins was suspended for the first six games for violating the league's drug enhancement policies and missed the last two games due to a knee injury.
However, in the 9 games he played, Hopkins made a huge impact in Arizona as he accounted for 717 receiving yards and 3 touchdowns. He is being pursued by the AFC powerhouses like the Bills and the Chiefs.
Hopkins will soon find a new team, and as he previously mentioned, it will likely be between the Bills and the Chiefs. Hopkins has been a dominant force in the NFL for nearly a decade and will certainly be a great asset to any team in the league.
Do follow us on: Facebook | Instagram | Twitter
In case you missed it!