DeAndre Hopkins is the latest wide receiver to join the free agency market. After months and months of speculations, the Arizona Cardinals recently released their number 1 receiver Hopkins in a cost-cutting move. The star wideout is currently a free agent and is receiving attention from multiple teams, including the Buffalo Bills and the Kansas City Chiefs.
While some reports suggest teams like the Bills and the Chiefs are in an arms race to sign the coveted pass catcher DeAndre Hopkins, it seems like the New York Jets are out of contention for signing him. The Jets, who made some flashy new additions in the 2023 off-season, including the veteran quarterback Aaron Rodgers, are not interested in signing Hopkins, according to their head coach Robert Saleh.
"We love our current group," Saleh said when asked about Hopkins, according to The New York Post. "I know there was some stuff with Odell, but other than that, we love our group."
Their current wide receiver group consists of the 2022 Offensive Rookie of the Year, Garrett Wilson, Allen Lazard, Mecole Hardman, Denzel Mims, and Corey Davis. They have more than enough firepower in their offense for Aaron Rodgers to perform at a high level.
However, the Jets did attempt and were very close to signing the free agent receiver Odell Beckham Jr., but the Baltimore Ravens swooped in late and shockingly signed the talented wide receiver to a one-year deal worth up to $18 million.
The Jets' unsuccessful attempt at signing Beckham Jr. raised some speculations that the New York-based football team would also try to sign the former Cardinals pass-catcher DeAndre Hopkins, but Robert Saleh has now put a stop to the speculations.
Related: Iconic Shannon Sharpe and Skip Bayless 'Undisputed' duo set to split after the NBA Finals
Likely landing spots for the former Cardinals WR DeAndre Hopkins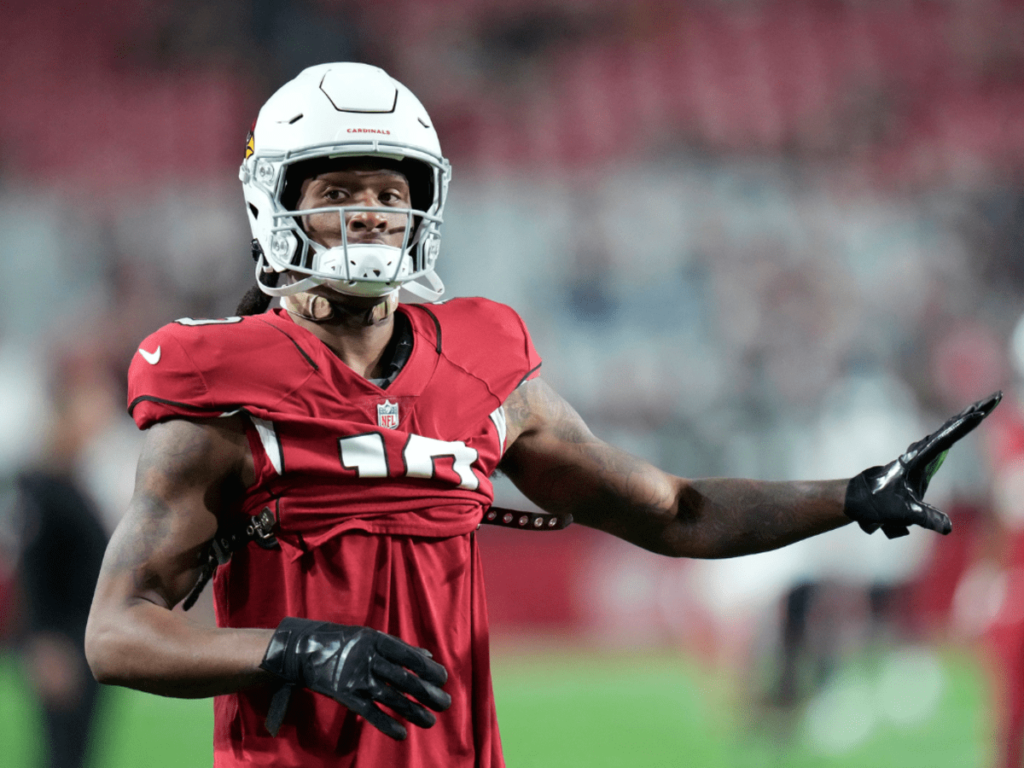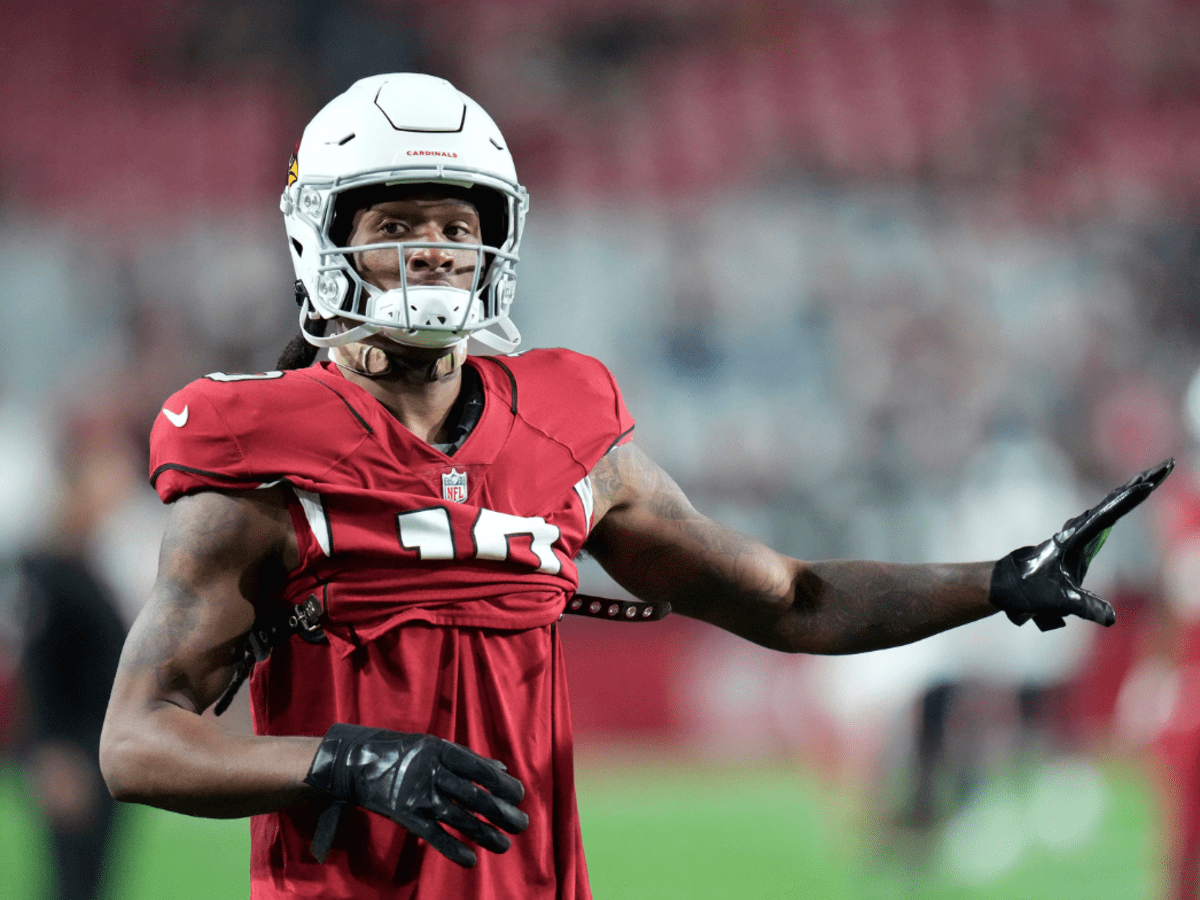 DeAndre Hopkins, who was recently released by the Arizona Cardinals, is receiving interest from a lot of teams. The contenders like the Buffalo Bills and the Kansas City Chiefs are currently the favorites to land the 5-time Pro Bowl pass catcher.
Hopkins missed the first six games of the 2022 regular season due to a suspension by the league for violating the league's drug enhancement policies. Moreover, he also missed the final two games of the season with an apparent knee injury.
But whenever Hopkins was on the field, he performed at a high level and made a difference for the Cardinals. He registered 717 yards and three touchdowns during the nine games he started in the 2022 season.
Hopkins will likely play for either the Bills or the Chiefs, but the Cleveland Browns also have a shot at landing the 3-time All-Pro wideout. Nevertheless, whichever team signs DeAndre Hopkins will get a premium wide receiver who would make a big difference in their offensive unit.
Do follow us on: Facebook | Instagram | Twitter
In case you missed it!