Deshaun Watson is finally back on the NFL field. The quarterback has returned following his 13-game suspension levied upon him by the league for allegations of sexual misconduct with multiple women. As expected, the quarterback was not exactly welcomed with cheers in his first game back.
Watson was booed by the crowd after spending 700 days away from the league. His debut for the Cleveland Browns was exciting only for the team's fans, his teammates, and his girlfriend, Jilly Anais. Before every snap that Watson took, the crowd got louder and louder, booing him. His first game was not the best, and in all fairness, fans were not surprised.
Watson ended the game with 131 yards passing, 1 interception, and 0 touchdowns. However, Cleveland got the win, which was more than satisfying. Despite all the boos, there was one person who was cheering for the quarterback through it all. It was none other than his girlfriend, Jilly Anais.
Also Read: Greg Roman, offensive coordinator and the mastermind behind the Ravens' offense rumored to take over the HC role at Stanford
Jilly Anais showed her support by rocking Deshaun Watson's jersey to the game: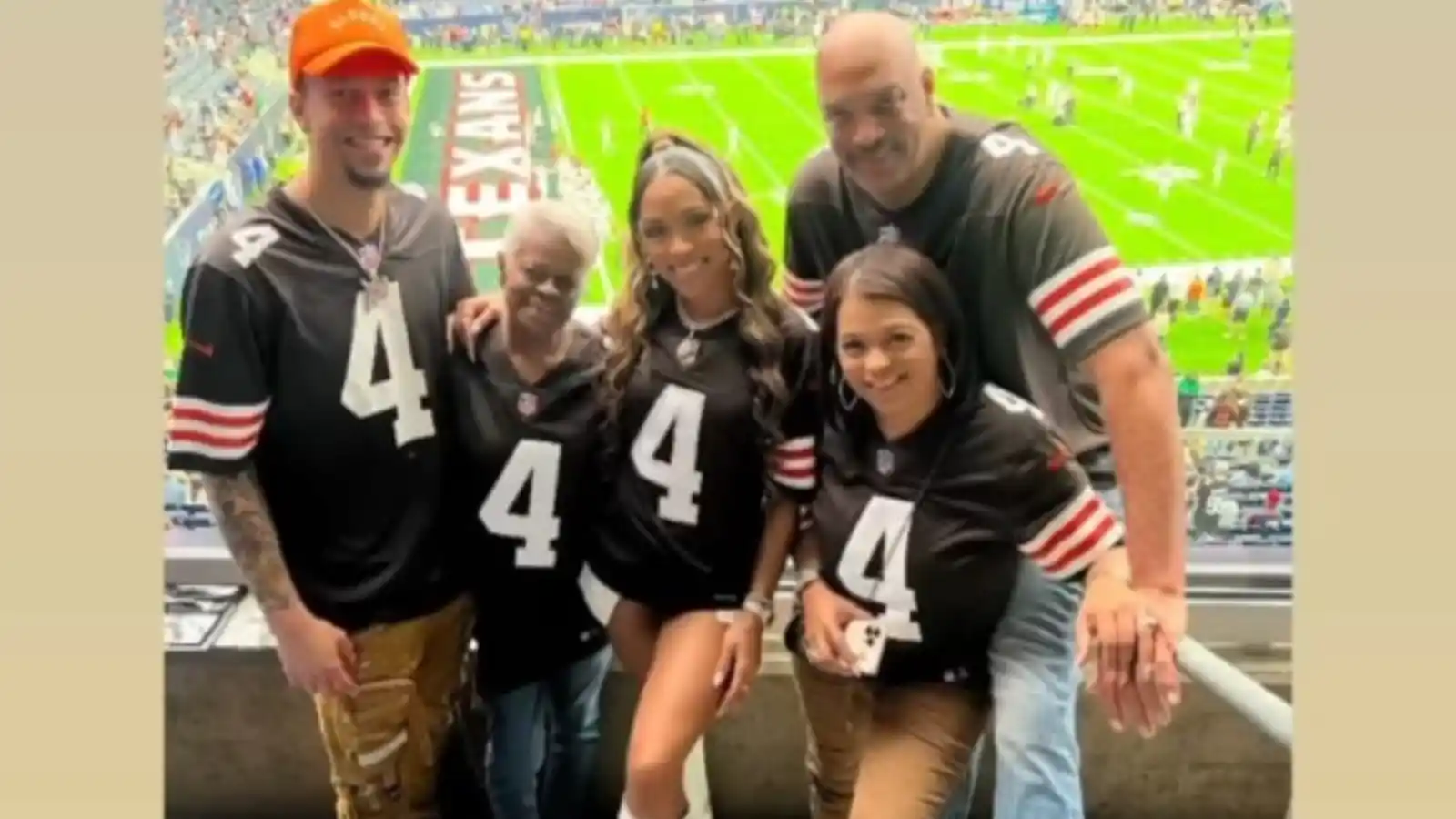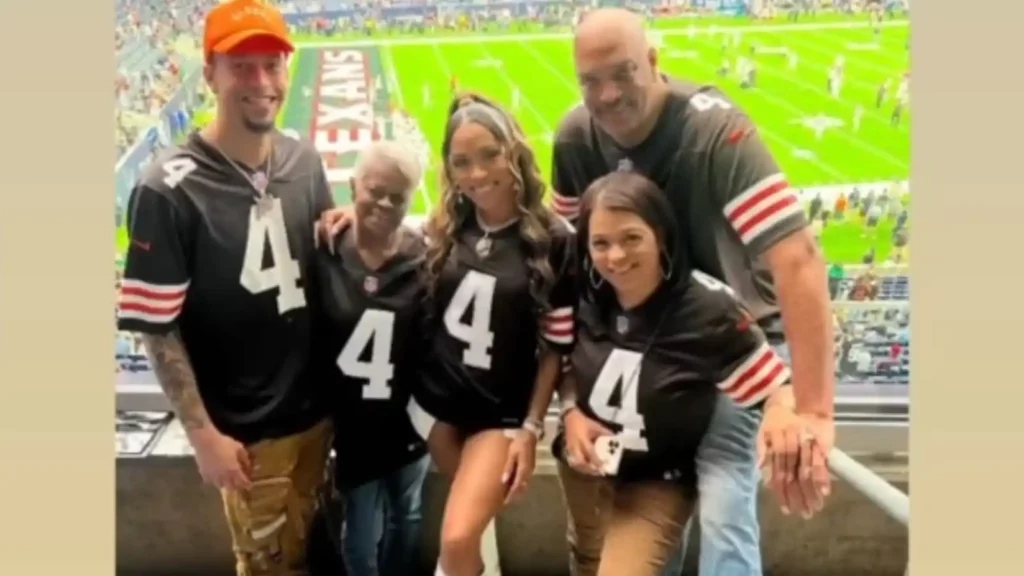 The quarterback has been dating Jilly Anais since 2019. She is a musician by profession and, to her credit, stuck by him when the allegations of sexual misconduct were leveled against him. She showed up at the game with her friends and close acquaintances.
Watson's entire support system had his friends, who were all sporting his jersey, to express their support and solitude for the quarterback. Jilly Anais posted the following stories on her Instagram page to show that she had a great time watching her boyfriend get back to doing what he loves after a long time.
She was having a good time and was enjoying herself along with her friends. Anais flew to Houston to catch the game, as she knew how important it was for her to be there for Watson in his debut. Irrespective of the negative accusations against Deshaun Watson, this was one positive that fans got to witness. He has a girlfriend who has stood by him through thick and thin and has been there for him throughout.
The Cleveland Browns will play the Cincinnati Bengals next Sunday and Deshaun Watson will look to get back to playing at the MVP level that he is accustomed to performing at.

Do follow us on: Facebook | Instagram | Twitter
Also Read: "My bad," Lamar Jackson provides a light hearted apology for his offensive and vulgar reply to a fans tweet