Cleveland Browns' marquee signing Deshaun Watson is yet to get himself out of tricky waters after the series of sexual harrasment allegations against him were made. The 26-year old quarterback is staring at a lengthy punishment from the league.
The degree of punishment has been a constant topic of speculation amongst the league's followers and it has further heightened after the Major League Baseball suspended Trevor Bauer for two full seasons based on sexual misconduct.
Deshaun Watson's punishment has not yet been decided by the NFL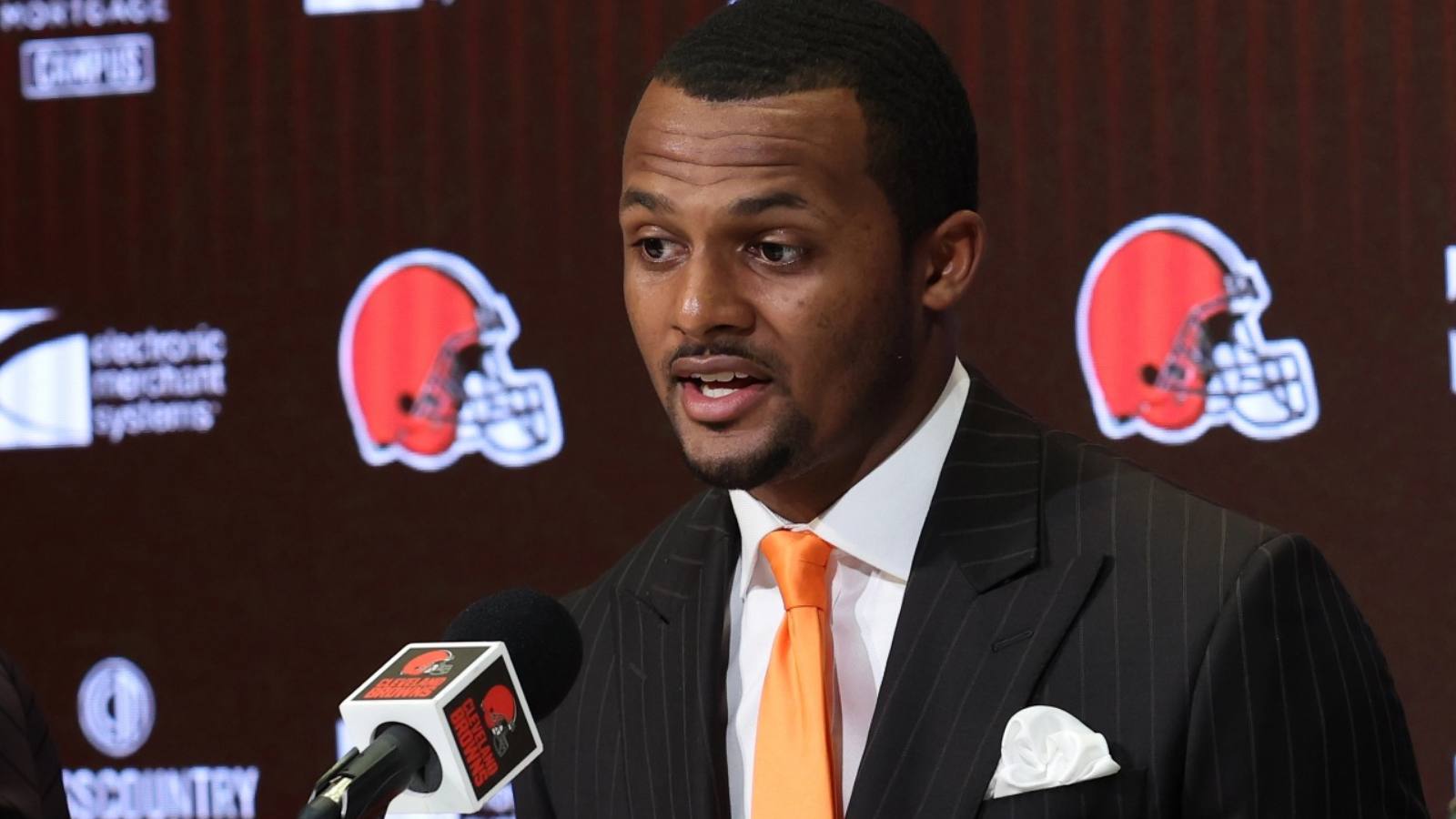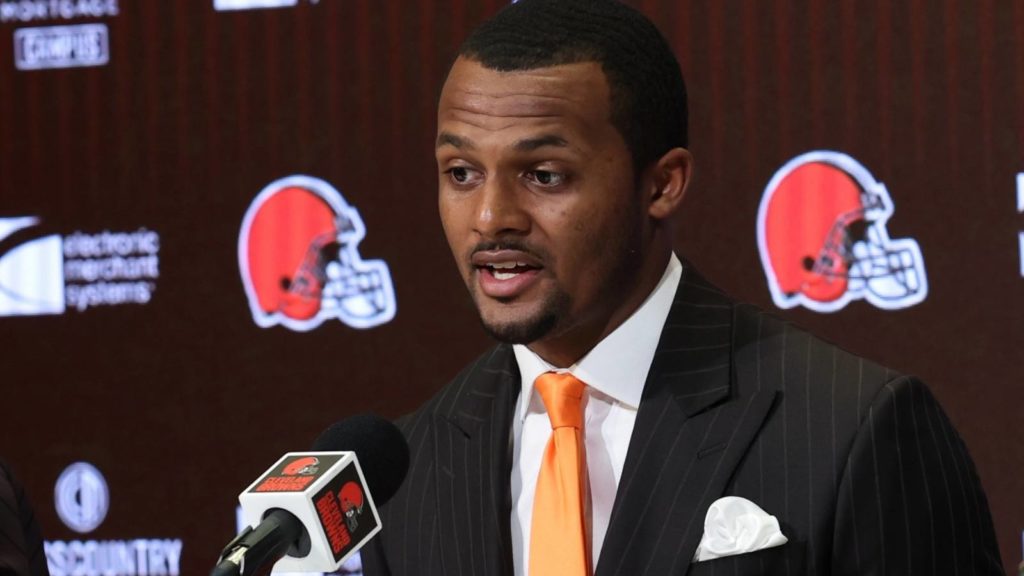 Many have argued that given Baseball pitcher, Trevor Bauer's punishment, Deshaun Watson's violations will now be seen in even stricter eyes. However, Rusty Hardin, who is Deshaun Watson's lawyer does not think the two judgements will have any connection of note.
"I'm going to try to be an optimist and say it will have no effect at all," Hardin said. "Because it has no logical connection."
Even though the cases are different and the allegations are different and the sports are different, the two-year suspension of Bauer sets a new bar. Whatever the NFL does to Watson necessarily will be judged in comparison to that standard.
Deshaun Watson can yet face a suspension ranging from six to eight matches, which will hamper Cleveland Browns' prospects this season. The Browns might have to eventually play with Baker Mayfield in the most of vital of positions, something which they have been reluctant to do since the start of the season.
Also read: "I was incredibly anxious": Former RB Ricky Williams shares how "marijuana" saved his life
Also read: "Hyping her up": Aaron Rodgers turns Serena Williams' "Hype Man" for tennis comeback
Also read: "In NFL, nice guys finish SOL": Mike Florio believes Jimmy Garoppolo needs to get serious