Tom Brady's time in the NFL has come to its inevitable end. The Tampa Bay Buccaneers quarterback had a great 23-year run and won seven Super Bowls throughout his career. He defied fans' perception of how long a QB could play in the NFL time and time again. In the NFL, it is unheard of to witness a 45-year-old quarterback play at the top of his game.
Brady's last year was not his best, but the year prior was nothing short of an MVP-caliber year. Tom's greatness was not just on the football field, as his longevity was nothing short of impressive. Brady has taken a lot of hits in his career and has battled through numerous injuries. Some of them were made public, while some never got into the limelight. Following his retirement, veteran QBs and former NFL players are taking a closer look at his secret to enduring a long NFL career.
Former Buffalo Bills QB Doug Flutie spoke about how Tom Brady was able to play his best football for 23 years. From a former QB's perspective, Tom could succeed in his starter's role for so long in the NFL as he was able to stand himself in the pocket, remain grounded rough, and get rid of the ball at the earliest. Doug Flutie stated TB12 played smart, not hard. He studied the game so well that he was able to figure out defenses and, as a result, outwit them.
Related: "I can't get away from the guy," Former QB Mark Sanchez BLAMES legendary QB Tom Brady for ruining his career, yet again
Doug Flutie applauded Tom Brady for mentally outsmarting defenses: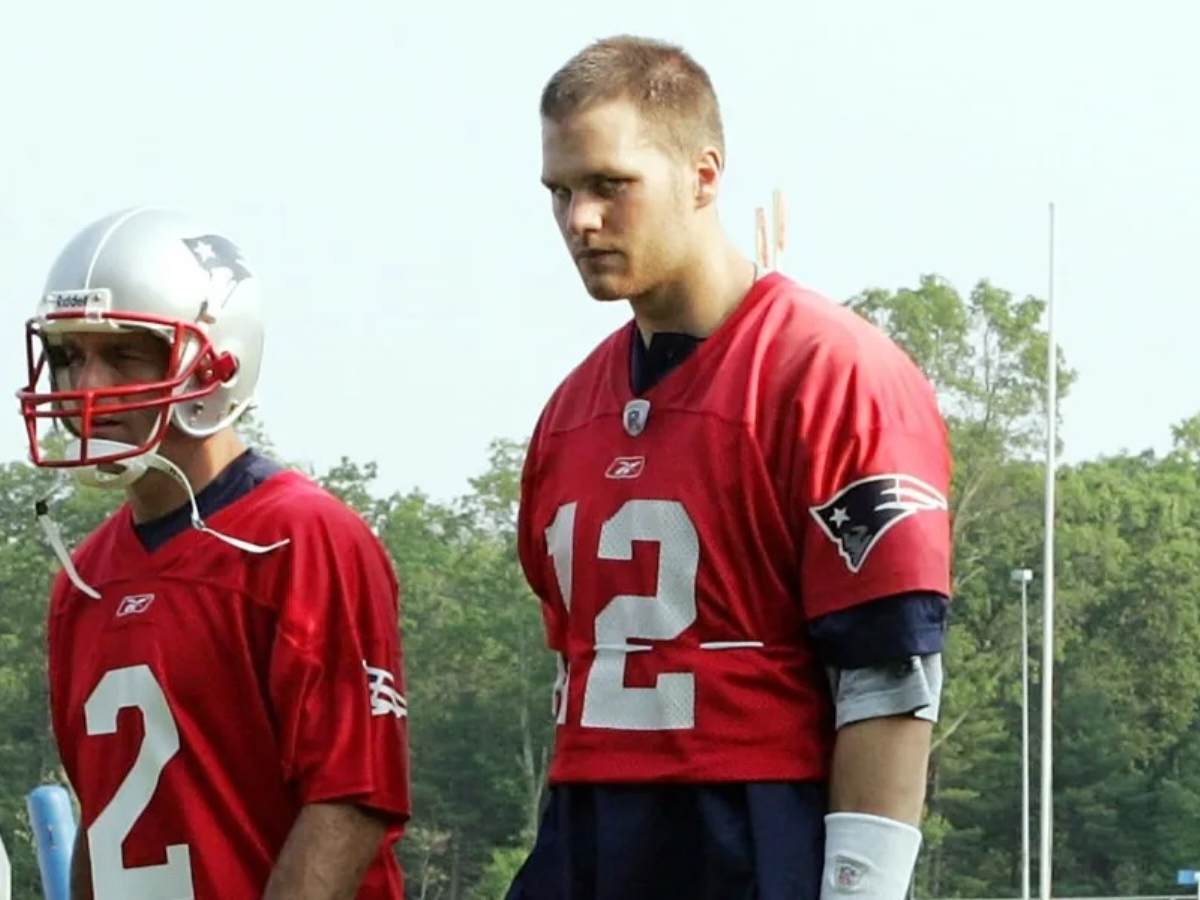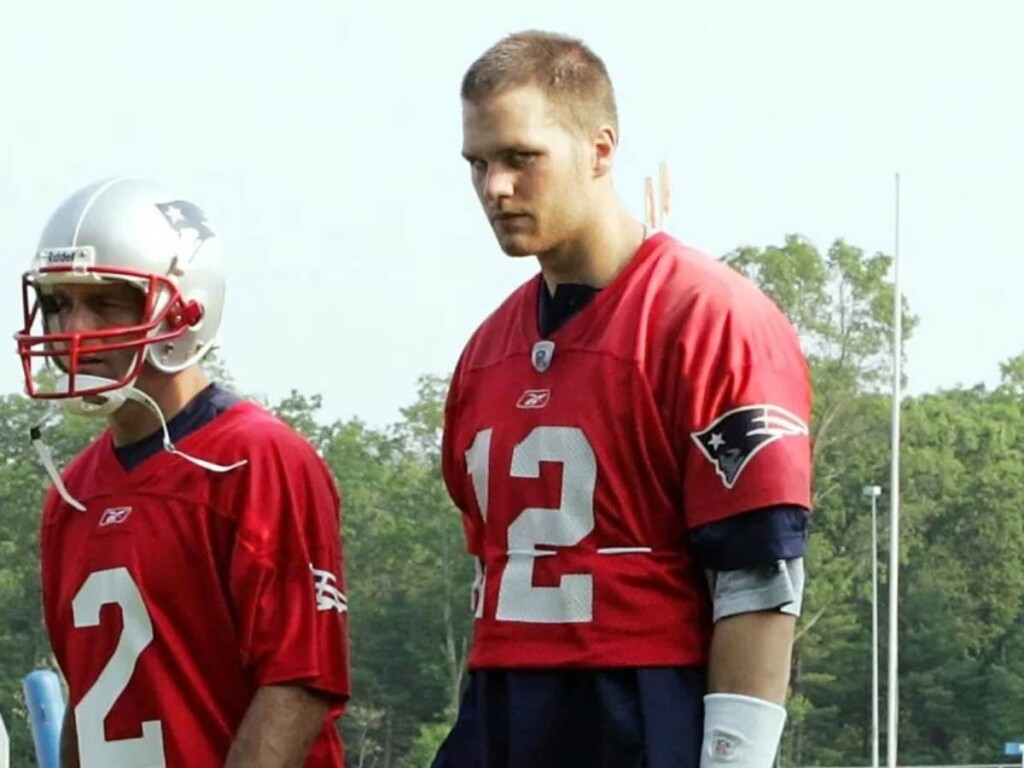 Here's what Flutie had to say about the seven-time Super Bowl-winning quarterback on Unfiltered with Dan Bongino on FOX Sports, "He put himself in a position not to get hit as much, and when you know what you're doing back there, and Peyton Manning did it too, they change protections, they put their offensive line in the position to be successful, and they get rid of the football."
Brady had great offensive lines throughout his career, and that factor did significantly contribute to his longevity. A quarterback, if protected well, can play at his peak level for years, and so was the case with Tom. Without a solid offensive line, quarterbacks are vulnerable and exposed to taking hits and risk suffering concussions.
Doug Flutie himself endured two major concussions in his career. They were so bad that the former QB admits that he didn't remember running the plays after taking those brutal hits. Flutie praised Brady and the way in which he played the game. "You were conditioned. We saw it in Patrick Mahomes, you are conditioned. If you can walk, you're out on the field playing until somebody rips you off that field. That's just the mentality of toughness and the way that Tom played the game, he was tough as nails."
Brady was playing with injuries that fans never knew he was dealing with. Flutie, who played with Brady for a year, confirmed this, "I played one year with him and he was hiding injuries the whole season and had a phenomenal year." All these factors are the reason why Tom Brady is arguably the greatest NFL player ever!
Do follow us on: Facebook | Instagram | Twitter
Related: "Absolutely ridiculous" – NFL players and fans unitedly LAMBAST the league for actively trying to ban "hip drop" tackles in the future
Related: Which movie trailers will be shown during the Super Bowl 2023?