The Philadelphia Eagles recently came under fire for alleged cheating during their week 14 game against the New York Giants. Moreover, during that game, the Eagles' kicker Jake Elliott and the holder Arryn Siposs were flagged during a PAT attempt for potential cheating.
Furthermore, just last week, the referees were notified by the league to watch out for kickers and holders using a foreign object during their kicking attempts. And now, the Eagles kicker has come out and cleared the air around the cheating allegations. According to NJ.com, Jake Elliott said that what the Eagles did was completely legal and well within the rule of the league.
"We've always used something that's within the rules," Elliott said, via Chris Franklin of NJ.com. "It's just literally to mark the spot. It's part of the playing surface, like a piece of grass or something like that."
Elliott also said that many other teams around the league do it too and the Eagles have talked with the league about this issue. "When we talked to them, we explained what we're doing, and they saw what we were doing," Elliott said about the allegations. "Probably 30 teams do it around the league. It's just a point of emphasis, and someone makes it bigger than it is. Everything we've done has been completely legal."
Related: "Memes to dreams!" Popeyes meme kid is now a college football player with a HUGE endorsement deal
The Eagles aim for a Super Bowl ring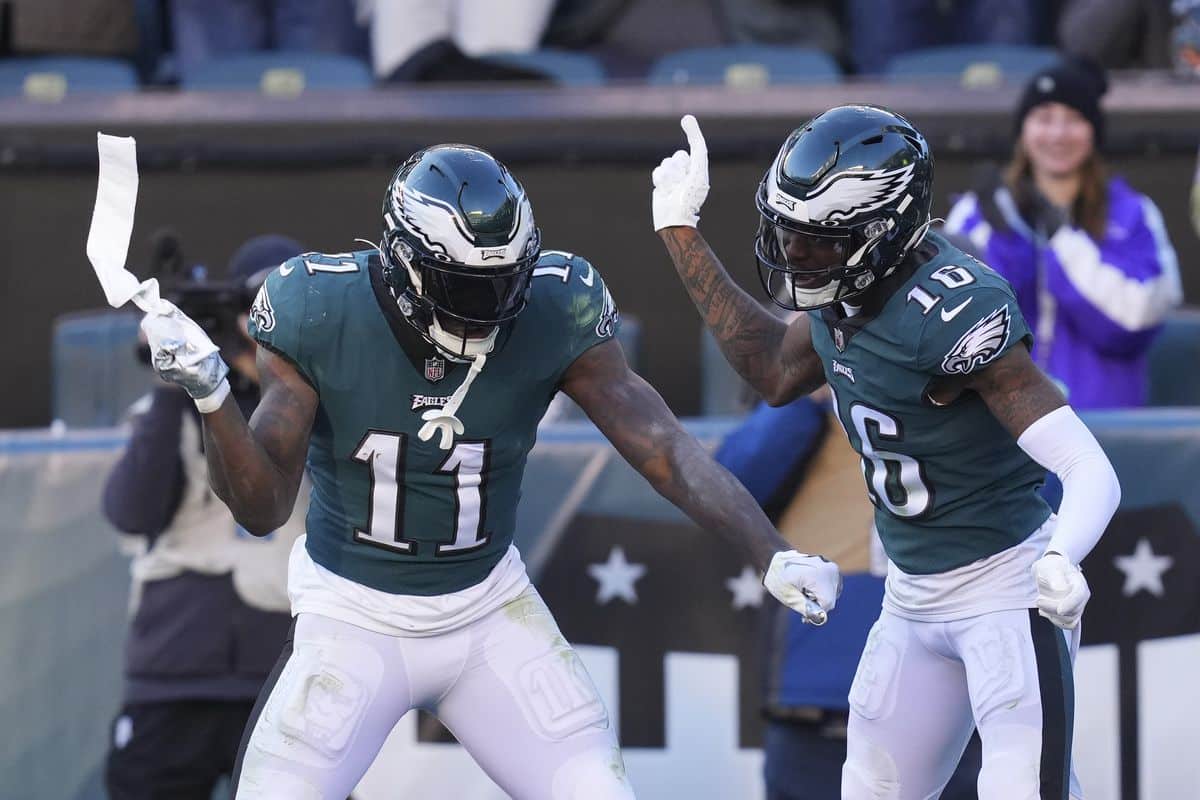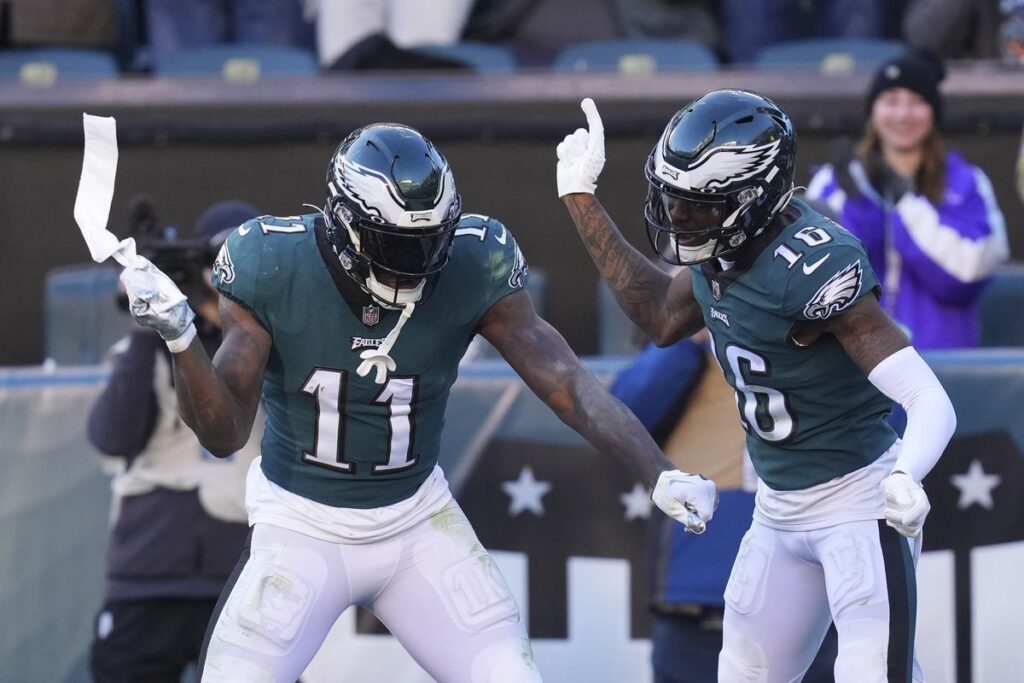 The Eagles wouldn't have bet on quick success when they started their rebuild by committing to former Alabama QB Jalen Hurts. Nevertheless, the Eagles are enjoying success right now with an MVP-caliber QB on a rookie deal and they would like to strike the iron while it's hot and win the Super Bowl this year.
Their draft picks WR Devonta Smith, QB Jalen Hurts, DL Jordan Davis and TE Dallas Goedert have all proved to be good choices as they all have been a vital part of this team's magical run. Furthermore, their off-season acquisitions WR AJ Brown and LB Haason Reddick and free agent signing DL Ndamukong Suh have all played a huge part in turning this franchise from a mere 9-8 team to the NFC East Champions with a strong record of 13-4 within one season.
But for their dreams to come true, they have to play the bad guys and put a stop to the fairy-tale run of the New York Football Giants led by rookie HC Brian Daboll, when they face them in the NFC divisional round this weekend.
Do follow us on: Facebook | Instagram | Twitter
Related : "This is some bulljive," Shannon Sharpe BERATES Tom Brady and holds him responsible for OC Byron Leftwich's 'brainless' firing after a ghastly season
Related : "Best quarterback in the NFL," Skip Bayless UNHAPPY with Joe Burrow being ranked lower than Patrick Mahomes in ESPN's MVP list