Earlier this off-season, the New York Giants shocked everyone by signing their QB Daniel Jones to a 4-year $160 million contract. Many people believe Jones' performances in the league so far don't deserve that kind of contract. However, the legendary Giants QB Eli Manning has different opinions about the 25-year-old quarterback.
According to NJ Advance media, Eli Manning, who mentored Daniel Jones for about a year in New York, boldly claims that the G-Men could win a Super Bowl ring under the leadership of Jones
"The fact that he has had struggles and I had struggles, I think if you work through those, and you learn how to grind it out, it makes you appreciate the good times," Manning said. "And [you] understand: 'Hey, I want to keep winning. I want to win championships. I want to do all those right things for my organization and for the fans and everybody.' So I think he has the right mentality to take the next steps."
Eli Manning went on to praise Jones' work ethic and said that Jones is now ready for the next step. In the 2022 season, Jones lead the NY Giants to their first playoff appearance since 2016.
"I think he has the work ethic and the leadership skills to do all those things," Manning told NJ Advance Media."The moment is never too big for him. Once you make a playoff run, you win a playoff game, I think you always have the mindset that you can get better and if you can make the playoffs, then anything can happen. I know that from experience."
Related: "Bit of déjà vu," Ryan Tannehill fires shots at the Titans front office for drafting QBs in consecutive years
The Giants QB Daniel Jones had his best season in 2022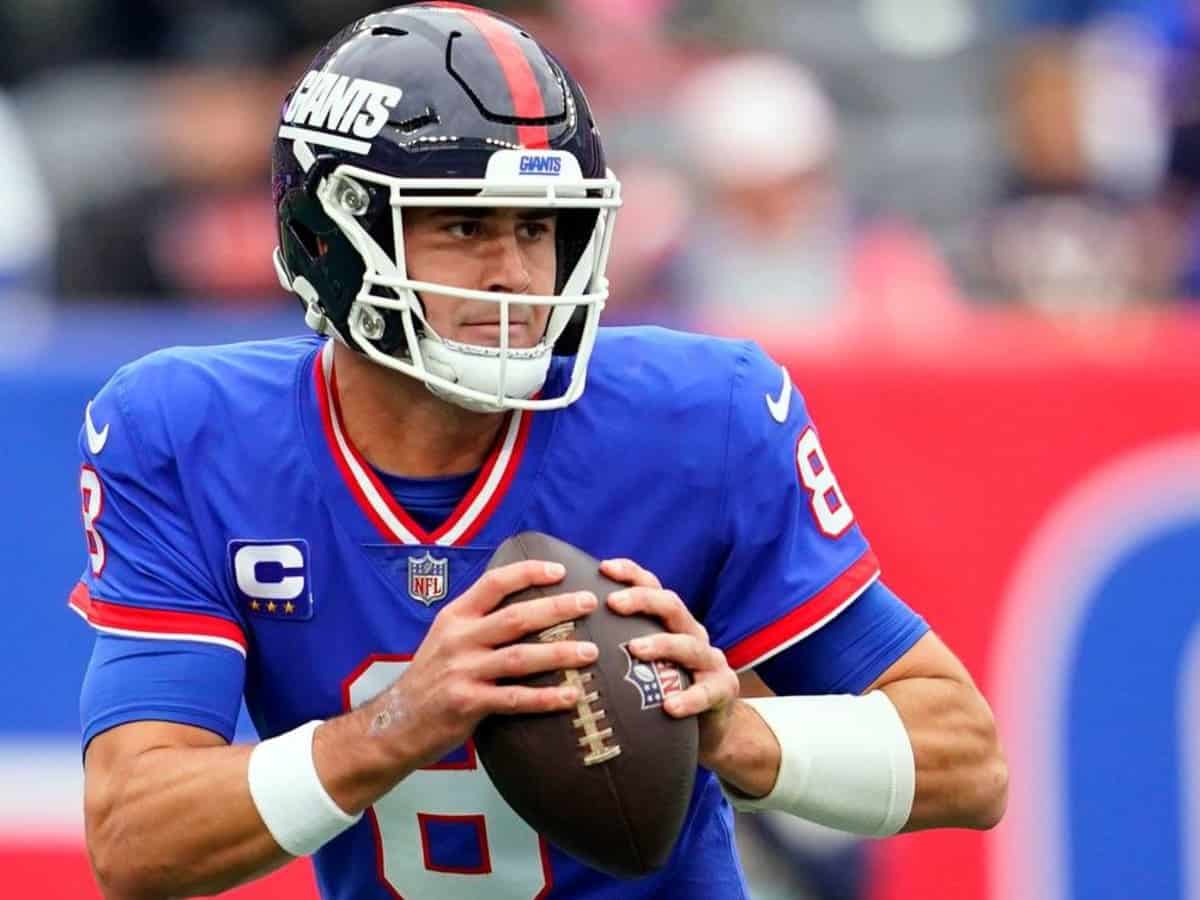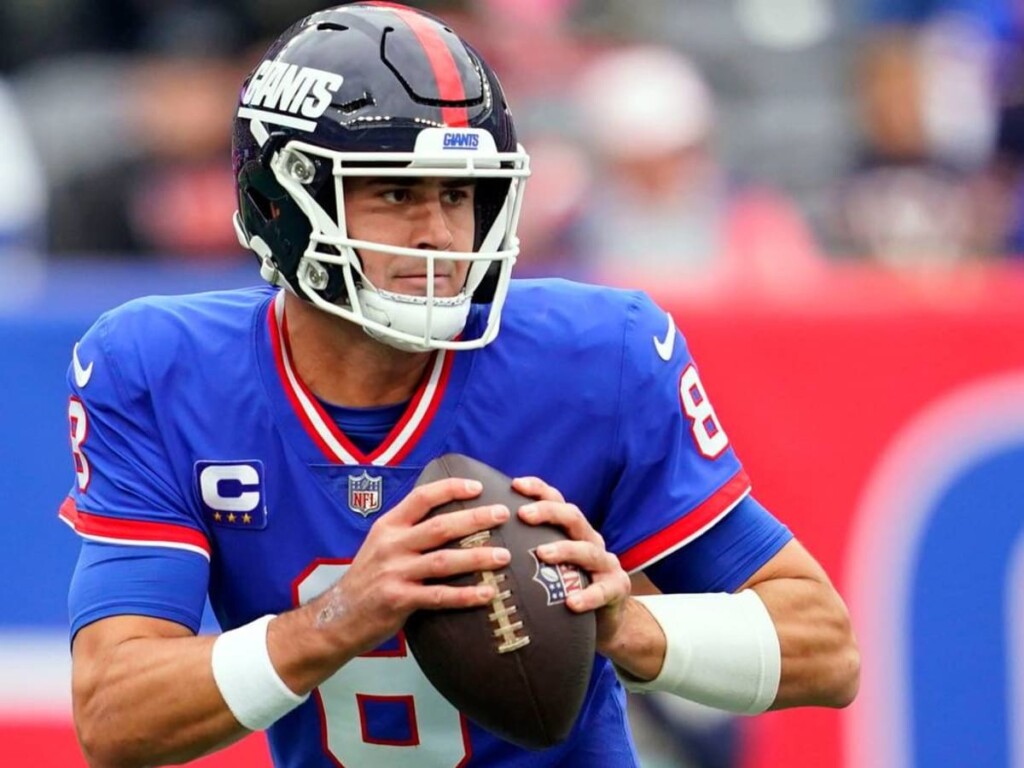 Daniel Jones was drafted by the Giants as the 6th overall pick in the 2019 NFL Draft. Ever since he was drafted, there were always questions and doubts surrounding him and the Giants' future under his leadership.
During the first three years of his rookie deal, Jones played averagely and everyone thought the Giants would move on from him once his rookie contract expires. However, in the 2022 season, Daniel Jones had a breakout season, which led to him getting a massive second contract with the New York-based football team.
Jones registered 3205 passing yards, 22 total touchdowns, and just 5 interceptions while completing a career-high 67.2% of his passes. He also led the Giants to their first playoff victory since 2012. They eventually lost to the Philadelphia Eagles in the divisional round and got eliminated from the playoffs.
Do follow us on: Facebook | Instagram | Twitter
In case you missed it!