In the NFL, Daniel Jones is a well-known quarterback. He has been with the New York Giants since 2019 and is currently proving to be an important asset to the team.
He did well for the team in high school, gaining 6,997 passing yards and 98 touchdowns, but Rivals.com did not recruit or rank him. Daniel Jones decided to play football for Princeton University despite his lack of rank, and later deciding to attend Duke University as a walk-on.
Jones' improved performances earned him the university's MVP award at the 2017 Quick Lane Bowl, where he completed 27 of 40 passes for 252 yards and rushed for 86 yards. Jones proved to be a promising player further and also won the Independence Bowl MVP award in his senior year in 2018.
The New York Giants selected the talented quarterback as the sixth overall pick in the 2019 NFL draft. The team decided to keep Jones for four years and signed a $25,664 million rookie contract. He made his debut against the Dallas Cowboys and was named Eli Manning's backup.
Jones became the franchise's first rookie quarterback to win his first career start since Scott Brunner in 1980 when he was named a starter in Manning's place in week 3. He was named NFC player of the week for his admirable performance. Since the Giants have not yet granted him the fifth-year option, fans can assume the goal will be to trade him to another team in the next season (2023).
Related: Former Lions QB Dan Orlovsky comes to Aaron Rodgers' aid after Rob Gronkowski THRASHED the QB over an 'out of context' quote
Contract details of Daniel Jones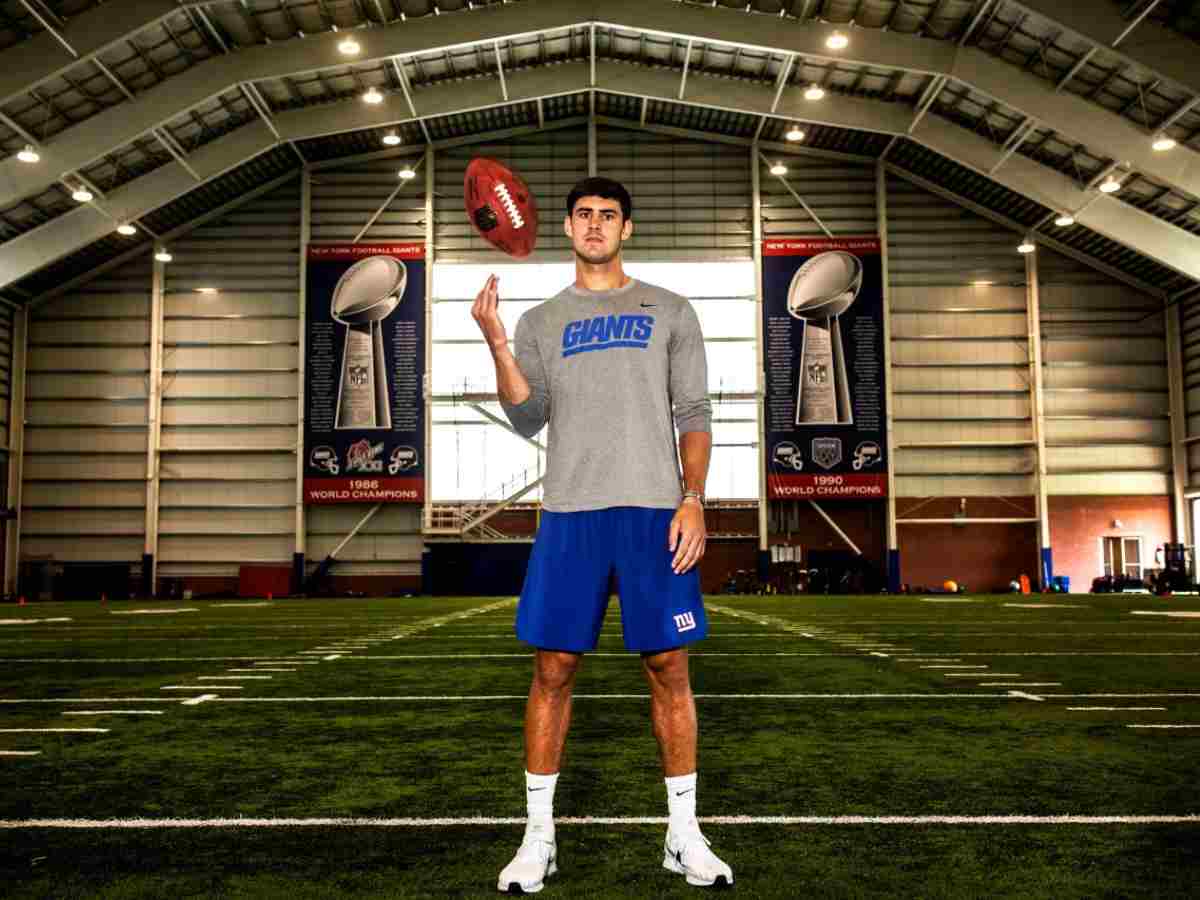 The figures change annually based on the contracts a player signs. The player's contract is the first source of income.
Jones was selected in the 2019 draft and agreed to a contract worth $25,664,056, with an annual salary of $6,416,014 on average. The very first year of his career with the Giants gave him a base salary of $495,000 and a signing bonus of $4,171,192. He maintained a yearly cash of $17,179,768.
Talking about 2020, his income just doubled in the figure to $675,000 whereas the yearly cash he got was $1,751,548. The coming seasons increased his wealth to an enormous number of $850,000 as a base salary in 2021 and a yearly cash of $3,003,096.
In 2022, he received a base salary of $965,000 and maintained a yearly cash balance of $4,194,644.
How much will Daniel Jones earn in 2023?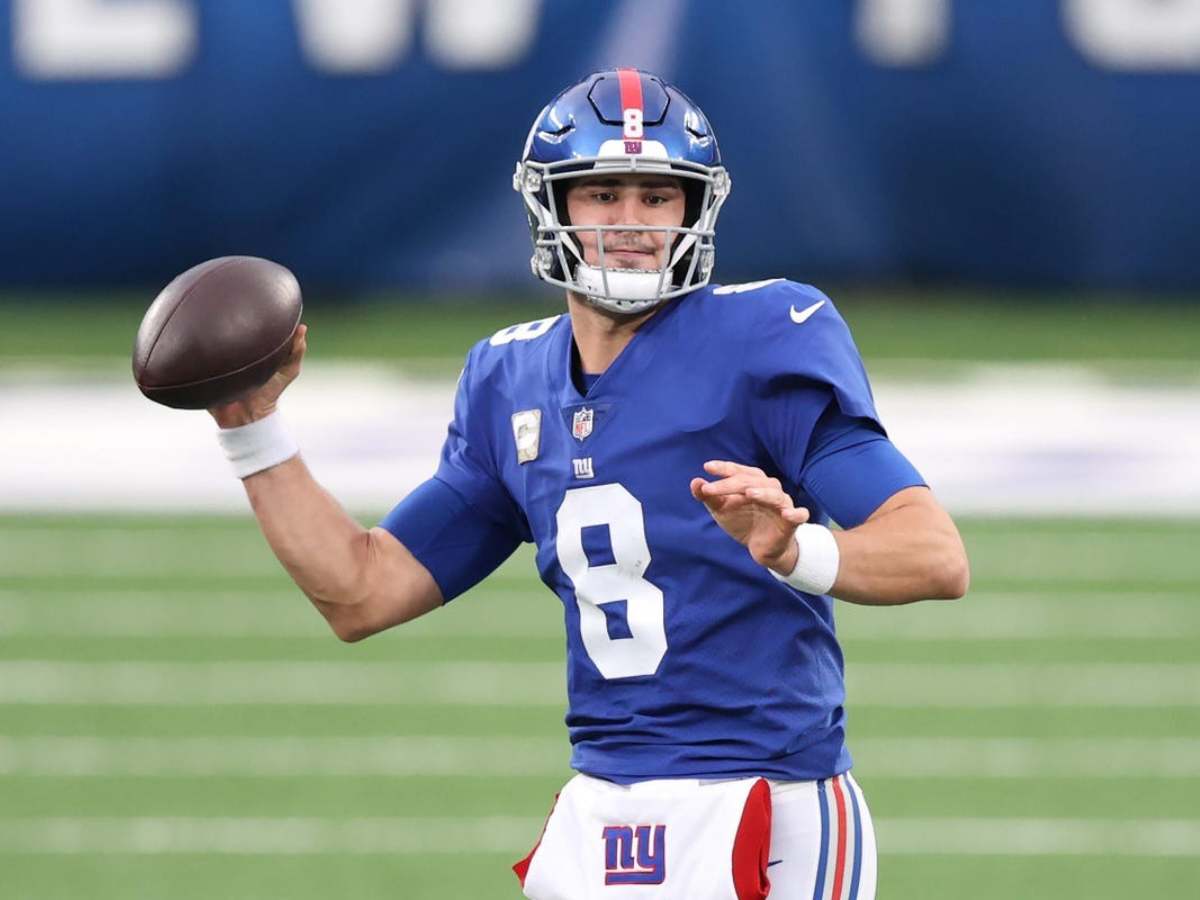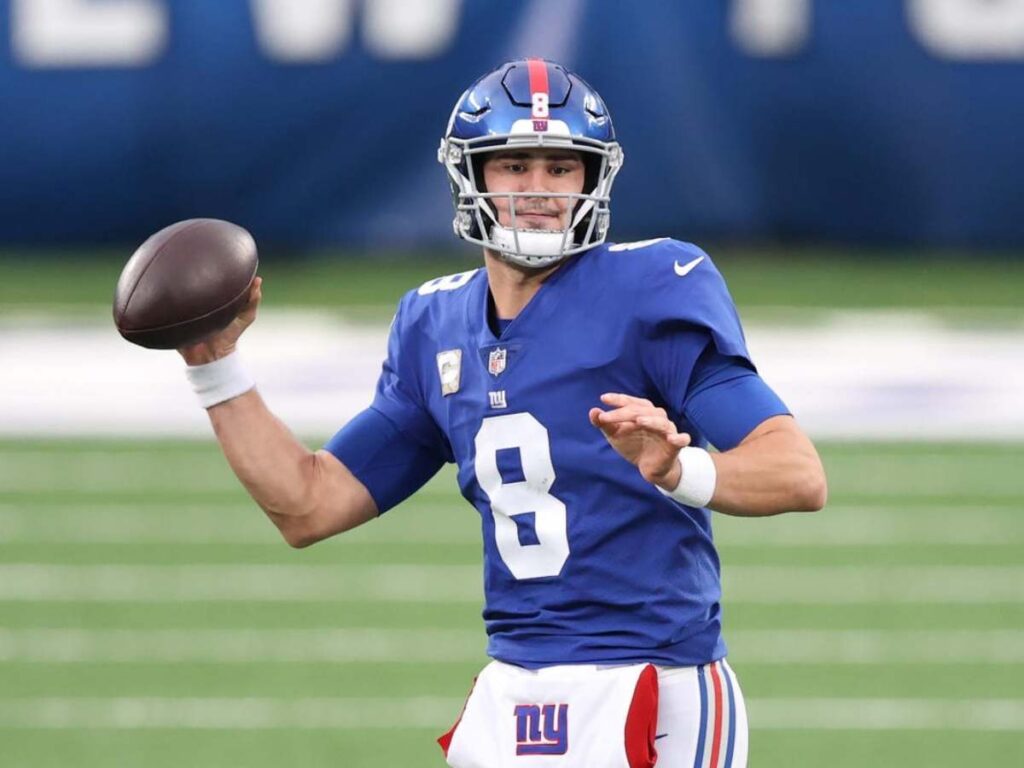 In 2023, Jones is expected to earn a sum of around $1 million. This figure can increase exponentially considering his playoff returns.
Do follow us on: Facebook | Instagram | Twitter
Related: "Comfortable being the underdogs," Mike McCarthy is CONFIDENT the Cowboys can defeat the 49ers and exact revenge for last year's playoff defeat
Related: Gisele Bündchen 'adores and trusts' her new romantic partner following her divorce from Tom Brady