The Seattle Seahawks QB Geno Smith surprised everyone last season with his remarkable performance after replacing their former franchise QB Russell Wilson. On the back of his impressive outing, the Seahawks managed to reach the playoffs. Moreover, the 9th-year quarterback also received his first Pro Bowl nod last season and is expected to continue his greatness in the future as well.
After the Seahawks QB's surprisingly good outing that led to him winning the Comeback Player of the Year award, the franchise had a tough decision to make. Unfortunately for them, that was the final year of Geno Smith's contract with the Seattle-based football team. The 32-year-old QB was set to become a free agent this season and in this QB-deprived league, he would've been definitely a good target for many teams.
But the Seahawks didn't let that happen. They knew they found a gem in Smith and they weren't going to let him walk in free agency. So, the Seattle Seahawks, who were in talks with the Pro Bowl QB about his contract extension, have finally agreed to a deal and will stay in Seattle for the next three years. On Monday night, the team announced that they agreed to terms on Smith's contract extension.
Related: "First big QB acquisition since Drew Brees"- NFL Twitter praises the Saints for signing Derek Carr on a 4-year contract
The Seahawks and Geno Smith agree on terms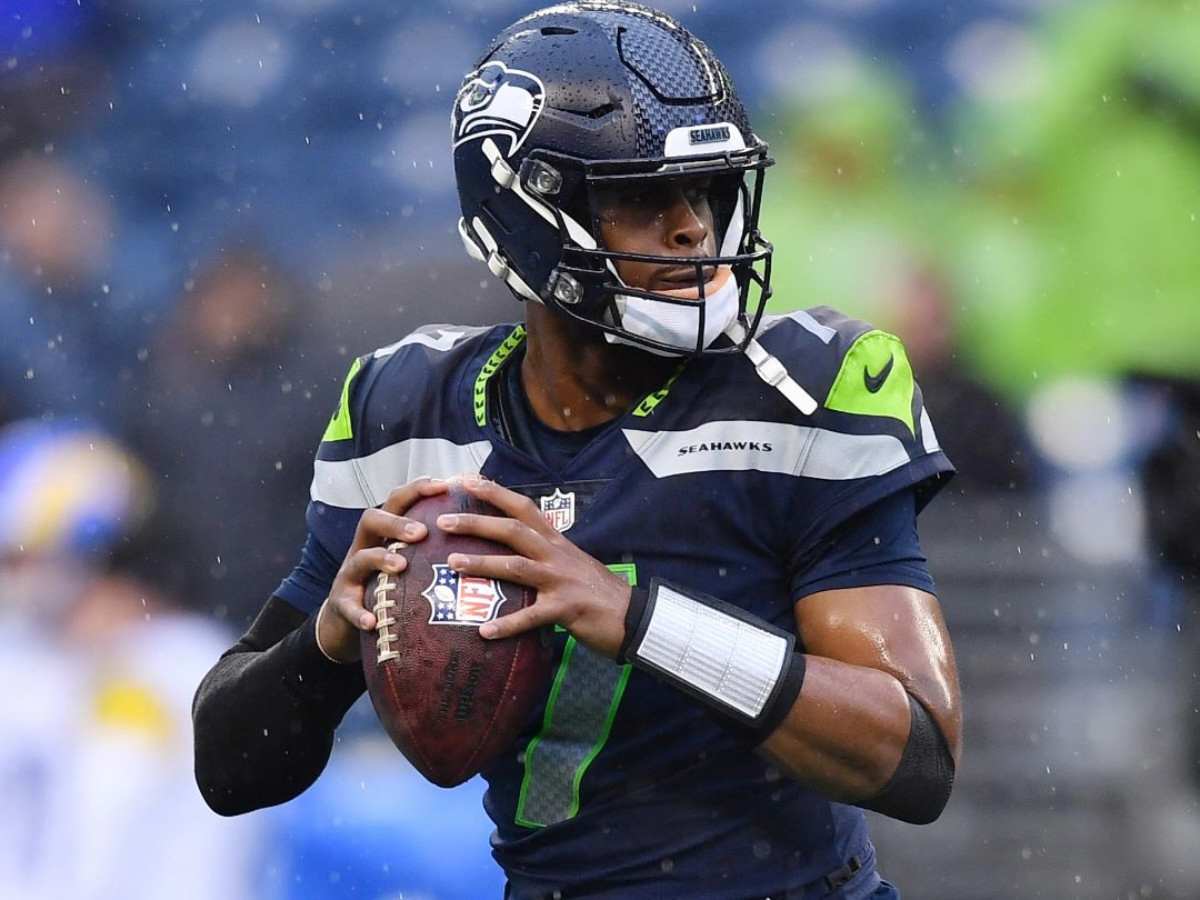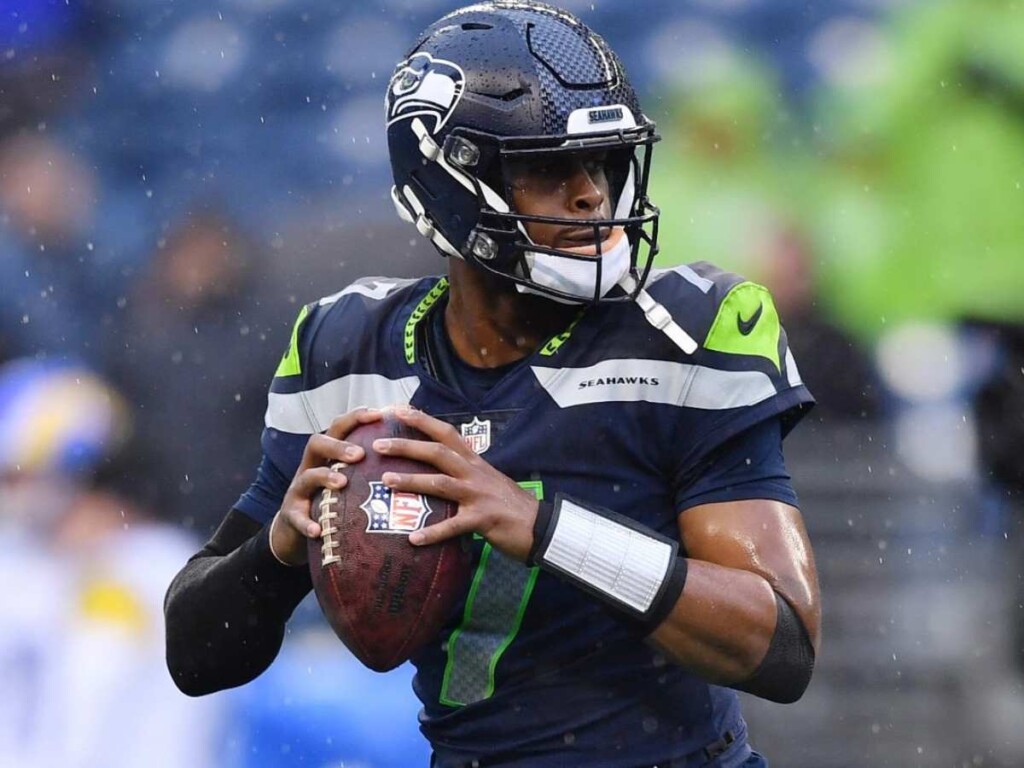 According to reports, both parties agreed to terms on a 3-year $105 million contract extension. In addition, Smith's annual average value of $35 million is among the Top 10 AAVs of quarterbacks in the league.
Besides, another interesting thing in the deal is, Smith is set to make $52 million next season and during the previous 9 years of his NFL career, Smith has earned a total of $17.4 million. So, the talented QB is set to triple his total career earnings in just one season.
On a different note, the New Orleans Saints just signed the former Raiders QB Derek Carr to a four-year $150 million contract with 100 million dollars guaranteed. So, that takes two excellent quarterbacks off the market.
There are still multiple teams in the league that are in desperate need of a starting quarterback. But there are only a handful of quarterbacks with starter potential remaining in the market.
The Packers QB Aaron Rodgers, who is not a free agent but currently entertaining a trade scenario, and the former San Francisco 49ers QB Jimmy Garoppolo are two of the best quarterbacks remaining in the market. As the league steadily approaches the new league year, it will be interesting to see where the remaining QBs will end in free agency.
Do follow us on: Facebook | Instagram | Twitter
Related : Saturday Night Live shockingly cuts Travis Kelce's hilarious sketch "NFL Gives Back" featuring his brother Jason Kelce
Related : "Some say football, some say soccer," Ravishing Gracie Hunt graces Toyota Stadium with her presence during the FC Dallas MLS game