Tom Brady and Gisele Bundchen got divorced after 13 year of blissful. Their divorce was the talk of the town for months as many tried to assume the reason behind their ugly and heartbreaking divorce.
The former NFL power couple didn't speak about their divorce until now. Especially, Gisele who couldn't up quite a bit more than the legendary QB. The Brazilian model recently featured for an interview with Vanity Fair where she spoke extensively about her heartbreaking breakup and what effects it had on her life.
Gisele believes that her breakup was like a death of her dream. Something she had worked extremely hard for all her life. Seeing that dream shatter was heartbreaking.
"It's tough because you imagine your life was going to be a certain way, and you did everything you could, you know? I believed in fairy tales when I was a kid. I think it's beautiful to believe in that. I mean, I'm so grateful I did." Gisele Bundchen stated in an interview with Vanity Fair.
"You give everything you got to achieve your dream. You give a hundred percent of yourself, and it's heartbreaking when it doesn't end up the way you hoped for, and worked for, but you can only do your part."
However, Gisele has decided to look at the bright side of the things and holds no remorse or hate for Tom Brady. In Fact, the couple parted ways in good spirits and even co-parent their two kids together.
Read Further: 'Jail time confirmed?' Washington Commanders Owner Dan Snyder in hot water again as new investigation reveals multi-million dollar loan fraud and shady expenses
Gisele Bundchen spoke about Tom Brady's retirement from football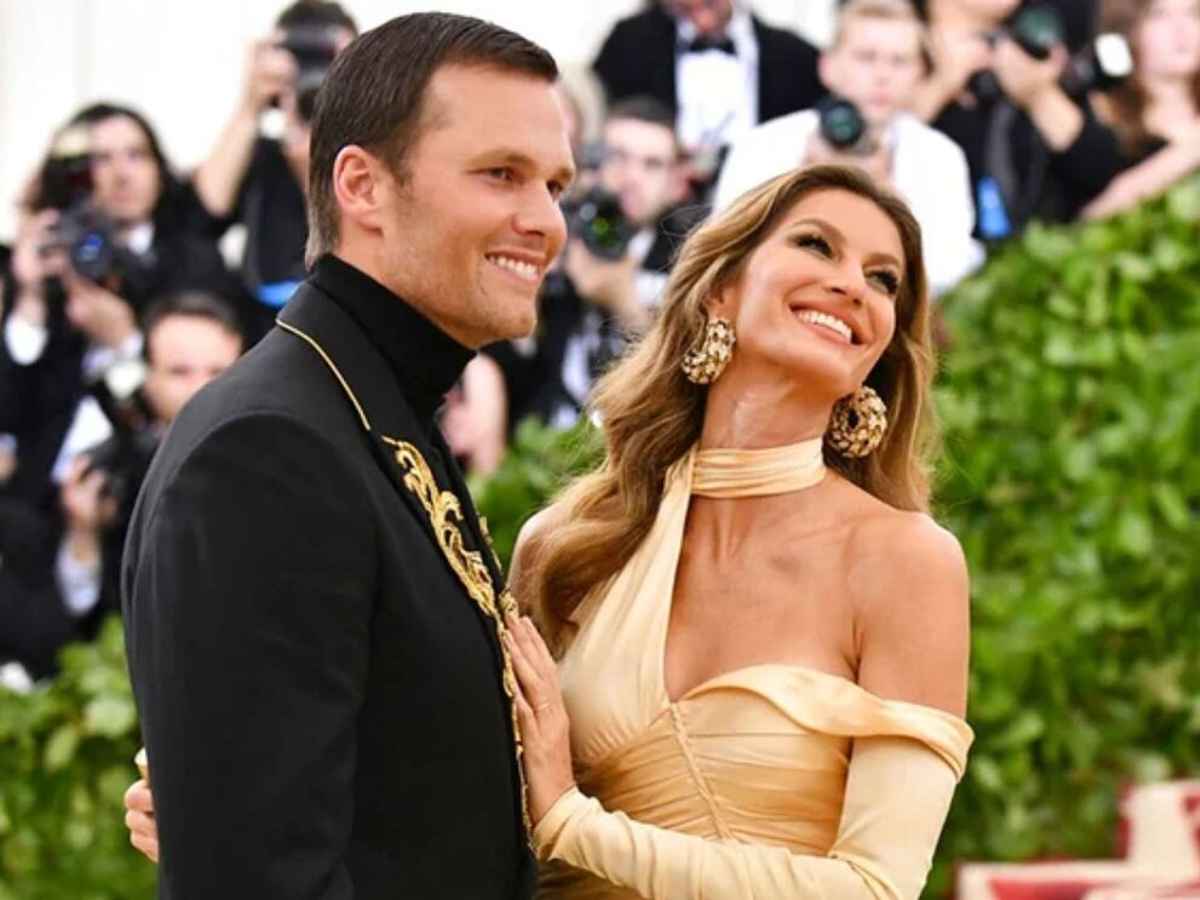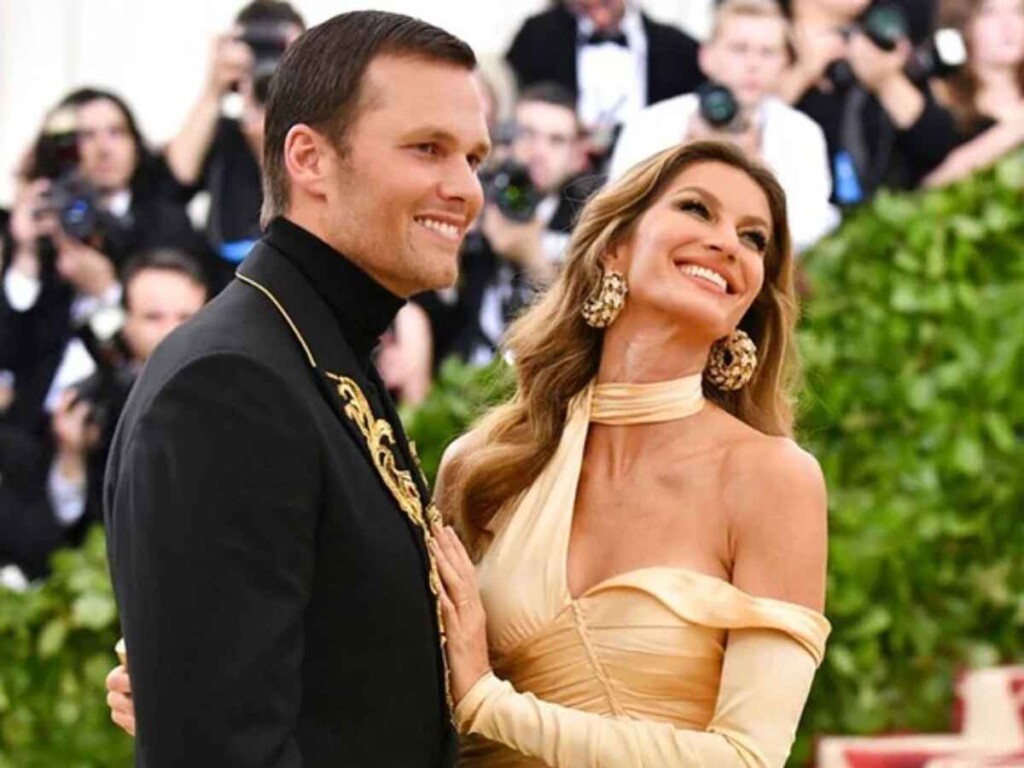 Tom Brady decided to hang up his cleats for good after the recent season ended. The former Bucs QB played for 2 seasons in the NFL and established himself as the greatest player of all time.
It was believes that Brady's love for the game was the reason that led to their divorce. However, Gisele squashed all those rumors in her recent interview and gave her take on Brady's retirement.
"Listen, I have always cheered for him, and I would continue forever. If there's one person I want to be the happiest in the world, it's him, believe me. I want him to achieve and to conquer. I want all his dreams to come true. That's what I want, really, from the bottom of my heart," Gisele stated.
Currently, Tom Brady and Gisele Bundchen have parted ways in good terms and lead their separate lives, it is also believed that the former Patriots QB has started dating again while Gisele refocuses on her modelling career.
Do follow us on: Facebook | Instagram | Twitter
Read Further: "I'm a complete tight end, baby!" Rob Gronkowski gives a witty reply to the ongoing GOAT TE debate between him and Travis Kelce
Read Further: "Try again and do better," Gisele Bündchen appears to send hidden message for ex-husband Tom Brady through CRYPTIC Instagram post