The Dallas Cowboys have managed to get the services of wide receiver Brandin Cooks from the Houston Texans. In exchange, the Texans will be receiving a fifth-round pick in 2023 and a sixth-round pick in 2024.
Brandin Cooks had a salary of $18 million in 2023 and out of that, $6 million will be paid by the Houston Texans while the Cowboys will be paying the remaining $12 million.
"Beyond blessed and can't wait to go be special for the star! Very thankful for the Jones family for this opportunity for my family and I," Cooks said. This however, means that Dallas Cowboys won't be going after free agent Odell Beckham Jr with speculation going around that the team is interested in him.
Read Further: "Try again and do better," Gisele Bündchen appears to send hidden message for ex-husband Tom Brady through CRYPTIC Instagram post
Skip Bayless praises Jerry Jones' move to bring in Brandin Cooks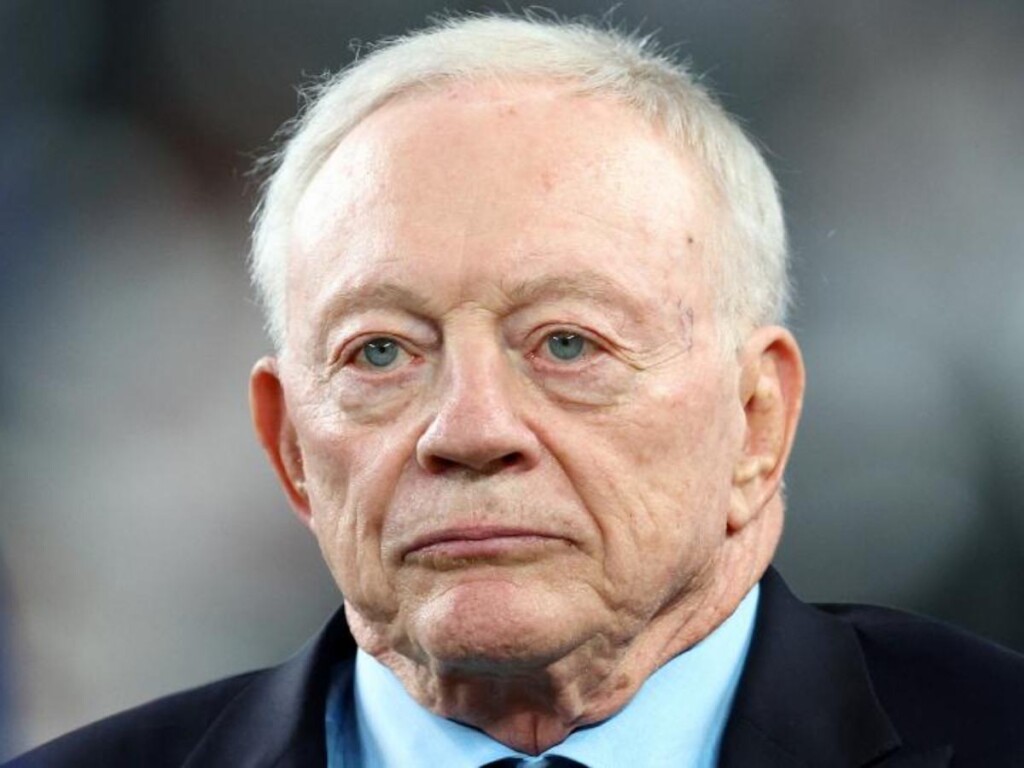 In an extremely surprising move, NFL analyst and pundit Skip Bayless managed to churn out some praise for Dallas Cowboys owner Jerry Jones. Bayless commented that Jerry Jones has managed to successfully fill in two positions in the Cowboys which needed new reinforcements and that too at a low cost.
"I have bashed Jerry Jones enough on this show .. but today I come only to praise Jerry Jones for two beautiful low-cost moves that fill two gaping holes and fix two glaring problems for my Dallas Cowboys. I am so proud of Jerry Jones today, and remember, he did this without violating his offseason matra of, 'We will not plunge in free agency.' You realize, both these moves came via trades for fifth-round picks that were already compensation picks to begin with .. so Dallas has every pick in every round that is their pick .. Jerry did not spend a dime in free agency .. That's insanely great," said Skip Bayless.
Skip Bayless has policy,many times expressed his discontent with Jerry Jones and his offseason trading policy, but on this occasion, he managed to find some positives with him.
Earlier he wanted the Cowboys to acquire cornerback Jalen Ramsey from the Los Angeles Rams. However, Ramsey was traded from the Los Angeles Rams to the Miami Dolphins for a third-round pick and tight end Hunter Long.
Do follow us on: Facebook | Instagram | Twitter
Read Further: 'Jail time confirmed?' Washington Commanders Owner Dan Snyder in hot water again as new investigation reveals multi-million dollar loan fraud and shady expenses
Read Further: "I'm a complete tight end, baby!" Rob Gronkowski gives a witty reply to the ongoing GOAT TE debate between him and Travis Kelce