Tom Brady and the Bucs got the better of the Saints 20-10 in a high-voltage game on Sunday. Tablets were being broken, helmets were thrown, and abuse was shared between the teams. The game also resulted in the expulsion of Bucs WR Mike Evans for getting involved in a brawl and getting suspended for one game.
Tom Brady did not agree with the NFL's decision to suspend Mike Evans and said "I think just sometimes the emotions get the best of us, and I love Mike. And the fact that Mike would come out there to defend me means everything in the world to me as a teammate and a friend," Tom Brady said, via the Tampa Bay Times.
The whole incident occurred when Tom Brady got into a war of words with Saints Marshon Lattimore and as the things were getting heated Mike Evans jumped in sparking an all-out brawl. The match officials had to step in to stop the chaos and both Mike Evans and Marshon Lattimore were expelled from the game, but it was only Mike Evans who received a one-game suspension.
Tom Brady took responsibility of the whole incident and confessed that if he wouldn't have argued with the call then none of this would have happened.
Also Read: "Fire that moth*r fu*ker," Snoop Dogg's 8 year old request for Steelers HC Mike Tomlin still holds TRUE
"I appreciate Mike having my back": Tom Brady only had praises for Mike Evans who jumped in to defend the GOAT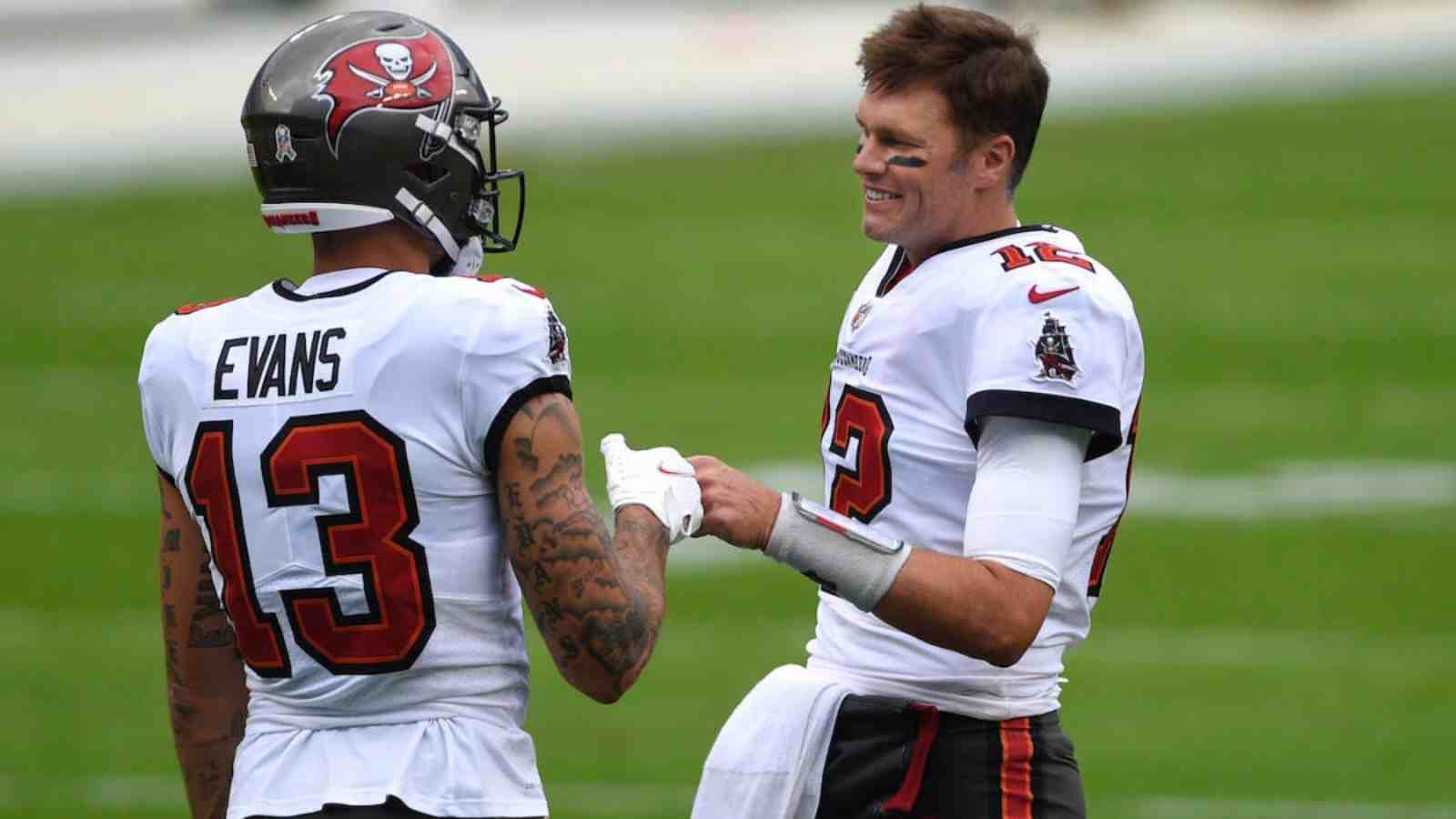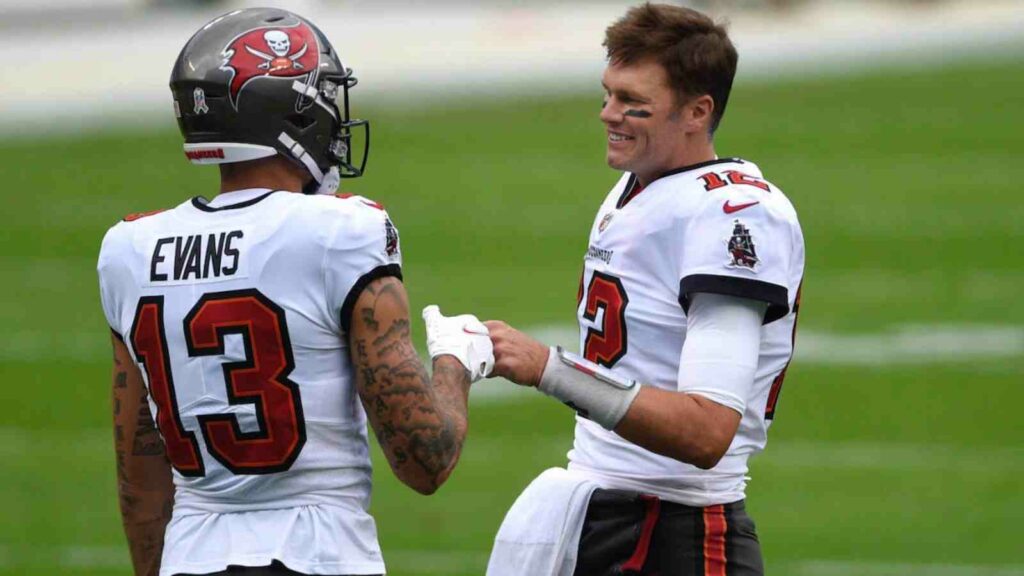 "Mike knows how I feel about him," Tom Brady said. "So in the end, emotions are a part of sports. Sometimes they boil over, and they obviously did, and it's an unfortunate circumstance. I don't think it deserved any type of suspension; I think that's ridiculous. Hopefully we can move past it and get to a better place."
Mike Evans was suspended by the NFL on the charges of throwing his body on an unsuspecting player in this case Marshon Lattimore. Another reason for Mike Evans being punished was for his behaviour last time both the teams met.
Tom Brady had never won against the New Orleans Saints in his time with the Bucs, this gave way to a rivalry between both the teams that increased the tensions in the game.
The Bucs are without their WR Mike Evans in the next week's fixture against the Green Bay Packers. Tom Brady and the team will have to figure out a way to get past the Packers team that has gained momentum since the last game.
Do follow us on: Google News | Facebook | Instagram | Twitter
Also Read: "Move over Halas family," Aaron Rodgers claims REAL 'ownership' of Chicago Bears with a DOMINANT victory for the Packers
Also Read: Is Deshaun Watson and the Browns karma to blame for DISPARAGING loss to the Jets after leading by 13