The Green Bay Packers quarterback Aaron Rodgers just can't seem to escape the off-season controversies as he just got himself into another one. However, this time it's not about his off-season trades or disputable opinions, rather it's about his victory at the Pebble Beach Pro-Am Golf tournament. Following his victory, PGA Golfer Keith Mitchell and the Buffalo Bills QB Josh Allen have called out the Packers QB for his crap handicap.
The 39-year-old quarterback crossed off a bucket list item when he teamed up with professional Golfer Ben Silverman to win at the Pebble Beach Pro-AM. Rodgers played well, but Keith Mitchell, who was teamed up with Josh Allen wasn't pleased with Rodgers' 10 handicaps. In fact, the PGA tour winner Mitchell called Rodgers' victory invalid because of the Packers QB's unwarranted high handicap.
"I think Josh and I won," Mitchell said to the media after the tournament. "Aaron Rodgers doesn't count. His handicap was crap. I haven't looked. When we were on 18, we might have been up there, but if we finished second to Aaron, I consider us winning the trophy."
It's not only Mitchell but his teammate Josh Allen also wasn't happy with Rodgers getting 10 shots. "One hundred percent," Allen answered when asked if Rodgers' win merits an asterisk. "It's only three rounds and a 2.6 handicap got 10 shots? Come on now. I don't know. I'm not the person to ask that question. But it is what it is."
Related : Cowboys legend Michael Irvin stripped of NFL Network's Super Bowl week appearances after alleged misconduct with a woman
Aaron Rodgers is contemplating his future in football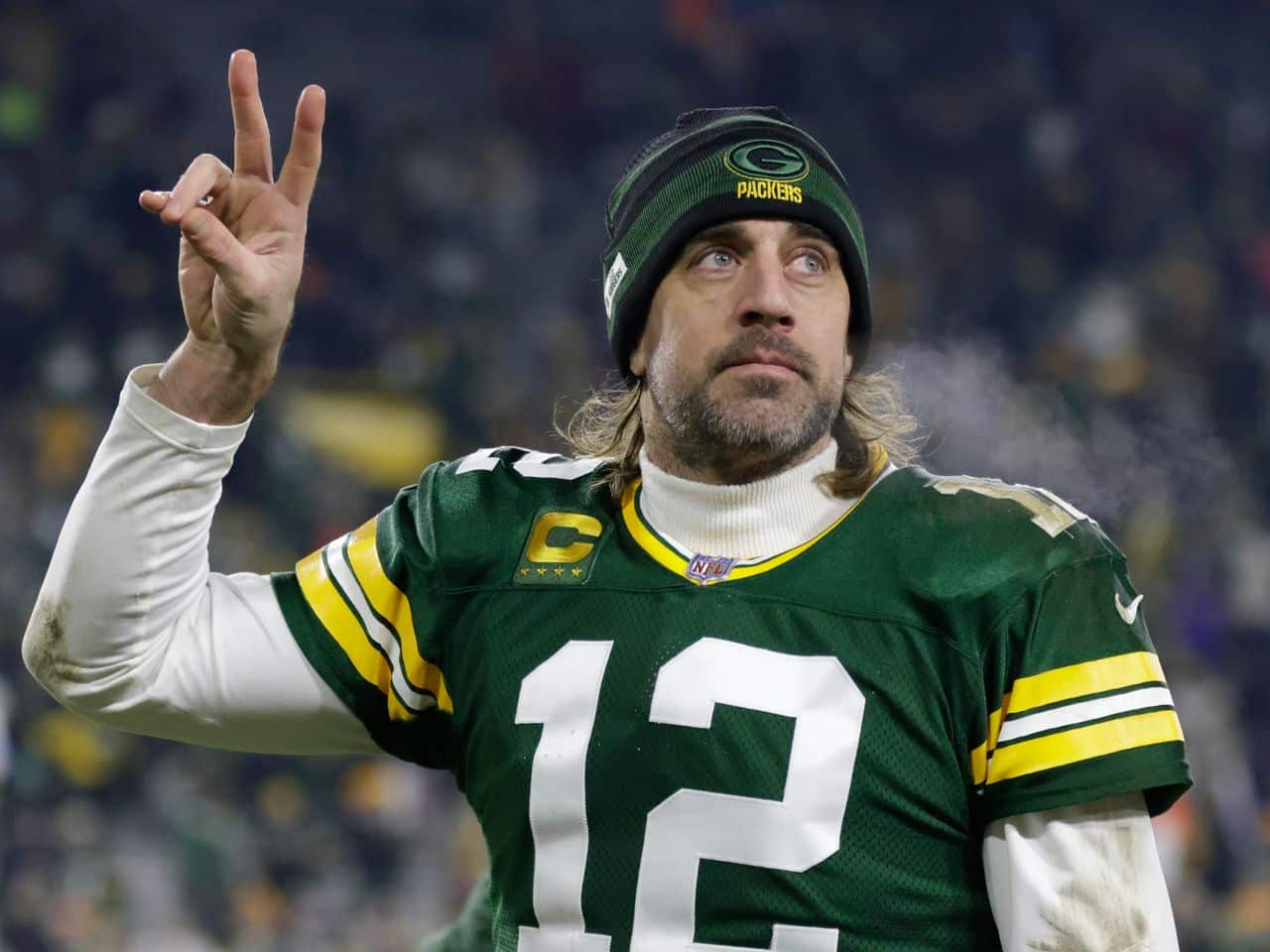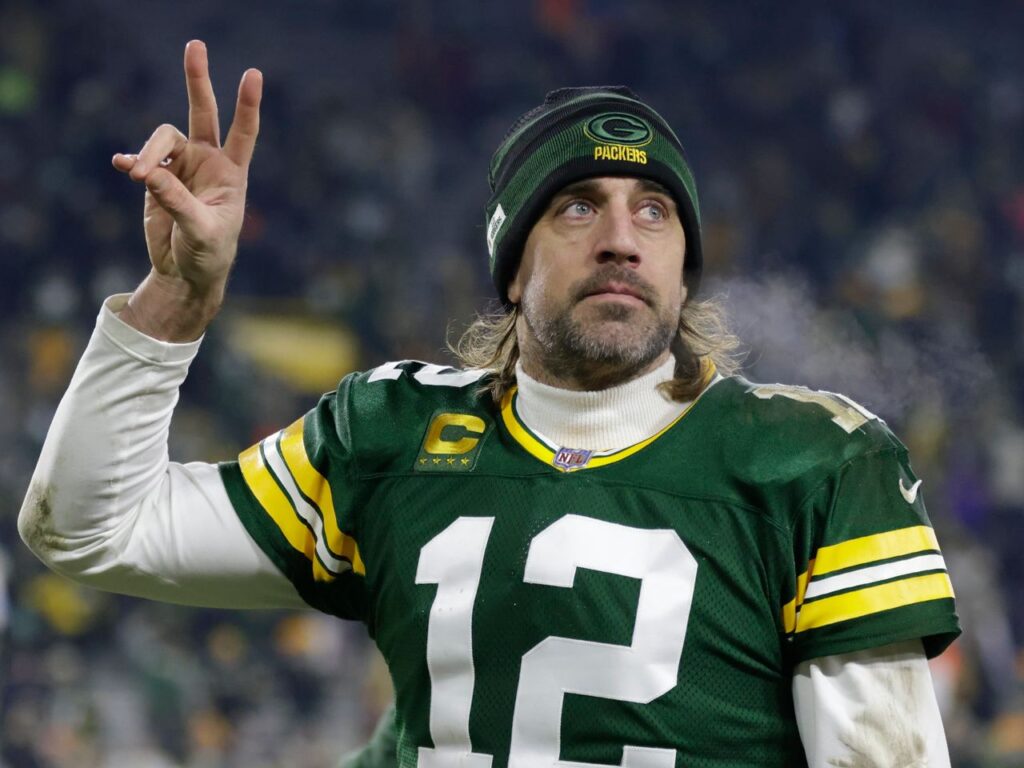 The Packers quarterback is contemplating his future in the NFL by going on a darkness retreat for four days. The four-time league MVP signed a three-year $150 million contract extension with the Packers just last off-season but is now doubting his decision.
According to multiple reports, there are several teams that are interested in trading for Aaron Rodgers including the Las Vegas Raiders. Furthermore, the Packers are also willing to trade the back-to-back league MVP to an AFC team that is ready to offer the right package.
The "right package" the Packers are expecting reportedly includes multiple 1st round draft picks, and unsurprisingly, multiple teams including the New York Jets are more than ready to give away that for Aaron Rodgers.
However, Aaron Rodgers has said multiple times he'd like to retire with the team that drafted and developed him, so it's highly unlikely we will that Rodgers will be wearing another team's jersey in next season.
Do follow us on: Facebook | Instagram | Twitter
Related : "The door is unlocked," Aaron Rodgers makes a cryptic remark on questions surrounding his retirement from the NFL
Related : "Have a ton of respect for Tom Brady," Aaron Rodgers breaks silence on TB12's official retirement from the NFL