The Miami Dolphins are currently in one of the most competitive divisions in the league. The AFC East is bustling with challengers and it is believed that any team out of the 4 can win it this year.
Since the arrival of Aaron Rodgers to the New York Jets, the struggling side is suddenly turned into contenders. The New England Patriots have always been contenders with the help of Bill Belichick. Additionally, one can never count out the Buffalo Bills as they won it last year and two years before it.
However, ESPN analyst Louis Riddick believes that the Dolphins have a fair chance to steal the AFC East crown and keep it for themselves. Riddick was recently featured on ESPN Live and spoke about the defensive capabilities of the Dolphins. He believes that the Miami-based team can clinch the division title with the help of their sturdy defense.
Riddick also spoke about the arrival of defensive coordinator Vic Fangio in Miami and how he will help nurture the defense even more. According to Riddick, the Bills are the biggest competitors and the Dolphins can overcome them with the help of Fangio.
"Vic Fangio is the number one prize landing for any football team," Louis Riddick stated on ESPN. "That's gonna push their defense over the top. That's what I think makes them the favorite in the AFC East."
Related: Micah Parsons remorseless despite facing backlash for wearing 76ers jersey to NBA playoffs
The Miami Dolphins will be competing in one of the most interesting divisions this year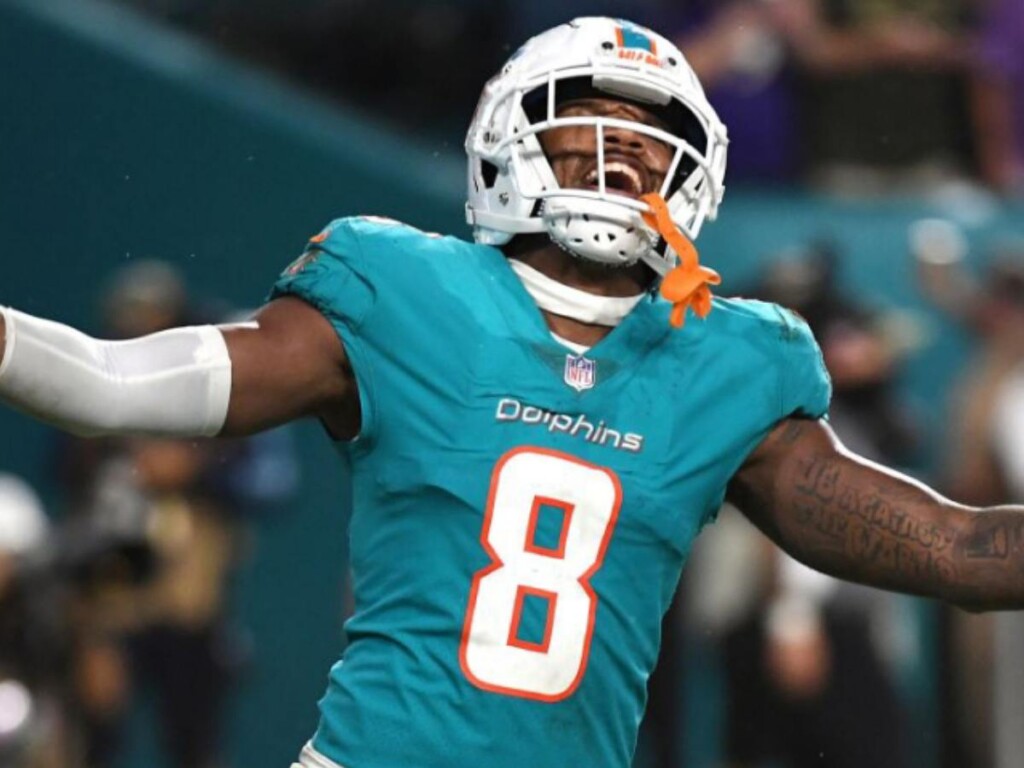 It seems that AFC East has come back to life after the arrival of Aaron Rodgers. The Miami Dolphins have turned out to be contenders with the help of their offense led by Tua Tagovailoa. Their defense has also started taking good shape.
However, they will be met with serious competition from the Jets, Patriots, and the Bills. The Patriots look the weakest among all of them. However, Bill Belichick and his side should never be counted out.
There are also many analysts who believe that the Jets will be the dark horses this year because of their stacked offense and a trump card in Aaron Rodgers. It will be interesting to see how this division pans out after regular season action.
If Miami Dolphins want to win the division then they will have to pull out something extraordinary and deal upsets in one of the most interesting divisions in the NFL this season.
Do follow us on: Facebook | Instagram | Twitter
In case you missed it!