Bill Belichick is a legendary coach who will go down as the greatest HC to ever grace the game. However, time isn't everlasting and everything changes. The Patriots' HC is looking like a shell of himself and can't get the performance out of his team anymore as they have lost their third consecutive game this season.
The Patriots lost terribly to the Bills as they beat them with a score of 24-10. The Patriots' offense looks bleak this season and people have started to blame QB Mac Jones and HC Belichick.
Former NFL DE Marcus Spears recently appeared on the First Take and gave his hot take on the situation. According to him, Belichick should be blamed for this situation. Every time the Patriots lose, Belichick gets a pass because of the legacy that he has left behind. Though this time he should be blamed, as there was poor management all around.
"Some people gave him a pass because of his history, but this wasn't going to work out well. … Ain't no shock to this. The blame is Bill Belichick!" Marcus Spears stated on the First Take.
Spears also thinks that the whole situation is unfair for the second-year QB Mac Jones, who had a solid rookie season but has lacked quality this season and this can also be due to a lack of quality coaching staff in the Patriots organization.
Also Read: Shannon Sharpe DESTROYS Kanye West for his 'appalling' views on Adolf Hitler, says 'Ye' is beyond help
Bill Belichick lacks quality assistant coaches around him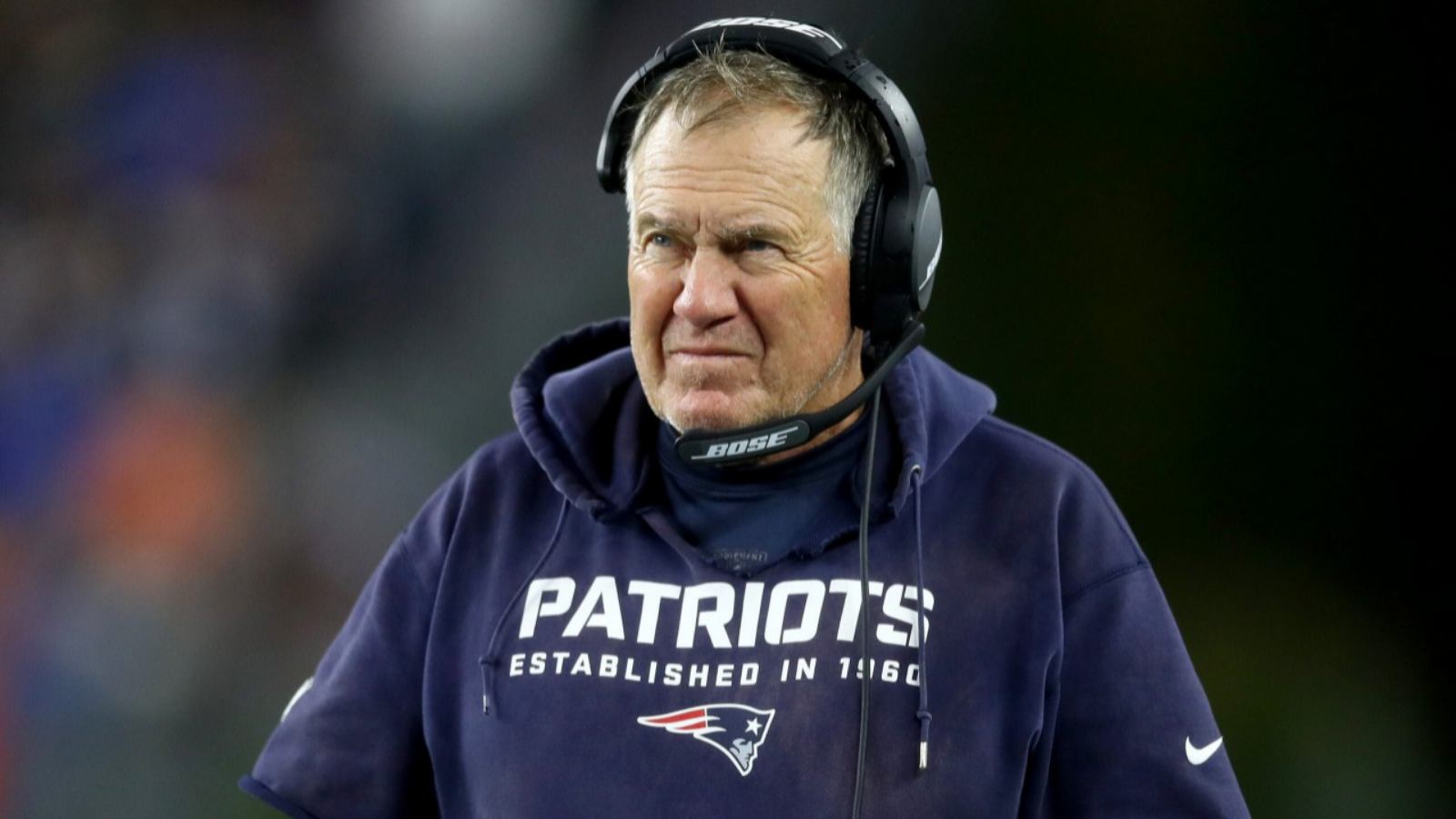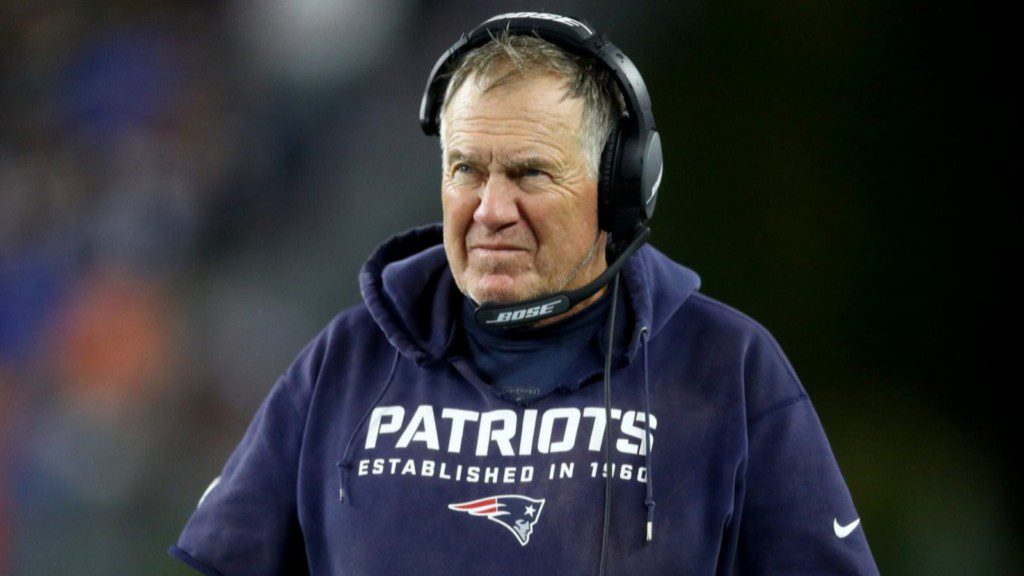 Bill Belichick is a legendary coach, and he has 6 Super Bowl rings to show for it. However, during that period, the Patriots HC had quality support around him that understood his vision and elevated the game.
Ever since former OC Josh McDaniels moved to the Raiders, the Patriots haven't been able to fill up his position and have lacked quality in their offense since then.
Marcus Spears pointed the same thing out on First Take as he stated that Belichick wasn't able to replace McDaniels and instead hired a coach whose offense was ranked last when he was at the Lions.
Bill Belichick surely is a legendary coach, but no one can do it all alone. Everyone needs support around them, especially during tougher times.
The Patriots are currently going through a tough time as they are last in their division and playoffs are looking out of reach for the legendary coach. They face the Cardinals in their next game of the season.
Do follow us on: Facebook | Instagram | Twitter
Also Read: Jimmy Garoppolo spills some 'interesting' beans about him being approached by the Dolphins during the off-season ahead of the 49ers
Also Read: Chaos unfolds as ex-NFL star Antonio Brown locks himself and refuses to turn himself in to the police over domestic violence charges