Micah Parsons is in the headlines yet again, not for his game but for the theatrics that the Cowboys LB is pulling on social media. It won't be farfetched to say that Parsons is turning out to be a legendary figure on social media.
The 23-year-old offers a unique and sometimes absurd perspective on every trending topic. The Cowboys were knocked out of the NFL playoffs in the divisional round. However, Parsons is still relevant because he is active on social media.
The LB usually trends because of the trolling he does to other players. However, this time he was the one who was getting trolled by the masses on social media. Parsons tried to praise the Eagles, who are considered strong rivals to the Cowboys.
The Eagles defender Lane Johnson was having a great game and playing with an injury. Parsons was quick to notice that and praised the Eagles' player for his bravery. It didn't turn out the way he would have liked it as he was trolled massively to praise his rival.
Not only that, but Parsons also told Johnson to win the Super Bowl for NFC East. This enraged many Cowboys fans and they hit back at the 23-year-old for his tweets.
However, Parsons hit back at them with another tweet where he called them 'sick' and 'miserable' while defending his own point. "You people are sick! You will sit in your own misery because of lack of accomplishments than root for others!! I have no Shame! The league is a brotherhood ! I'll never pray down on another man success nor be ashamed to say I'm happy for my brothers success!," Parsons stated on Twitter.
Read Further- WATCH: "Imma smoke one for you," Chiefs' Juan Thornhill brutally trolls Eli Apple with cigar celebration after victory against the Bengals
Micah Parsons believes that the league is a brotherhood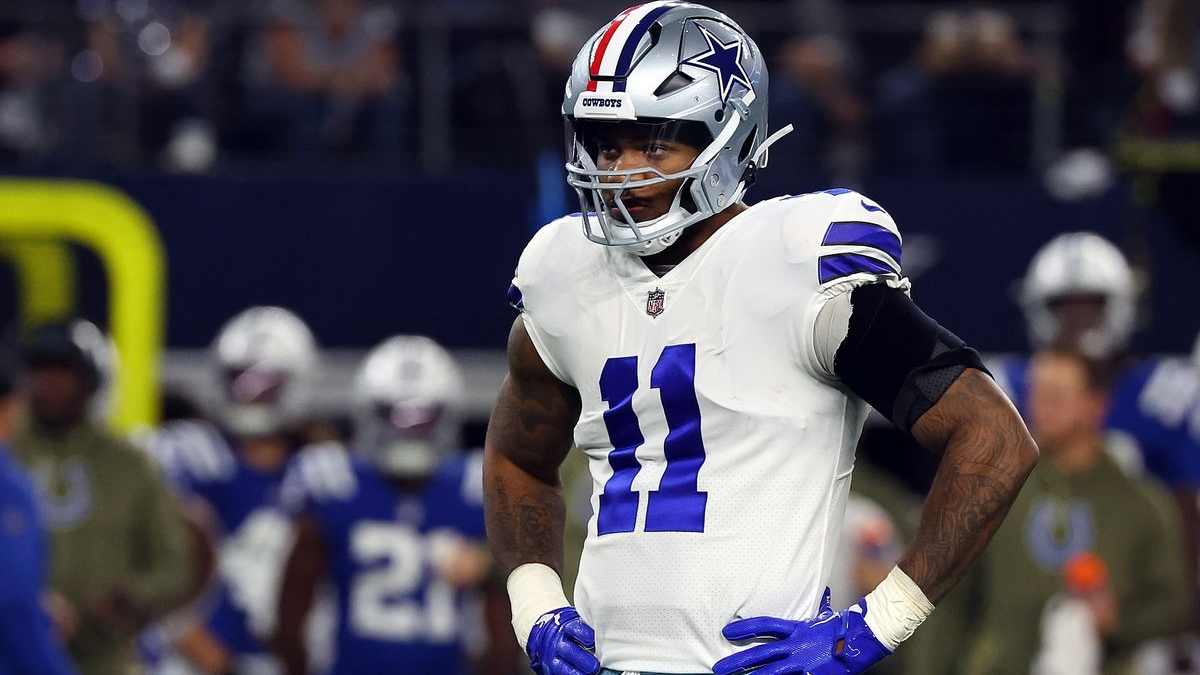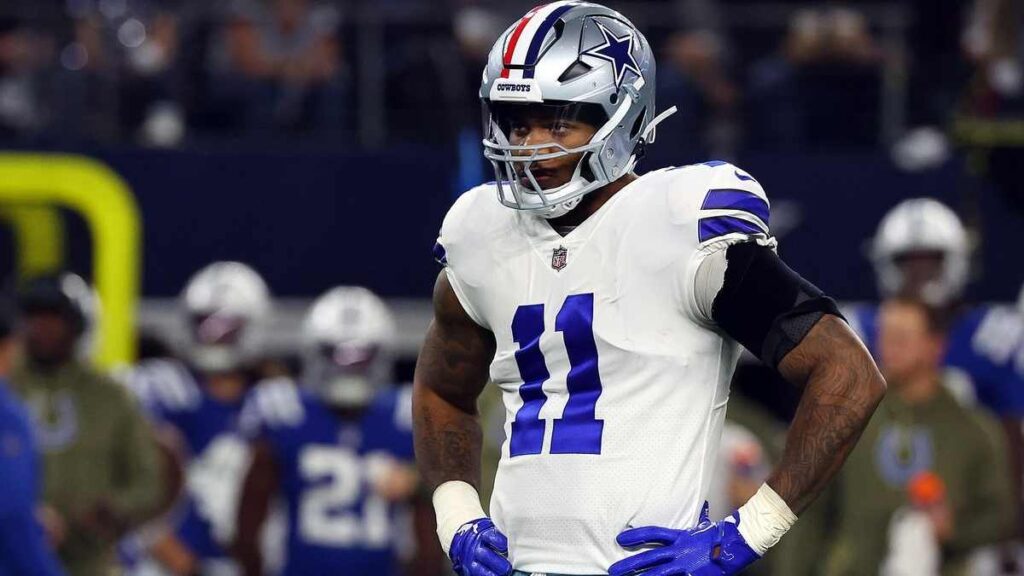 The NFL has multiple teams in different divisions and conferences. This includes a wide pool of players who are competing for the same thing. Micah Parsons believes that the league is a brotherhood and everyone should praise each other instead of bringing them down.
However, this is where the whole situation turns a bit hypocritical. Parsons is evidently known to troll various players for their playing style and often put them down.
The most recent example of this can be the 49ers' Deebo Samuel, who became a victim of his trolling just because the 49ers lost to the Eagles. Many also pointed out that Parsons is just doing this to secure a trade with the Eagles.
Whatever his reason may be, Micah Parsons wasn't wrong in praising another player for his bravery and this sudden change in nature will be highly accepted by the masses who believe in spreading positivity.
Do follow us on: Facebook | Instagram | Twitter
Read Further- WATCH: Philadelphia turns into CHAOS city as the Eagles fans celebrate their team's NFC championship by climbing up greased poles and partying in the street
Read Further: "F**king bulls**t" – NFL Twitter accuse the referees of 'foul play' for their 'brainless' call to give the Chiefs "a 5th-down" against the Bengals in the Championship game