Jalen Hurts is a phenomenal quarterback who has established himself as worthy of being a franchise player. He is stellar on the field as he can pass the ball and run it if needed; he possesses the leadership skills that unite and motivates players in the locker room. He's a hard guy not to like and admire, as he's humble and known to give back to the community.
However, Nick Adams, a prominent American conservative political commentator, and author who considers himself to be an "Alpha Male" would say otherwise. Adams is a fan of the former President of the United States, Donald Trump. He has beef with Jalen Hurts because of the quarterback's decision to cut ties with Lil Wayne's talent agency, Young Money APAA Sports over the rapper's decision to support Trump.
Adams called Jalen Hurts out publicly via Twitter and criticized him for leaving Wayne's agency after the rapper posted an image he took with Donald Trump. Nick Adams called Jalen Hurts a "woke beta" for this move and stated that the image of Wayne and Trump "was fantastic and received a great response from just about everyone in America besides Jalen Hurts."
Related: Micah Parsons remorseless despite facing backlash for wearing 76ers jersey to NBA playoffs
Nick Adams wants the Philadelphia Eagles to bring back Nick Foles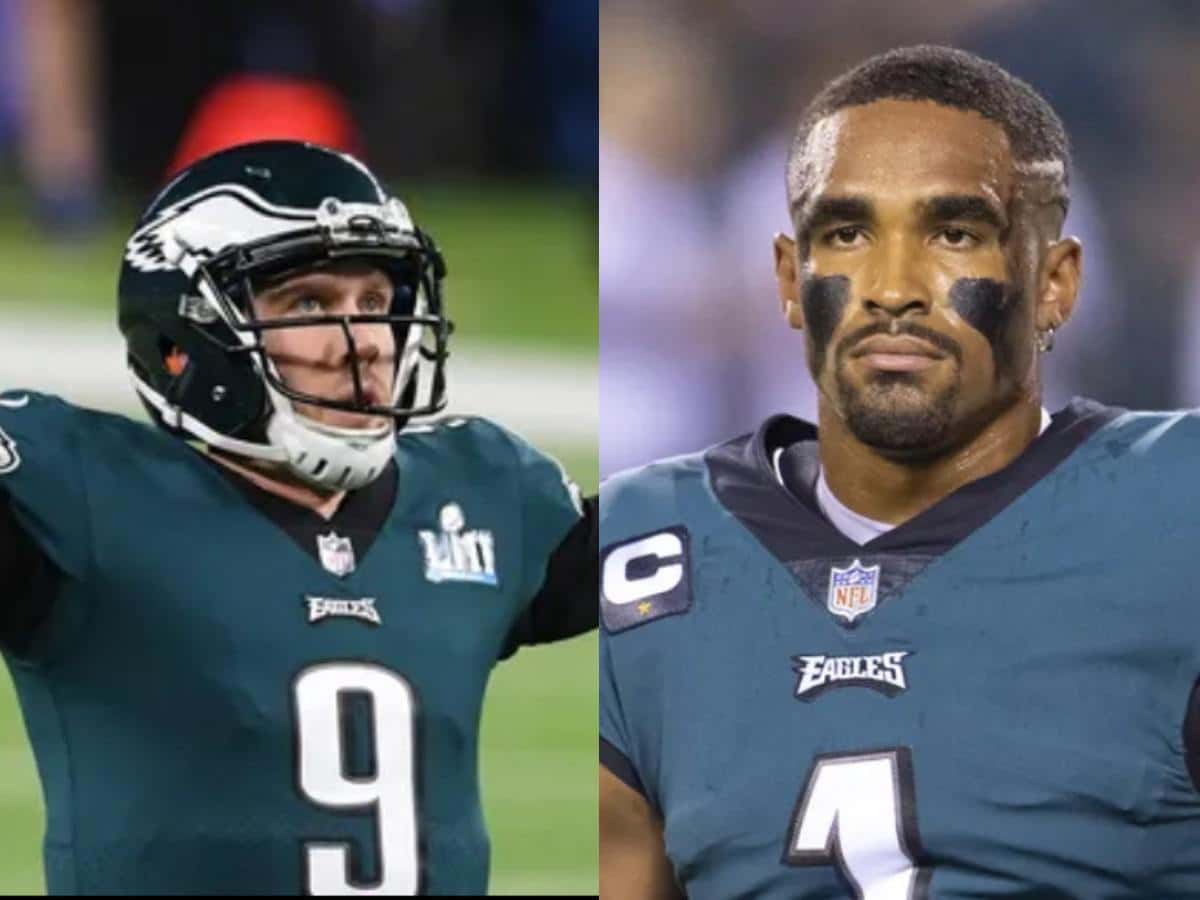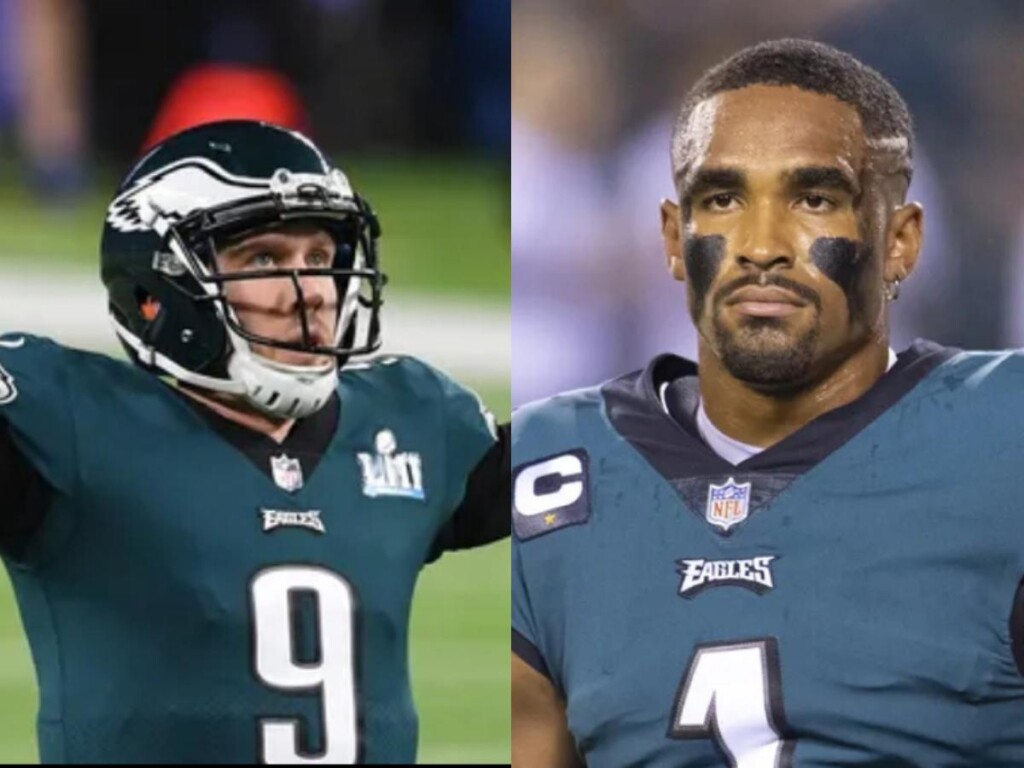 Adams praised Wayne by calling him a "black icon" and he believes that Donald Trump "delivered for the black community unlike any president in American history." Nick dubbed Jalen Hurts' move to leave Weezy's agency as a "slap in the face to black America."
The author was not done yet. He doubled down on his criticism of Jalen Hurts via Twitter and claimed that the Philadelphia Eagles need to strongly consider bringing back Nick Foles should they wish to return to the Super Bowl.
"Nick Foles is currently a free agent and would likely take a hometown discount to return to Philadelphia. He is the pro-god masculine horse Philadelphia needs to ride to get back to the Super Bowl. Jalen Hurts is a woke pony, we won't get you anywhere," stated Adams on his Twitter. The author's comparison of Nick Foles to a pro-god masculine horse is bizarre but it shows the faith he has in the QB's talents and skills.
There's a reason Nick Adams is a fan of Nick Foles, rewind back to 2018, the year the team beat Tom Brady and the New England Patriots to win the Super Bowl. Following their victory, the team was scheduled to visit the White House after President Trump invited the team, as this practice has become a custom. However, Foles was the only player who confirmed that he will be visiting the White House. There were two or three other players, but their names have not been confirmed. Later, President Trump rescinded the invite to the Eagles. Nick Adams does believe that Nick Foles will give the Eagles better odds of returning to the Super Bowl rather than Jalen Hurts. However, fans may claim otherwise.
Do follow us on: Facebook | Instagram | Twitter
In case you missed it!