Aaron Rodgers is arguably one of the best QBs of this generation and has been competing on the top level more than 15 years. However, he only has a single Super Bowl to show for it.
Similarly, another NFL legend, former QB Brett Favre also manage to do the same throughout his time in the Green Bay. The legendary QB won the Super Bowl just once. Still, both Rodgers and Favre are regarded as top 5 QBs of all time.
Rodgers has recently decided to bid goodbye to Green Bay and is possibly moving to New York for a new beginning with the Jets. This move has everyone talking about the legendary QB's legacy and what he achieved during his time with the Packers.
NFL analyst Nick Wright recently spoke in-depth about Rodgers time with the Packers and how he feels the veteran QB wasn't as impressive as many hype him up to be. The 40-year-old had a disappointing season last year but has always shown consistency ever since he took up the QB mantle from Brett Favre. However, Wright thinks otherwise.
"If it is over for Aaron Rodgers in Green Bay, the Packers did not make the most of 30 years of Top 10 quarterbacking. 30 years of Favre & Rodgers got them the exact same thing the Chiefs got in 5 years with Mahomes — 3 Super Bowl appearances, 2 wins," Nick Wright stated on First Things First.
Wright directly compared Rodgers and Favre with the young prodigy Patrick Mahomes, who just won his second Super Bowl in his 6th season with the Chiefs. Although, the comparison isn't fair, it's not totally wrong.
Mahomes has been exceptional ever since being drafted in the NFL and has often surpassed expectations. He's also the only QB in recent times who is compared to the GOAT Tom Brady.
Related : Skip Bayless believes Lamar Jackson is digging his own grave by making silly comments about his trade rumors
Can Jordan Love fill Aaron Rodgers' shoes?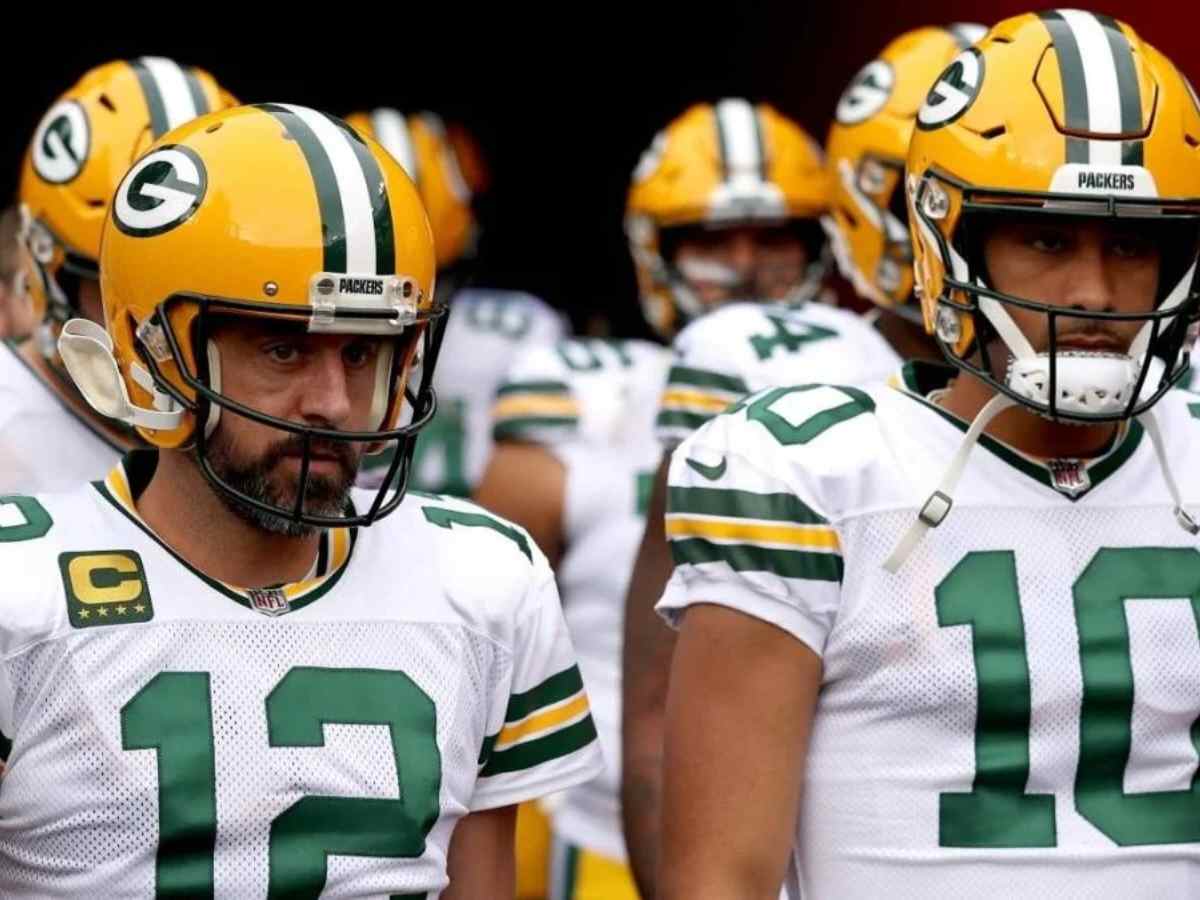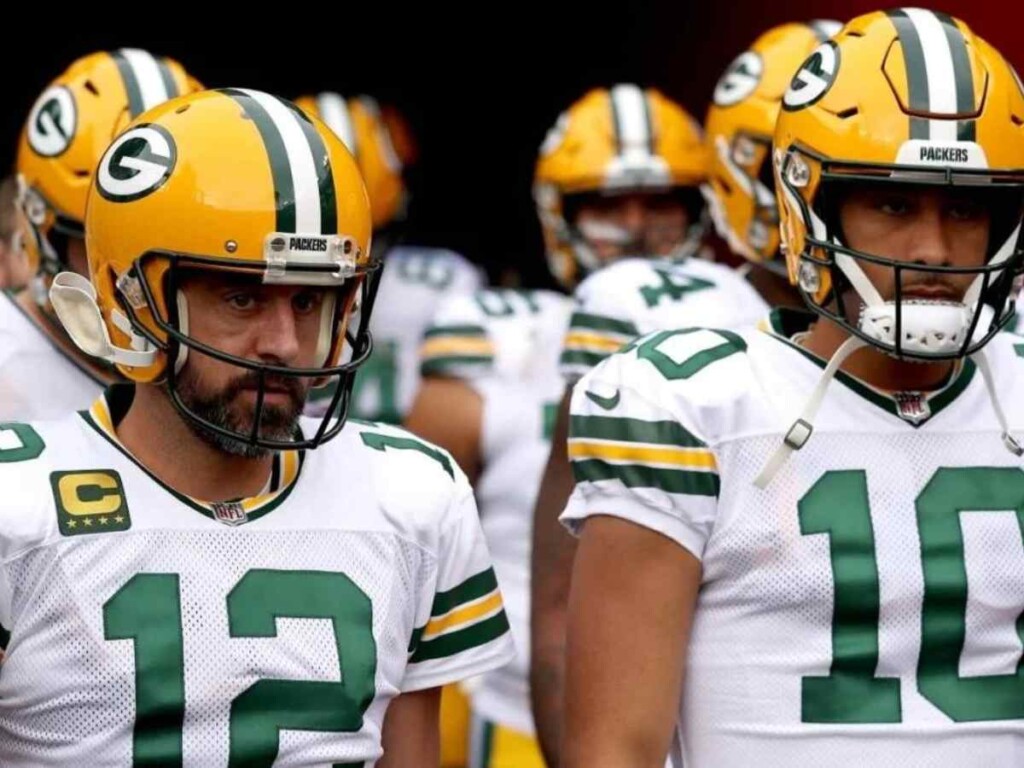 Aaron Rodgers being traded to the Jets means the Packers have finally decided to give young backup QB Jordan Love a chance to showcase his skills. Love was drafted by the Packers, and for 3 years the youngster has been sitting on the sidelines.
However, now he will get his well deserved chance, but the question remains, can Jordan Love replace Aaron Rodgers completely? The veteran QB cemented himself as one of the greatest during his prime.
Sadly, he looked like a shell of himself last season and Nick Wright believes that Love only needs to be better than Rodgers last season's performance.
However, this is where Nick Wright has the potential to be wrong, as no one knows how Aaron Rodgers will play for the Jets. Maybe, the veteran QB will lead the Jets to their first Super Bowl since the 60s or atleast help them challenge in the playoffs.
Do follow us on: Facebook | Instagram | Twitter
Related : "You will be missed" – Cowboys fans turn emotional at the prospect of RB Ezekiel Elliott leaving Dallas after 7 long years
Related : 'OBJ to Jets?' Odell Beckham Jr. reacts to Aaron Rodgers wanting him DESPERATELY on his team as the free agency kicks off