The Aaron Rodgers trade saga is finally over! but another talented QB Lamar Jackson is still trying to get a long-term deal down with the Baltimore Ravens or any other team.
After several months of a long-term contract extension between the Ravens and Lamar Jackson didn't work out well, the Baltimore-based football team placed the 2-time Pro Bowl QB under a non-exclusive franchise tag on March 7. As for now, the former league MVP quarterback is allowed to negotiate with other teams and the Ravens would have the opportunity to match that offer.
However, even before the tampering period ended, multiple teams who were in a dire need of a starting quarterback allegedly pulled out of the race to sign the Ravens QB. Many experts around the league were criticizing the teams for not pursuing Lamar and most people don't know why a talented and young quarterback like Jackson is not receiving attention from teams.
Experts figured that it was due to Jackson demanding a huge fully guaranteed contract. Teams are allegedly not interested in giving a hefty guaranteed contract to Jackson, who has missed 10 regular season games in the last two seasons. However, some other experts suggest that Jackson not having an agent might be the reason he is struggling to get the contract he desires.
Related : "You will be missed" – Cowboys fans turn emotional at the prospect of RB Ezekiel Elliott leaving Dallas after 7 long years
Skip Bayless believes that Lamar Jackson should show leadership during this tough times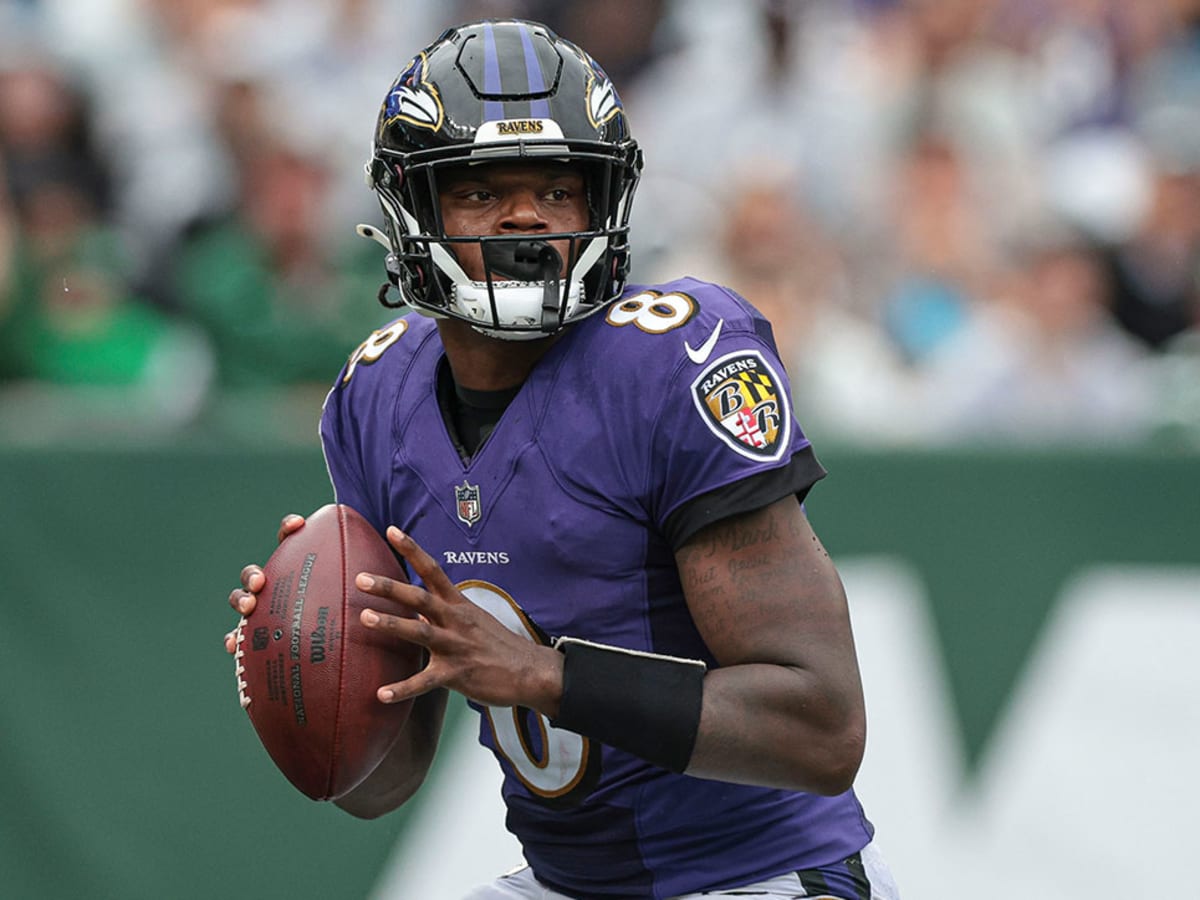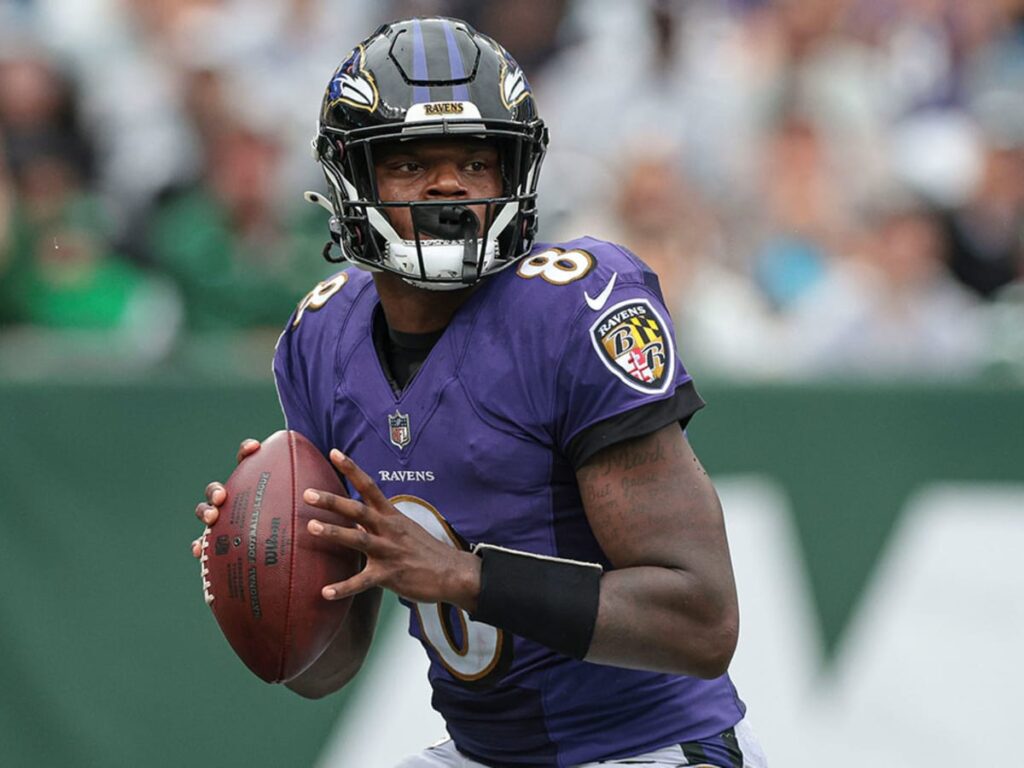 Amidst this crazy Lamar Jackson situation, NFL pundit Skip Bayless warns the former All-Pro to stop his silly tweets about it during a recent episode of his UNDISPUTED on Fox Sports.
"First thing it told me was 'no, Lamar, no.' Other teams will look at that tweet like a big neon sign up on Twitter that says 'stay away from Lamar Jackson'," said Bayless after Lamar called out a reporter with a funny meme. "He wants to be paid like a face of the franchise and he deserves to because he's earned that much money but you have to show some leadership"
The dual-threat QB has always been calling out people for spreading false information on social media by using funny gifs and memes. Recently Lamar revealed that Adam Schefter's report about him rejecting a 200 million dollar contract was indeed fake news.
Nevertheless, a talent like Lamar Jackson would soon find some team that will pay him what he deserves. If no team offers a deal, Jackson would play for the Ravens in 2023 and will earn $32.42 million in one year.
Do follow us on: Facebook | Instagram | Twitter
Related : 'OBJ to Jets?' Odell Beckham Jr. reacts to Aaron Rodgers wanting him DESPERATELY on his team as the free agency kicks off
Related : Aaron Rodgers shockingly reveals he 90% made up his mind to retire during his time in the darkness retreat