The Patriots dynasty seems to be in trouble. The once dominant team in the entire league now has a hard time winning games ever since Tom Brady left the franchise he quarterbacked for 19 years. Critics are calling into question Bill Belichick's elite status as a head coach in the NFL because he can't seem to reach the Super Bowl with Brady under center.
While Tom Brady went on to Tampa Bay and won his 7th Lombardi in his first year. The Patriots ended the 2022 season with an 8-9 losing record which never happened when Brady was still leading the team. The offense was entirely messed up as they averaged just 18.1 offensive points per game and Mac Jones was equally horrible in his passing game as he missed most of the receivers down the field.
Jones ended his second year as the second-worst passer under pressure as reported by Pro Football Focus. This offense was something no one had ever since Belichick took the reigns. New England has hired Bill O'Brien as the new offensive coordinator and quarterbacks coach following the debacle they had this season.
Related: Veronika Rajek shares heartfelt story of her struggles online before her rumored links with Tom Brady
Bill Belichick has two losing seasons in the past three years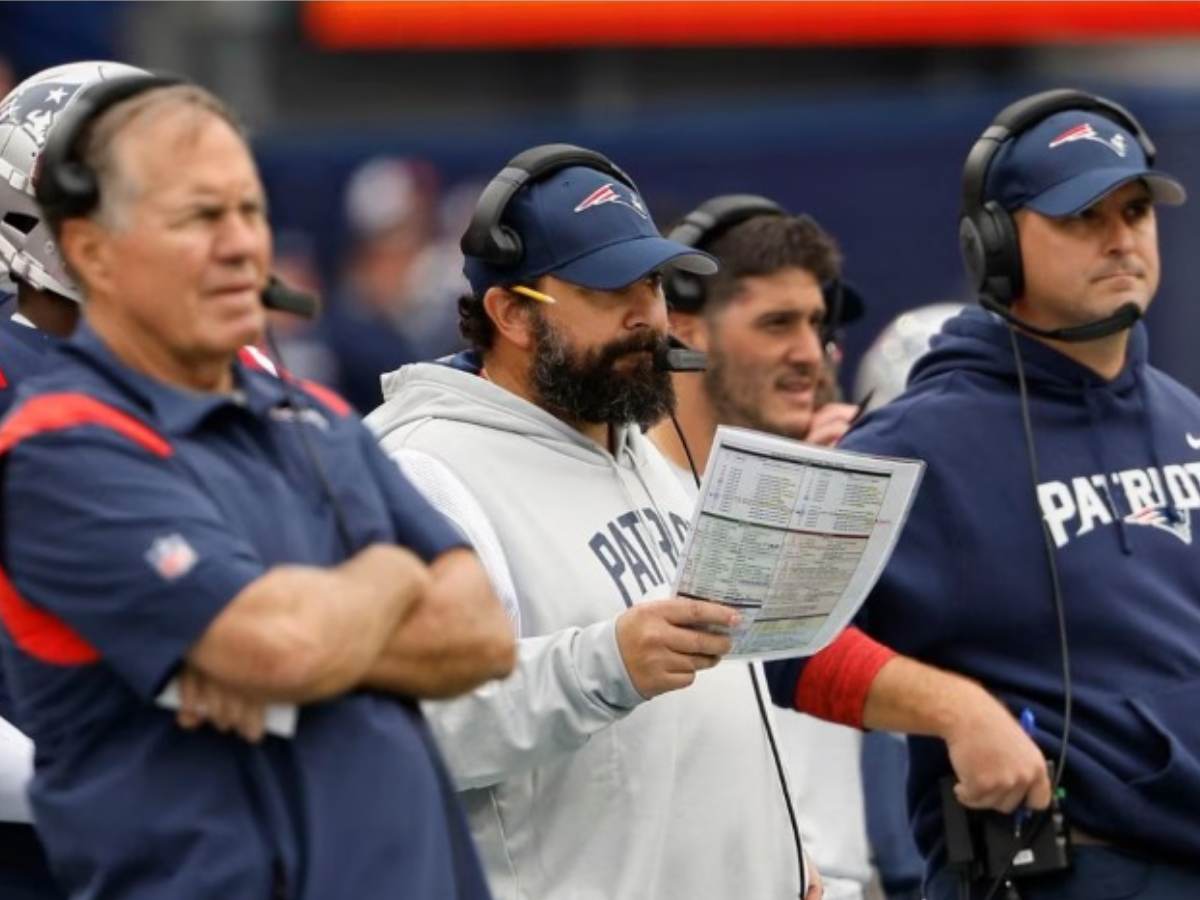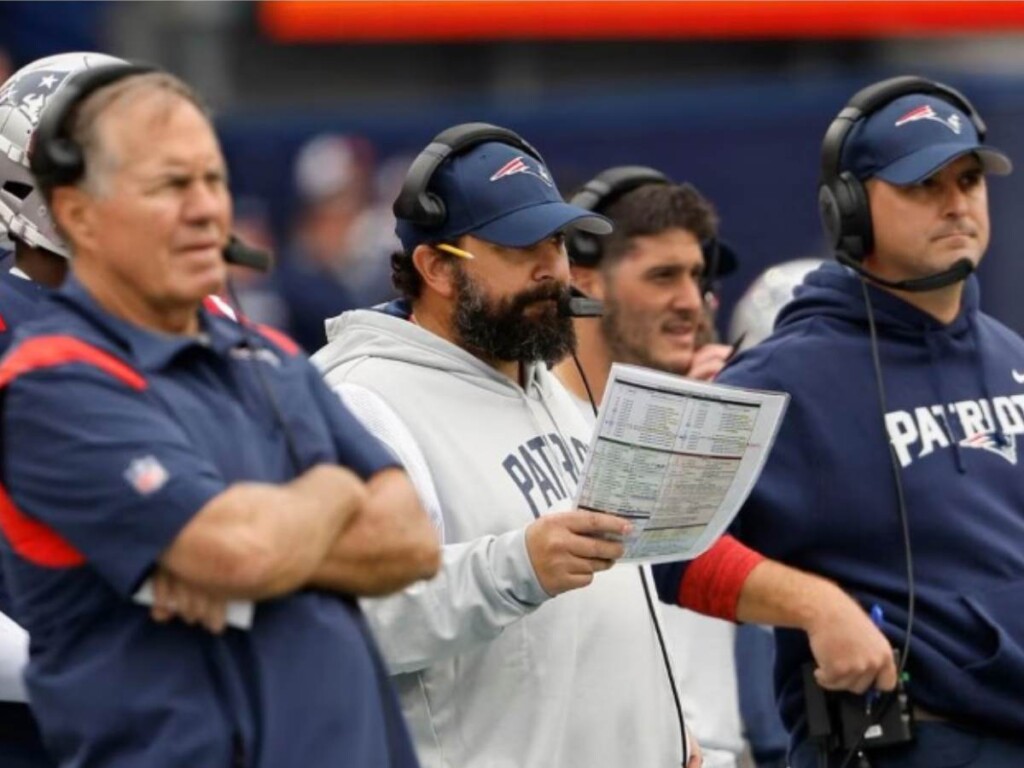 Boston Herald interviewed some of the coaching staff of the Patriots who are anonymous for obvious reasons as they have shared how horrifying it was to work under Matt Patricia as the offense crumbled under his coaching. One source said, "I've never seen anything like it." "It was disheveled," another source revealed. "They were always scrambling to get things done."
Former offensive coordinator Josh McDaniels, now the head coach of the Las Vegas Raiders, had a great system installed in Foxboro which also contained Sean McVay's play-action schemes. Sources said that most of the play-cation passes were torn from the playbook and players were almost reduced to half which was a cause for concern for the staff.
"A lot of guys were getting worried because when we were in the middle of camp, we were wondering what the plan was for our offense. Because we hadn't put enough install in," a source said of the offense under Matt Patricia and Joe Judge. "We had a couple protections, a couple core run plays, but our pass game didn't have much in it."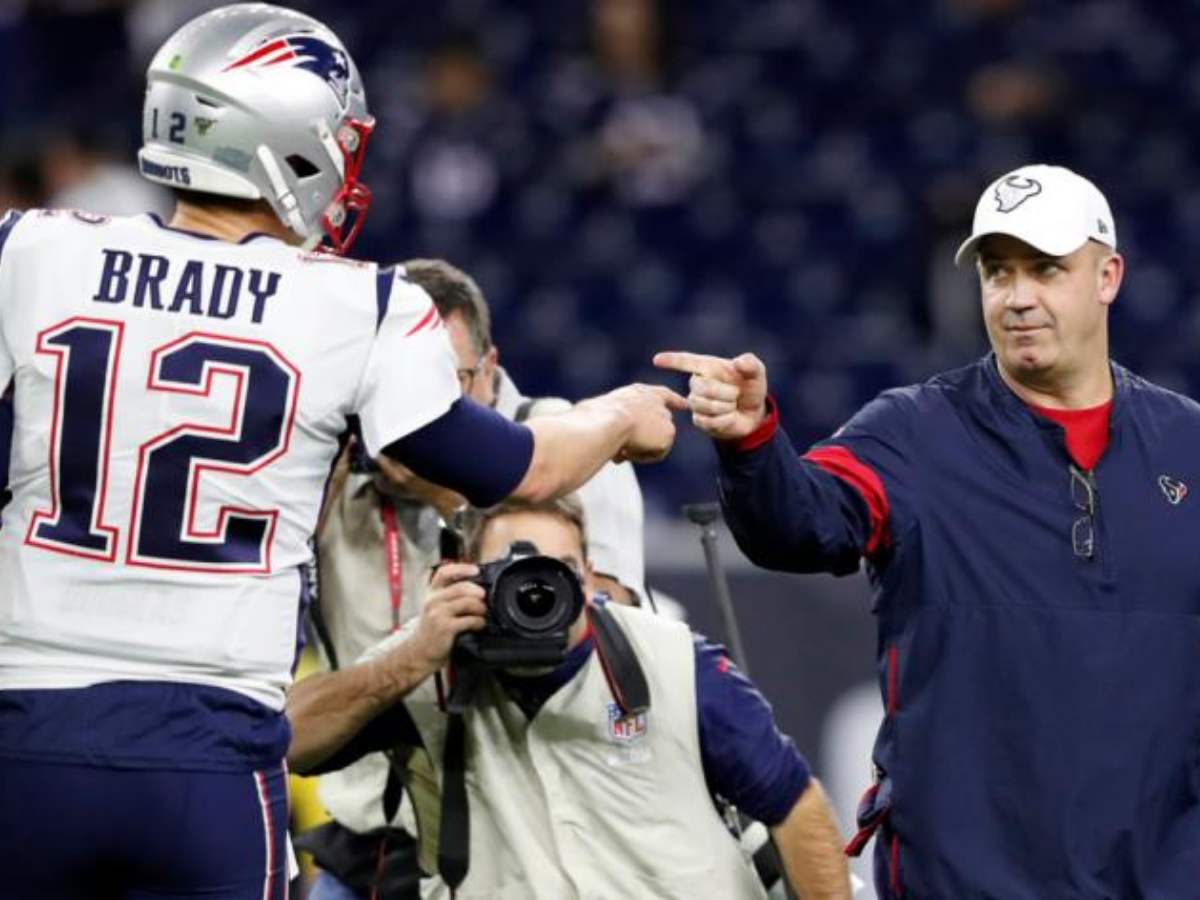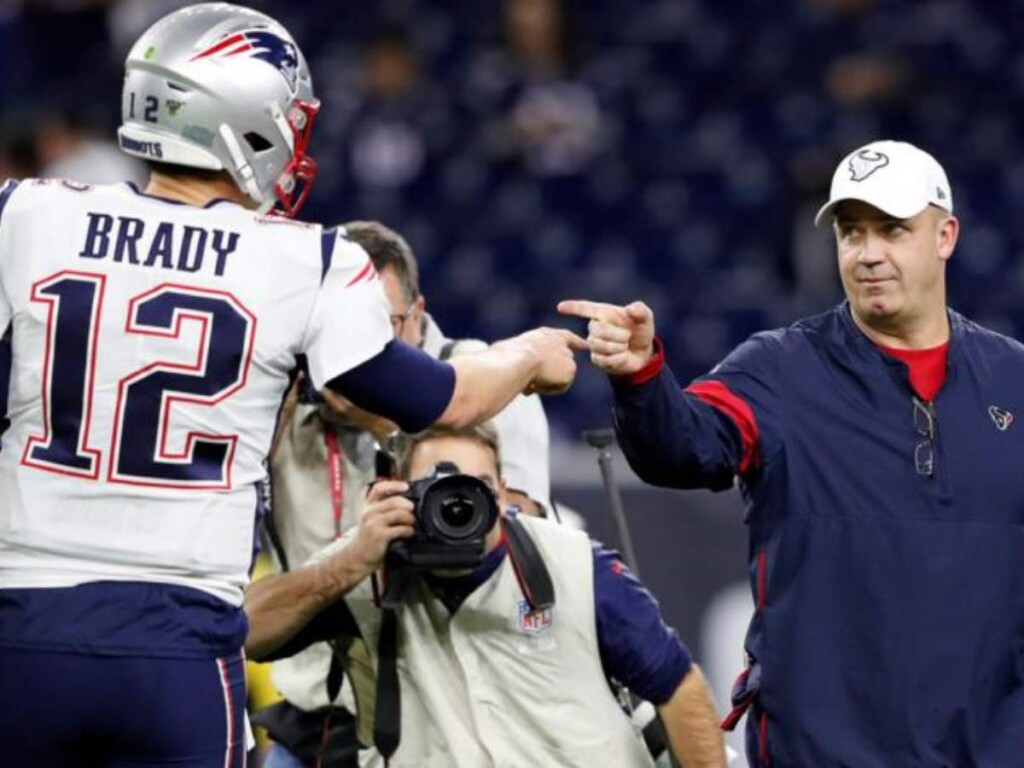 The main reason for the reduction in plays was to simplify spaces for players and practice those that were kept. The staff then lost all control as they kept on making adjustments at the last moments rather than building them from the start. The Patriots are fortunate to land Bill O'Brien who served in New England from 2007-2011 under different roles. He has the experience and know-how of reviving the Patriots' offense and results will be definitely visible in the 2023 season.
Do follow us on: Facebook | Instagram | Twitter
Related: "Why not learn from the GOAT?" Patrick Mahomes reveals Tom Brady's ULTIMATE advice for him ahead of the AFC Championship game against Joe Burrow
Related: Olivia Dunne shares a stunning picture with Joe Burrow's painting raising speculations of a possible 'high-profile' love interest