The Denver Broncos were a massive disappointment last season. After starting the season as the Super Bowl with new signal-caller Russell Wilson, the Broncos finished dead last in the AFC West with an abysmal 5-and-12 record. Following the ugly season, the Broncos front office fired their rookie head coach Nathaniel Hackett and hired the veteran head coach Sean Payton as their new head coach.
Sean Payton, the new head coach of the Broncos, is expected to turn the tide in Denver and lead the franchise to Super Bowl glory. The expectations among the Broncos fans for the upcoming 2023 season are sky high. Amidst this situation, the former Broncos quarterback Peyton Manning shares his two cents on the new look of the Denver-based football team.
Manning, who played as the starting QB in Denver for 4 years, recently made an appearance on the ESPN show NBA in Stephen A's World to watch Game 1 of the NBA finals between the Denver Nuggets and the Miami Heat. During the game, Stephen A. Smith and Peyton Manning talked about the Broncos' chances in the 2023 season.
"I like my Broncos. I wish the Chiefs would get out of the division, Stephen A," Manning told Stephen A. "Unfortunately, they're not going anywhere. So, we've still got some work to do."
Peyton Manning is aware of the threat posed by the defending Super Bowl Champions Kansas City Chiefs led by the 2022 league MVP Patrick Mahomes. However, he is still optimistic about the Broncos' upcoming season under QB Russell Wilson and HC Sean Payton.
Related: DeAndre Hopkins expressing interest in Houston Texans could mean good news for QB CJ Stroud
The Broncs are in one of the toughest divisions in the league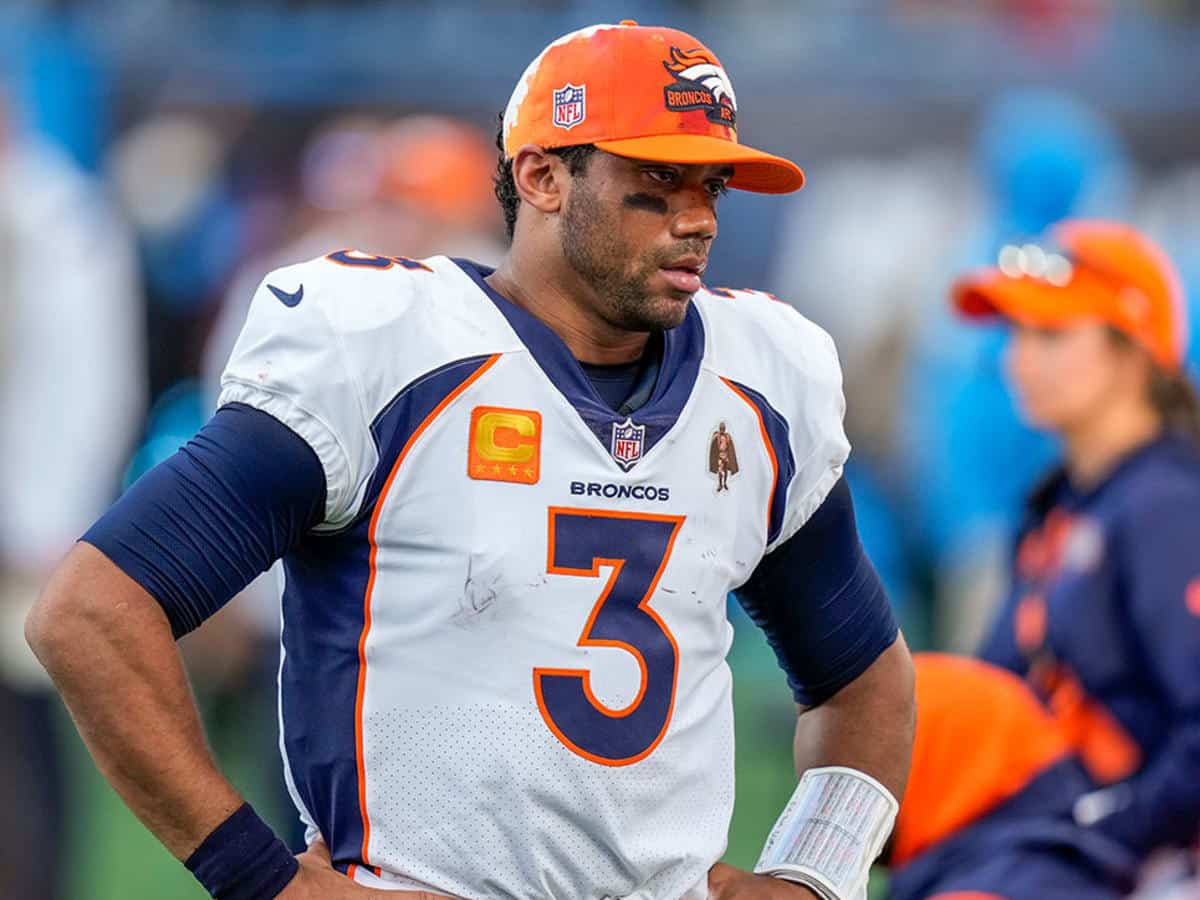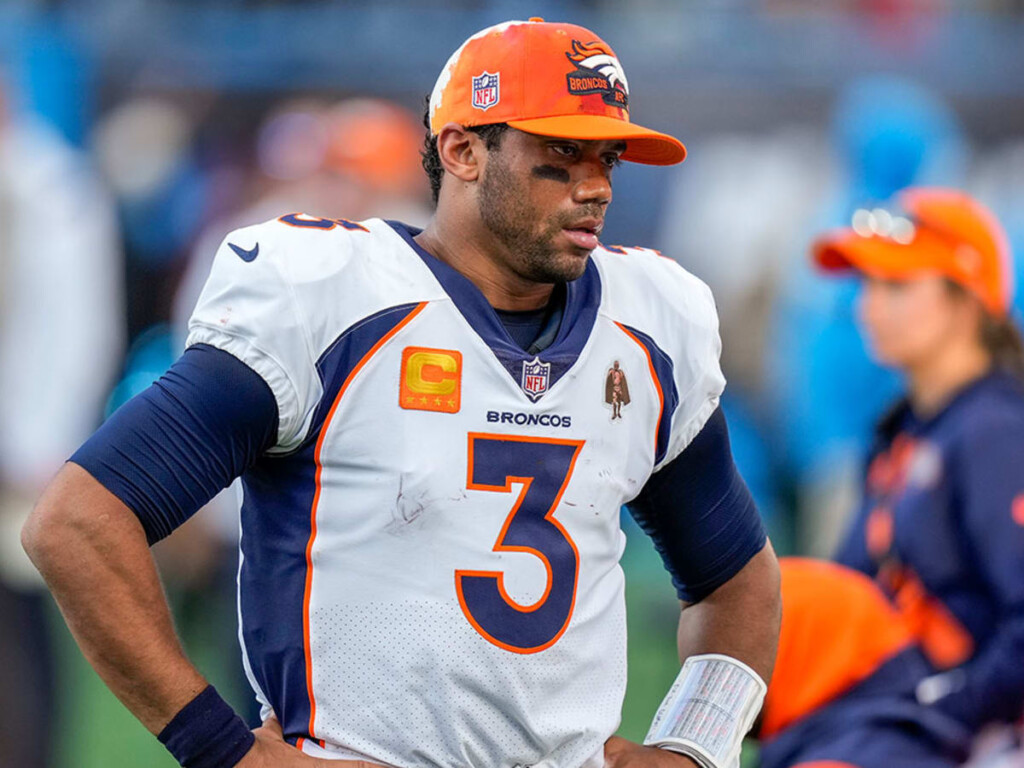 The Denver Broncos haven't made it to the NFL postseason in almost 8 years. The last time the Broncos made a playoff appearance is way back in 2015 when Peyton Manning led them to a Super Bowl victory.
It is currently one of the league's longest playoff drought, and the Broncos are trying to break the streak. However, their division makes it tough for the Broncos to reach the playoffs.
The Broncos are in the AFC West division. This means they have to face the Patrick Mahomes-led Chiefs and Justin Herbert-led Los Angeles Chargers twice every season.
With powerhouses like the Chiefs and the Chargers as the division rivals, it is very tough to clinch a playoff spot by winning the division. However, the new head coach, Sean Payton, might help the Broncos become dominant in the AFC West.
The Broncos have already built a solid defense. If Payton can get Russell Wilson and the offense going, the Broncos certainly have a shot at winning the AFC West division and making a deep postseason run.
Do follow us on: Facebook | Instagram | Twitter
In case you missed it!