Former NFL quarterback Robert Griffin III has spoken about the persistent cases of police brutality in the USA and latest, has condemned the role of police in Tyre Nichols' death. Nichols was stopped in Memphis on 7th January for reckless driving and reportedly, when he didn't cooperate with the police, he was beaten badly. He died three days later.
Not much was clear about the incident until Memphis police released the video of the beating for the public last night. A few policemen can be seen beating Nichols mercilessly and the victim could even be seen begging to stop. As many as 4 policemen can be seen in the video torturing him and he even yelled for his mother. "Mom, mom, mom," he screamed, but it was all in vain. Apparently, his mother's house was just 100 yards away from the spot where he was beaten.
Former Redskins QB Robert Griffin took to social media to condemn this incident. The second overall pick in the 2012 NFL draft termed the incident as 'horrifying' and addressed Nichols crying out loud for his mother while getting fatally beaten by the police. "Listening to Tyre Nichols cry out for his Momma before he was fatally beaten by those Cops….Man….Horrifying," Griffin tweeted.
Explore further: "He will do a GOD AWFUL job," Stephen A. Smith launches scathing attack on Jets' hiring of Nathaniel Hackett as new OC
Why was Tyre Nichols beaten by the cops?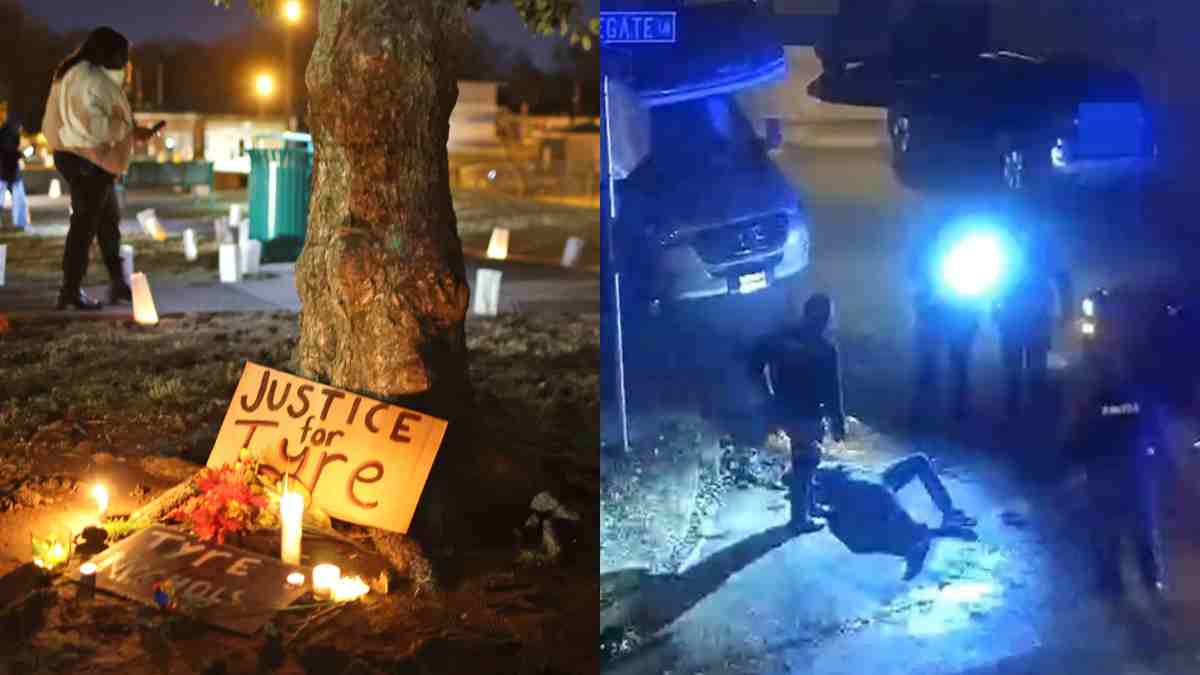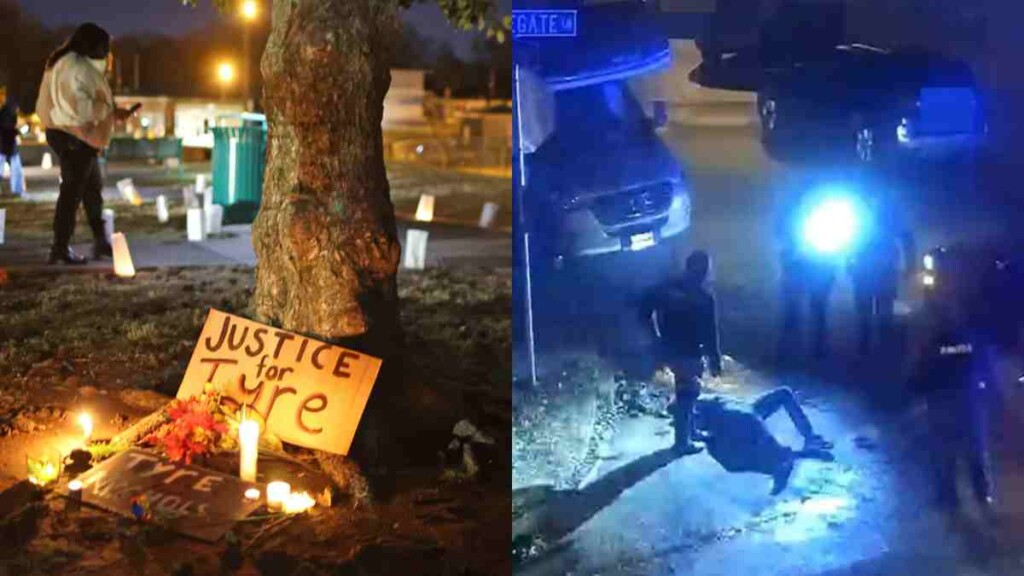 On January 7, police stopped Nichols on his way to a local park, and according to the officials, two 'confrontations' occurred. When stopped for reckless driving, Nichols tried to flee on foot, after which the police caught him, and the second one when officers tried to arrest him. The police officers then started to beat him and when he complained of shortness of breath, he was taken to a hospital where he was adjudged 'critical'.
He lost his life a couple of days later. Afterward, the autopsy revealed that 'serious' injuries because of the beating were the main reason for his death. Nichols' family held a memorial and displayed photos of his badly injured face, which caught the eye of many people. Protests began in Memphis, resulting in the suspension of the five cops involved.
After Nichols' family saw the video, the entire case was glorified because of the 'brutal' beat down that can be seen in the visuals. The five cops were then charged with second-degree murder and a day after this, the Memphis police released the video of the beating to the public, causing tensions in the country.
Explore further: "Real King sh*t"- NFL Twitter pays respect to Steve Wilks on being overlooked for Carolina Panthers' HC role amidst Frank Reich's appointment
Explore further: "Crazy they caught me," Chiefs TE Travis Kelce breaks silence on viral clip of wiping spit on Patrick Mahomes' jersey